Liverpool manager Brendan Rodgers has revealed how returning duo Lucas Leiva and Mamadou Sakho rejected the opportunity to take five days rest and instead put in extra training to return to fitness.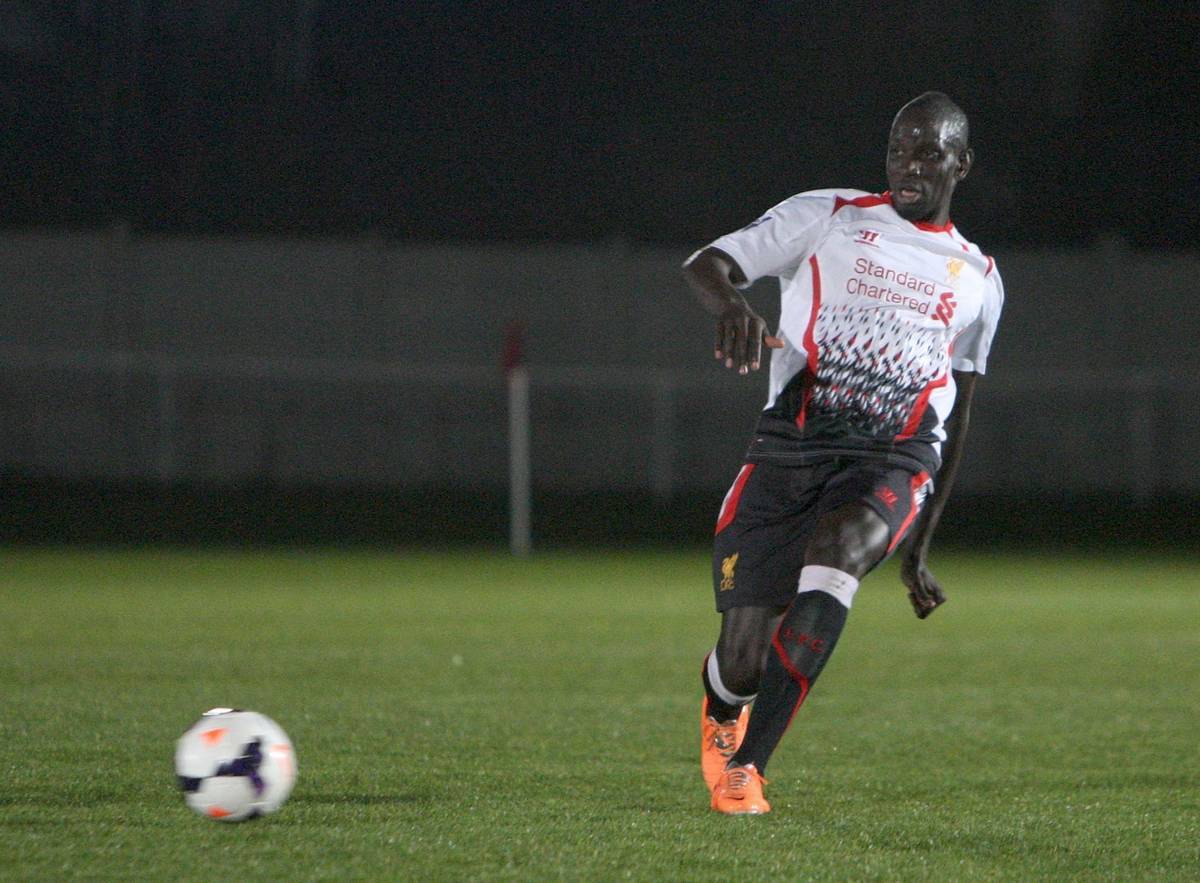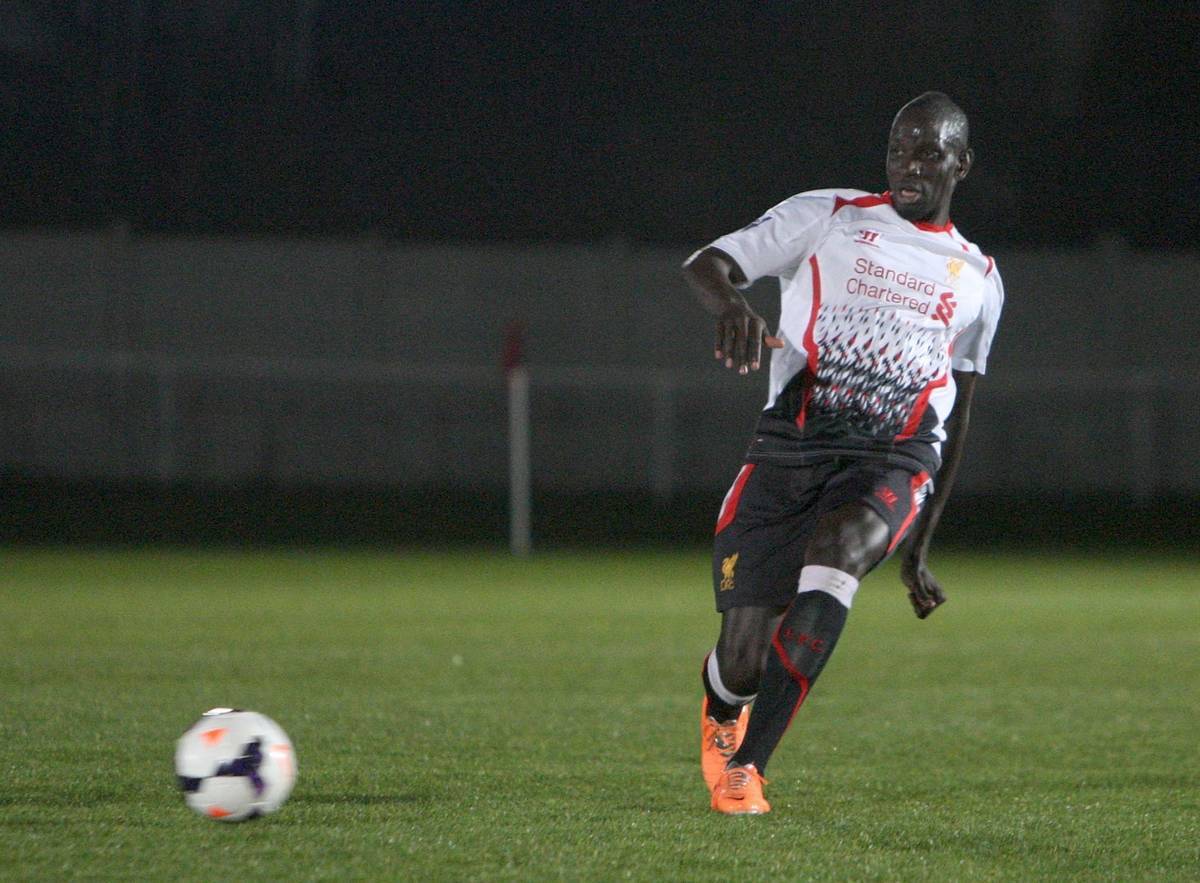 Speaking at his pre-match press conference ahead of Sunday's trip to Old Trafford, Rodgers explained how the two-week gap between this and the Reds' last fixture at Southampton had given him opportunity to allow players five days rest.
"We gave the players five days rest so they could go away and refresh themselves," explained the boss.
"Because of the set-up of this league we don't see the need to give the players that physical and mental recovery, which I find astonishing."
"So inadvertently with the game called off [last weekend], we were able to do that and the players have come back really refreshed, and showed a real intensity and appetite throughout the week."
"It allowed us to look at our programme differently and then we can get our players back for these last 10 games and really focus in on them, starting with Manchester United."
Speaking of Lucas and Sakho, who have been sidelined since January and December respectively, Rodgers praised their commitment and attitude.
"It's a great credit to them because when I gave the players the time off they actually wanted to stay behind and it shows you the commitment of the squad here.
"They had an opportunity to take a break, they've been working very very hard with the medical team. They decided to stay and last Friday they travelled down themselves in a car to play in an under 21 game."
Rodgers confirmed that he had a fully fit squad except for long-term injury victim Jose Enrique.