Liverpool forward Daniel Sturridge has revealed how former Reds Fernando Torres and Yossi Benayoun would tell him how amazing the club and it's fans are while the trio were at Chelsea.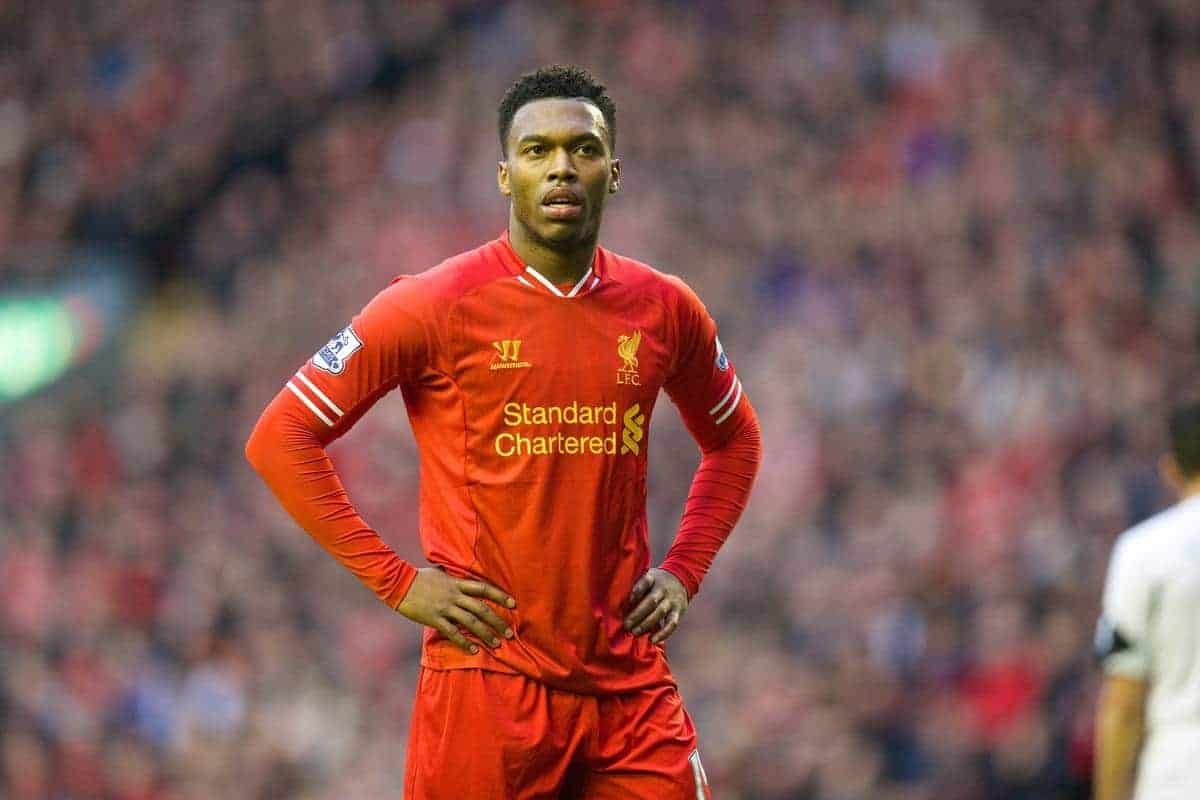 In another superb interview with the in-form England international, Sturridge explained the reasons for joining Liverpool, saying it was an easy decision – a perfect fit for him.
"I lost my love for the game," he explains.
On the words of former Reds Torres and Benayoun, Sturridge is quoted in The Guardian explaining:
"When we were at Chelsea together Fernando Torres would always say Liverpool is amazing, always."
"Yossi Benayoun was the same. They both said it was the best club they had played for and that the fans will make you feel amazing. At the time I thought, 'I need a bit of that in my life because I am so low right now, I need to feel good about myself'. It was an easy decision to come here."
Sturridge will make his 31st Premier League start for Liverpool today, equalling that tally from his three and half years at Stamford Bridge.