Liverpool boss Brendan Rodgers says the families of the victims of the Hillsborough disaster are "inspirational".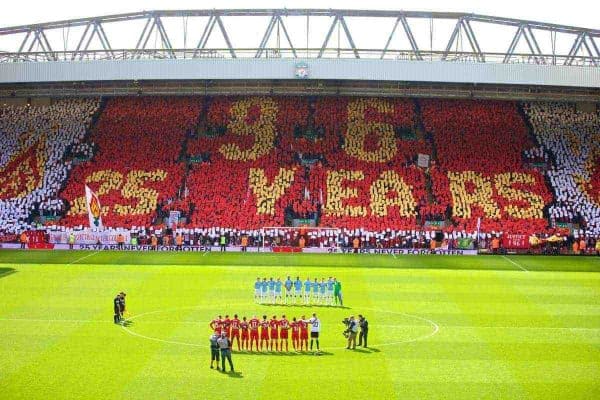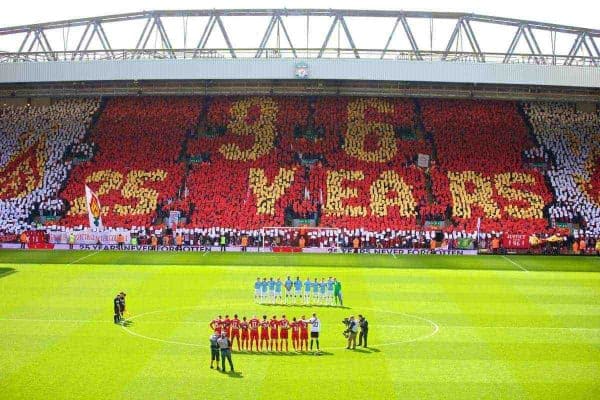 Anfield will come together on Tuesday afternoon to remember the lives of the 96 fans who went to a football match and never came back from Sheffield Wednesday's Hillsborough stadium on April 15th 1989.
A memorial service, beginning at 2.45pm will be held exactly 25 years after the fateful day.
"To see the fight from the families…" Rodgers is quoted in the Independent as saying.
"It would have been so easy for people to give up, but the relentlessness of their campaign has continued and it provides such inspiration.
"For me, I see so much of life's values and ethics in their work and again it is not something I shy away from.
"I embrace it because it is a life's work what they are putting in. I would look at it not so much as a manager but as a person on what I can gain from that.
"It is a huge commitment from them to make their lives a little bit better."
Rodgers will address families, players, officials, legends and fans at the memorial service on Tuesday afternoon.
He added, "Over the time I have been here, it becomes your life.
"So, to be asked to represent the families and victims of Hillsborough and to give a reading, I am very honoured and proud to do that. Hopefully, the reading will do them justice."