Brendan Rodgers addressed the media at Melwood on Friday afternoon ahead of Sunday's clash against West Ham United.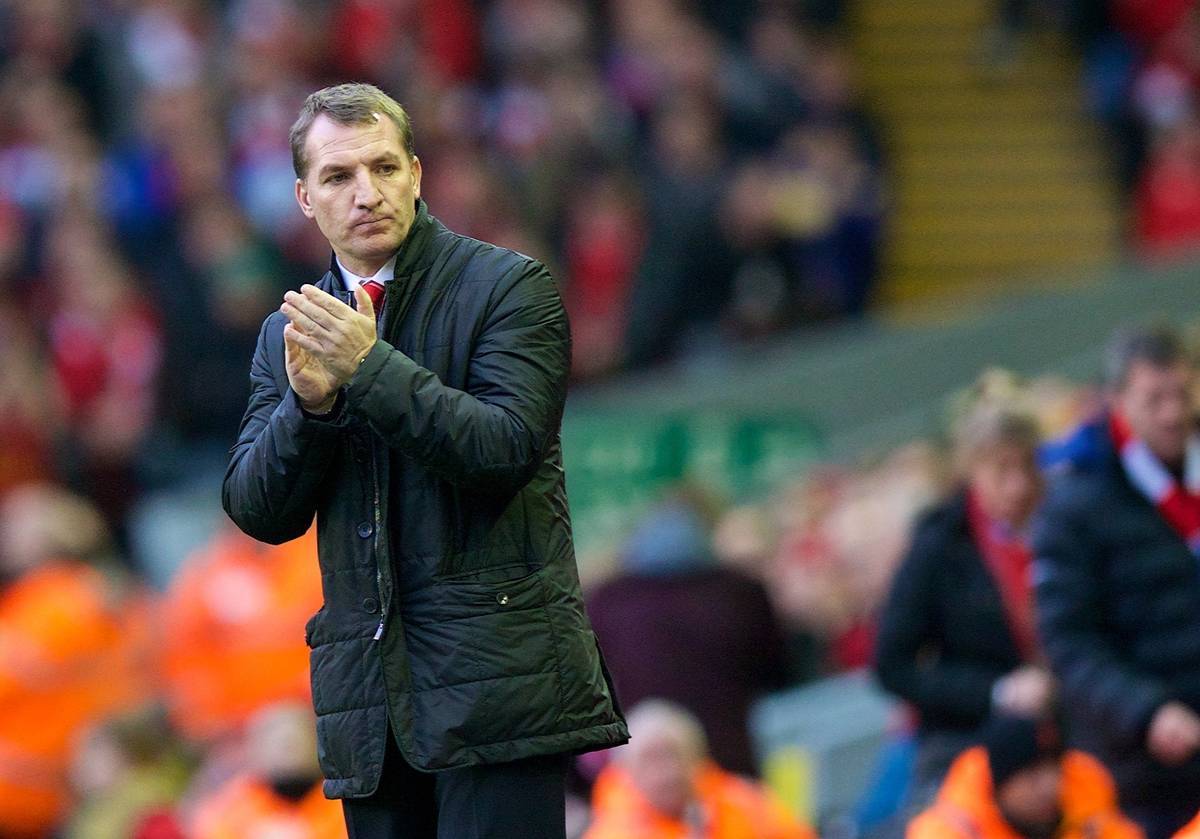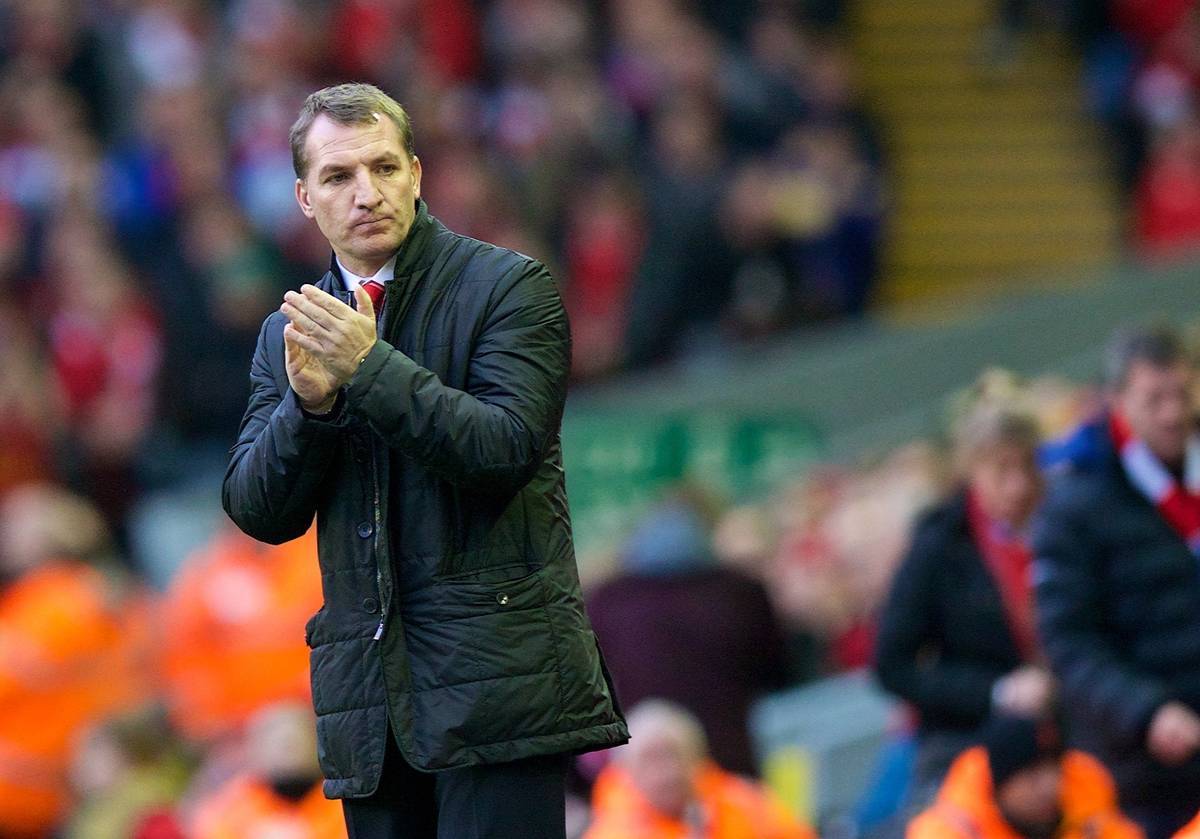 Liverpool face the first of their "six cup finals" as they go in pursuit of a ninth consecutive win in the Premier League when they take on The Hammers on Sunday.
The Reds go into the game against the Sam Allardyce's side looking to cement their place at the top ahead of next week's huge encounter with title rivals Manchester City the following week.
On injuries
"At this moment in time there are no new injuries."
"The likelihood is Enrique will miss through to the end of the season so the priority is getting him fully fit and ready for next season."
On Spurs Victory
"There's no doubt we are playing with confidence and the victory over Tottenham was psychologically our best victory of the season because of some of the back ground noise going into the game of pressure and having to win."
The level of which we played at, the control and the calmness of performance showed us that there's real confidence in the team."
On West Ham, Andy Carroll and Stewart Downing
"We've got a tough game at weekend against West Ham and we respect them as an opponent. We take that as next game to win."
"Both players are fantastic players."
"Andy wasn't let go for me because he wasn't good enough. I think he's one of the best players in Europe of how he plays. That style, that attacking the ball, in the air. He's outstanding."
"Everyone knows the way I work. It wasn't to say Andy couldn't play that way but he needed to play and I think he's gone on and done great at West Ham when he's been fit."

"It certainly wasn't because he wasn't good enough, we had other financial aspects of the club we had to look at."
"On Stewart Downing, I made it clear at the time and I'll repeat again I didn't want to sell Stewart."
"He really progressed and became a very important member of the tam and squad towards the end of the season. The money we were offered was going to help us get other players in."
"Andy has nothing to prove to Liverpool, just my ideas coming in and more importantly being unable to offer him the opportunity playing week in week out, that was the biggest factor."
On The Title Race
"Our objective was always to qualify for the Champions League. I think if we trace it back to beginning of season I think everyone recognised that was going to be a really difficult task for us to do that."
"We are in a great position at this moment, the finish line is quite a way out, people are looking at it thinking it's nearly there but there's still a way to go and a lot of work to do"
"There's a way to go and still a lot of work to do."
"We can't afford to worry about any other teams, Man City's whole squad is full of outstanding players, they've got an excellent manager and a club that been building now for few years."
"Chelsea have some top experience players, a world class manager and if I spend my time worrying about the rivals and what they've got I'll be wasting my time and energy."
"It's about the players – it's great for them to dream and the supporters, that's what it's about. But we're also very calm and very focussed on what our job is."
On The Fans
"They're vital. I think we've seen some from the images last weekend at Anfield, it was amazing. The Kop was in full bloom last week. It was a real sight to behold.
"They're a real iconic group of supporters, the flags the support and the noise. The noise was cranked up last week and that will intensify."
"The support home and away has been brilliant."
"It's [the noise of the supporters] everything for us. We've had a number of games here I've genuinely felt supporters got us over the line and it's a real intimidating place to come."
"The atmosphere inside the ground for an opponent, it's a difficult place to come into."
West Ham vs Liverpool kicks off at 4pm on Sunday, read our match preview here.