Brendan Rodgers addressed the media at Melwood on Friday afternoon ahead of Sunday's mammoth encounter with title rivals Manchester City.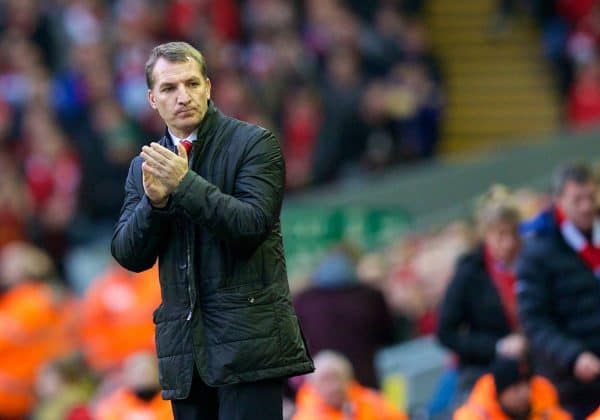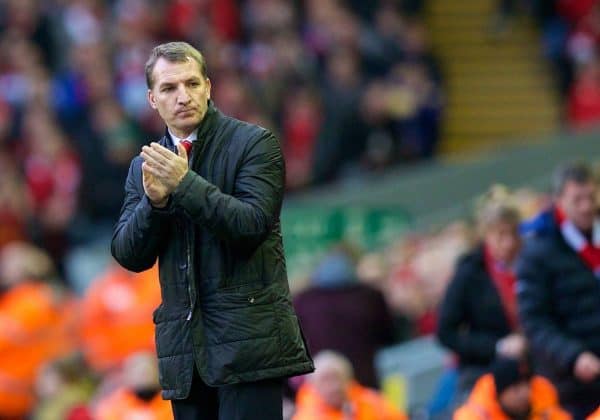 On Injuries
"Everyone is fit. Dan Agger is back into the squad, only Jose Enrique is out and twenty players fit and raring to go."
On Man City + Pelligrini
"It's a significant game, there's no doubt about that. It's two teams who have done extremely well this season in their own different ways but there's still a lot of work to do after it.
"I said last week the finish line is still a way to go. It should be a fantastic game of football. Four us our focus is on the three points because at the end of the day that's all that comes out of the game."
"You'll gain confidence, you'll gain belief but the three points is what we're after, so there's five games to go but even after this one there's still 12 points to play for. We are really looking forward to it. The team is confident and it should be a fantastic game.
"It's vitally important [to keep calm] and I think we showed that last weekend against West Ham. We knew that was going to be a tough game for us, we went 1-0 up, we had a disappointing goal that was given against us, and the second half we showed great composure and control in our game and eventually went on and won the game and had good dominance in the second half."
"We've shown it in other games. There's talk about pressure but for us its excitement, we're really enjoying what we are, it's not by accident, it's over the last 20 months we've been building to arrive at where we have and we're looking to try and sustain it over a longer period.
"The players have been very focused, we're calm and training this week has been outstanding so there's certainly no nerves. If you watch the training you'll see the calmness, the players are happy and then we'll narrow that focus in to Sunday and the game.
"For us it's not about just one game, not about this season, it's hopefully going to be over a period of years. We're a club that's got an identity, a football philosophy of how we want to work and that spills its way through the football club and that's something we're very proud of and something we will cultivate and grow over the years to come.
"We always respect the opponent. Man City have a team of wonderful players, a first class manager who has been a credit since he's come into the country, he's been very humble and he's a man of great experience."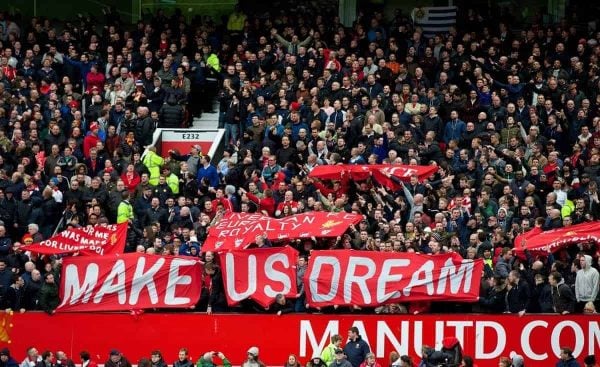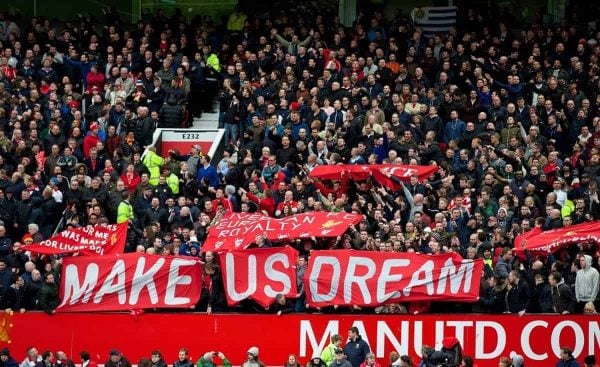 Title Dreams
"I'm sleeping very well it's what we work for as coaches and managers. I've been around as a coach for a long time and obviously I've only been in management for a short period of time but it gives me great joy coming in here every day, to work with the players.
"For us it's about building to that next game and once we've cleared the hurdle of arriving in the Champions League then for sure then we can look at the other objectives.
"Our objective is the same. We want to qualify for Champions League, only then can we think of other things. What we've done this year has been significant up to this point. The team has been exciting and again we showed another profile of the team last weekend with pure resilience and determination to win in a different way while still dominating the ball.
"It's brilliant for the supporters, I'm enjoying sensing how they're felling at the  moment and think they're very proud of their team and they should be because they're playing really exciting football and as the manager I'm proud to stand and watch the team play."
On Steve Peters
"Steve is a wonderful member of our staff and plays a part in that but I'm very fortunate to be surrounded by an outstanding team of professional people. It's unfair to signal out anyone.
"Ultimately I have a belief on that mental fitness of players and environments and he's come in and done a great job in supporting us in that. But every person is important – from the people that work in the canteen to the girls on the front reception to the players, so this is very much a team effort here."
 On past speculation with Man City move and being Liverpool manager
"Probably [was destined to be at Liverpool]. I certainly knew I was in a good place at Swansea and was in no rush to leave there and would only have taken something unique to have got me out of Swansea because I felt I had made a mistake earlier in my career moving to early and I certainly wasn't going to do it again.
"There had to be a vision and a strategy in line with how I wanted to work. Obviously when I had the opportunity to maybe go to a number of clubs in my time at Swansea, I felt comfortable there but when the opportunity to come here to come to one of the great institutions of world football, it might only come once in your life time.
"What had to match was the vision of the owners and they've been a huge part of me coming here because their strategy and the leadership they wanted. It was my job to come in and manage and to put those processes together and I'm very humbled and privileged to be the manager of Liverpool so to arrive here it gave me great pride every single day."
"I'm very fortunate to be at a club that supports my ideas of how we can play football and how we can develop the club as a whole and for that I'm hugely grateful."
On Hillsborough Remembrance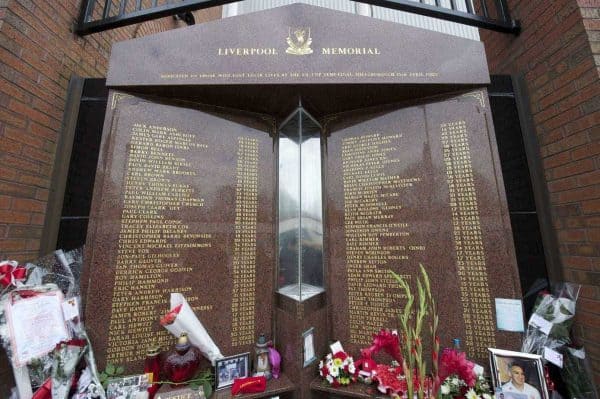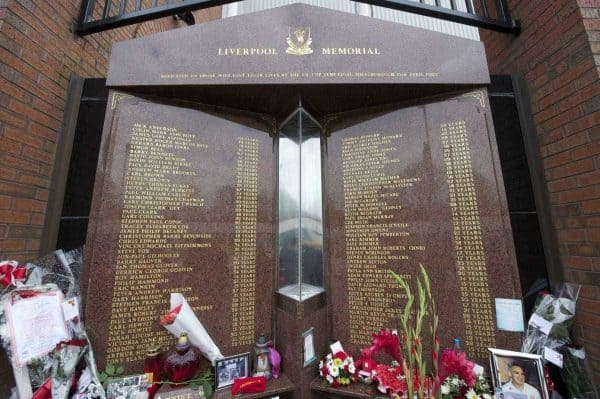 "It gives us great commitment and motivation of course. Obviously we will get the chance to commemorate Hillsborough next week. It's going to be a great atmosphere at the weekend and of course the significance of Hillsborough for the world is to be marked.
"For us we carry it every day of our lives here as Liverpool, as the manager, the players, the supporters. The 96, the victims of that and the families, they're with us every day. It's one of the huge reasons we work every day, to give them that comfort and support that their club is moving continually forward."