The fixtures for the 2014/15 Premier League season were released this morning. We take a look at Liverpool's campaign and identify the opening month and a tough February as the hardest spells of the campaign.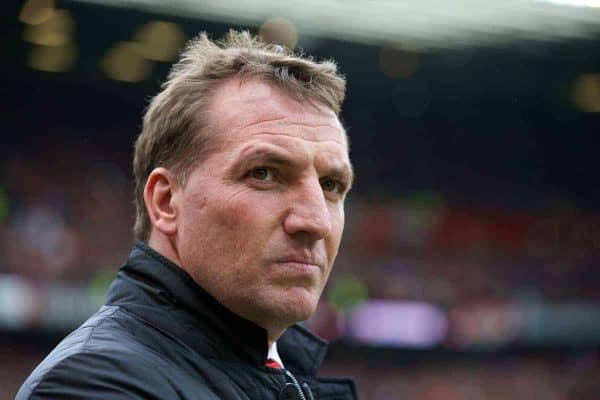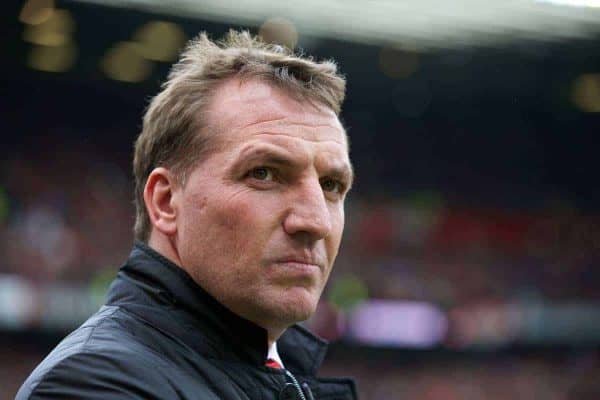 AUGUST
The Reds open their league season with a home game against Southampton (16th), who have just appointed Ronald Koeman as their new manager following Mauricio Pochettino's exit.
The game will be a poignant one for new Reds signing Rickie Lambert against his former club, and with Adam Lallana and Dejan Lovren both heavily linked with moves to Anfield too, the match could have a but of spice to it.
It is far from an easy curtain-raiser for Brendan Rodgers and his side, and although a number of star players may left by the time August rolls around, the Saints are a match for anyone on their day – they won in this fixture at Anfield last season.

Liverpool's first away game is arguably the toughest possible, with a trip to champions Manchester City (23rd).
Manuel Pellegrini's side are the deserved favourites to win their third Premier League league title in four years, and will be even stronger than last season. Rodgers' side should take heart from their performance at the Etihad last season, however, despite losing 2-1.
The final game of a tough opening month sees the Reds travel to north London to face Tottenham (30th).
White Hart Lane has not always been a happy hunting ground for Liverpool- their 5-0 trouncing of them last season was their first win in seven there- and with Pochettino in charge they will play a fluent, attacking style of football.
There is no reason for Liverpool to fear anyone after last season's efforts, but August is definitely tricky and they must ensure they don't fall behind the pack early, as has been the case so often down the years.
FEBRUARY
While the Christmas period and January are relatively kind to the Reds, February is potentially an extremely tough month.
A trip to Goodison Park to face Everton (7th) is first up, and is always guaranteed to be a competitive affair. Roberto Martinez's side will be looking to build upon last season's fifth-place finish, and would love nothing more than to stop Liverpool in their tracks.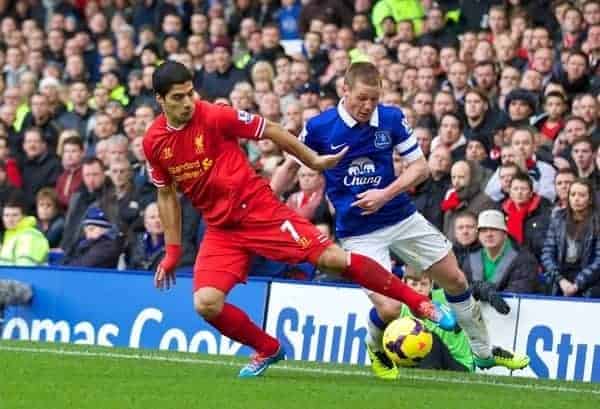 The Reds host Spurs three days later (10th), and assuming they are still in the FA Cup at that point, will have a Fifth Round clash on the weekend of the 14th and 15th.
The Champions League could also play a major part in a very busy month, assuming the Reds make it past the group stages. The first-leg of their last-16 clash would either be on the 17th or 18th, or the 24th or 25th.
Sandwiched between those two dates is a clash with City at Anfield. The season will be starting to reach its business end by this point, and this will be a pivotal match for both sides. A repeat of the unforgettable 3-2 victory in April would be most welcome.
February perfectly highlights the need for Rodgers to build a far stronger squad than last season, with key matches every three days. It will be a good gauge of how well the club fared in the two transfer windows prior to it.
(Dates of fixtures subject to change, once TV move half of them.)
What do you think is Liverpool's toughest period of the season? Let us know in the comments section below.