We're forty-eight games into the greatest football tournament on the planet, and while we spectators are having the times of our lives watching the games unfold, the summer has been a tricky one for the Liverpool boys in South America, with only two players left standing in what has been a riveting World Cup in Brazil.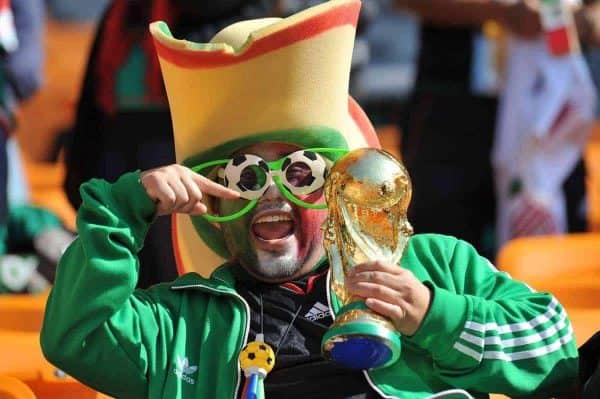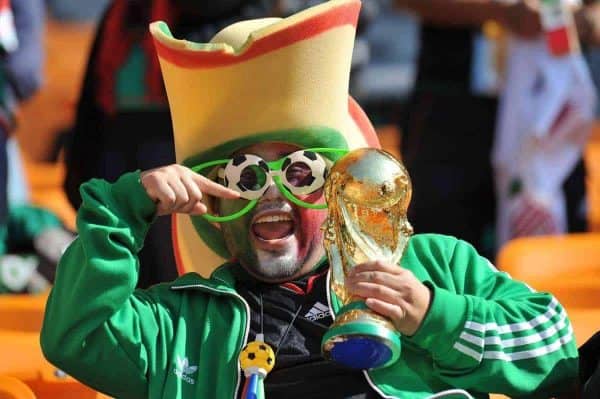 England's hugely disappointing World Cup was arguably over before it had even begun, with Italy and Uruguay making short work of Roy Hodgson's side. Daniel Sturridge, Jordan Henderson, Raheem Sterling, Steven Gerrard and Rickie Lambert have all flown home back to Blighty, practically halving the Liverpool contingent in South America.
The big news, however, is striker Luis Suarez's expulsion from the tournament, with the Uruguayan banned from all footballing activity for the next four months after being found guilty of biting Italy defender Giorgio Chiellini.
It is a bitter blow for Liverpool fans everywhere, with the 27-year-old's future at Anfield now in doubt. It's home for some Chivito in his home country for the remainder of the tournament, with many online pranksters attempting to convince the public of Suarez' insatiable desire for a bit of pizza!
Away from the controversy and chagrin, lets take a look at the two Liverpool men still alive and kicking in Brazil:
Belgium v USA – Simon Mignolet
Liverpool keeper Mignolet hasn't played a minute so far, with young Chelsea upstart Thibaut Courtois playing all three games so far in South America.
While there is not much chance of the Belgian grabbing the gloves for the last 16 tie against Algeria, a World Cup winners medal will be his if Marc Wilmotts' side triumph in the final on July 13th.
They will surely take one step closer to the prize on Tuesday against the USA. Jurgen Klinsmann's side have impressed so far this summer, but considering the fact that Belgium are now unbeaten in their last 13 international matches, and have only conceded one goal so far, Mignolet will surely witness a win for his side from the bench.
France v Nigeria – Mamadou Sakho
Centre-back Sakho has been a feature in Didier Deschamps defence so far, with the 24-year-old starting all three of France's group stage matches.
He is expected to start the second round clash against Nigeria on Monday, and with France considered an outside bet for the tournament, Sakho could well be making it through to the quarter finals at the expense of the African champions.