Mario Balotelli's imminent £16 million move from AC Milan to Liverpool is "make or break" for the Italian international striker, according to his agent.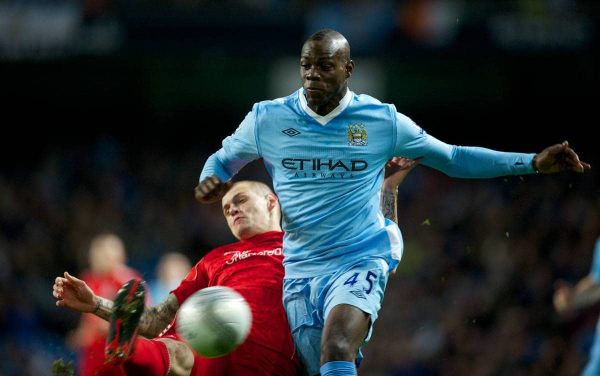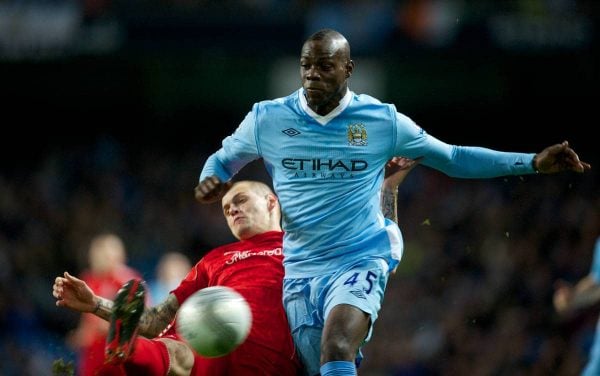 Balotelli is expected to complete the transfer to Merseyside this weekend, ending a year and a half stay with Milan.
But having already played for four different clubs by the age of 24, his agent Mino Raiola says Liverpool is Balotelli's last chance at the highest level in football.
Raiola reportedly told Italian newspaper Corriere della Sera, with quotes translated by European football expert James Horncastle, "He won't have a contract different from the other Liverpool players. He'll have to respect the club's code of conduct like all the others.

"Liverpool have always been the only team I've negotiated with for Mario in England. The truth is that I've been working on Mario for months. The moment to divorce from Milan had come.
"Mario played well for six or seven months at Milan, giving a decisive contribution to getting them into the Champions League but then you saw he isn't ready to be a leader."
Railoa added that he does not expect Balotelli to take on the responsibilities of leadership at Liverpool, which make player and club the perfect fit.
"I looked for a team for him where he can be important without being asked to be the leader," he said. "Liverpool have Gerrard and so Mario will be able to express himself as best he can. Now it's up to him. Another flop is not advisable.
"Not everyone's born to be a leader. And a good striker isn't always one. Mario needs to take this pressure off his shoulders. At the highest level, it's make or break."