Jamie Casey pens a a short piece which reflects how he's feeling ahead of Sunday's opener, compiled entirely of lyrics from his favourite Merseyside bands.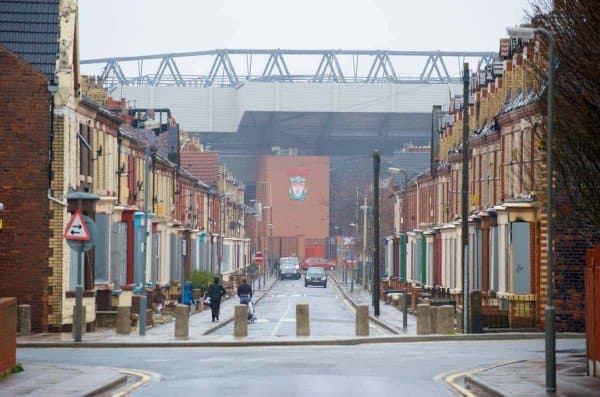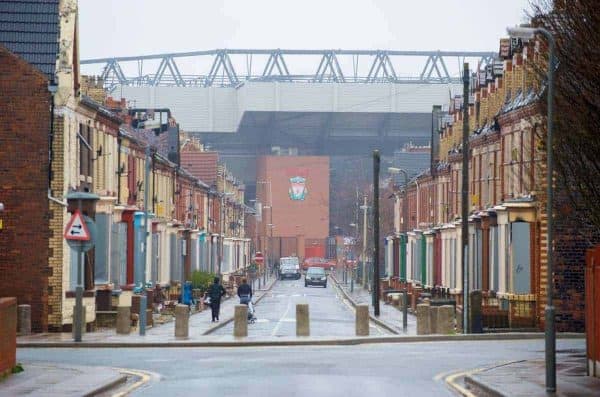 So the story goes it. Everybody knows it. Look into the past. We can't live without it. We can't live within it. Everything must pass.
Everybody saw the sunshine. Everybody had a good year. Everybody let their hair down. Everybody pulled their socks up.
Just let's go back to the bit where it hurt. In the middle of the celebrations, I break down. Things are wrong, things are going wrong. In the final days, the world refused to turn.
Everything falls out of place. Under the pillow, out of the race. All the oceans turned to sand, ain't nothing left of our promised land.
Is this the blues I'm singing? If the sun would shine a light within, then this is what was meant to be. Do or die, what's done is done. There isn't anywhere to run.
But I guess I'm alright, I guess I'm doing fine. Open up the broken door, for all lost will be found. I just can't contain this feelin' that remains. The pleasure of pain endured.
I'm sorry that I doubted you, I was so unfair. But where are we now and what's it to be? Do you think? Do you know? Open wide and see what's yet to come, now it's only just begun.
Got to learn to change our ways, if we wanna live and breathe another day. You know when heaven and hell collide? But when you start to learn, wheels start to turn. Things just fall into place.
Yeah, there's time. You are a dying breed. Got toe-jam football. You're surprising, no denying. Aspire to be the centre stage, if the boot should fit you.
I'm seein' many colours but the only one that's coming through is red, but what's it like when you've been there? It gets better each time, I'm told.
And now you must believe me, we never lose our dreams. I've got a feeling. Pulsing thru' my vein. We're gonna reach high for the stars, we're gonna take back what is ours.
Ignite our dreams of starry skies. We believe in you all. What we believe in is just a feeling. So thank god for that feeling. Hats off to that feeling, I could not ask for anymore.
Song credits in no particular order:
I've Got A Feeling (The Beatles). Carry That Weight (The Beatles). Come Together (The Beatles). Don't Pass Me By (The Beatles). Alright (Cast). Back Of My Mind (Cast). Mankind (Cast). Promised Land (Cast). Sandstorm (Cast). Tell It Like It Is (Cast). Walk Away (Cast). Rescue (Echo and the Bunnymen). Nocturnal Me (Echo and the Bunnymen). Crystal Days (Echo and the Bunnymen). The Yo Yo Man (Echo and the Bunnymen). Thorn of Crowns (Echo and the Bunnymen). Angels and Devils (Echo and the Bunnymen). Sgt Major (Shack). Neighbours (Shack). Time Machine (Shack). Undecided (Shack). London Town (Shack). Loaded Man (Michael Head and the Strands). Feeling (The La's). Freedom Song (The La's). Lookin' Glass (The La's). Open Your Heart (The La's). There She Goes (The La's).