Real Madrid coach Carlo Ancelotti insists it is impossible for Cristiano Ronaldo to play better than he currently is.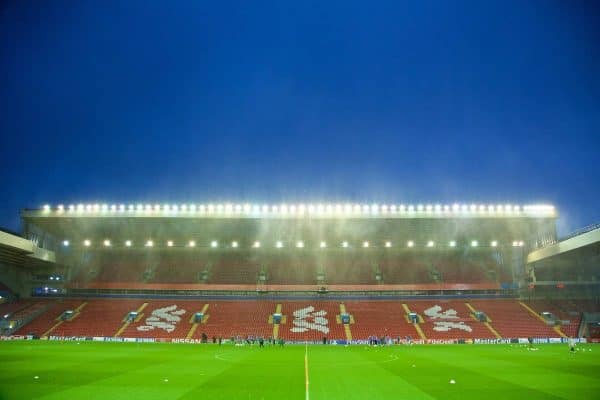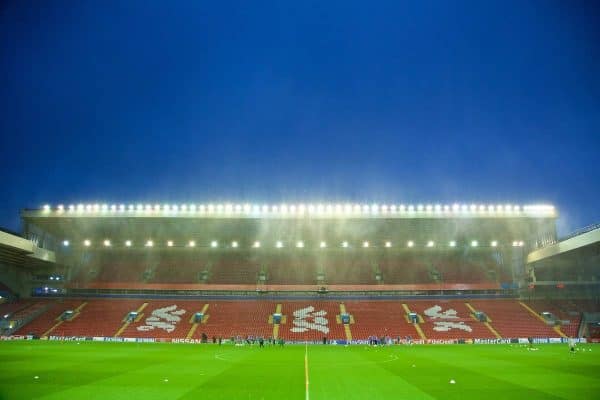 The Portugal international broke a 71-year-old La Liga record at the weekend by taking his tally to 15 goals in eight league matches and he has now scored a staggering 271 goals in 258 club appearances. He is just two goals away from equalling club icon Raul's Champions League record of 71 and Ancelotti believes the forward cannot do much more at present.
"Ronaldo is in a fantastic moment and is doing really well, it is impossible to do better," said the Italian, who said he was honoured to have matched "fantastic" former Liverpool manager Bob Paisley's record of winning three European Cups.
"He is really focused and wants to try to do the best so this moment will continue."
Team-mate Alvaro Arbeloa, a former Liverpool defender, said playing alongside Ronaldo for the last six years he has noticed a significant upturn in the last couple of seasons.
"It is a question which keeps recurring and we can only use superlatives all the time," Arbeloa said. "Even if you compared to what he was like two years ago, you wouldn't believe the numbers he is now achieving. "Confidence-wise he is at the most confident he has been in his career."
Ronaldo may be high on confidence but he will run out against Liverpool at Anfield on Wednesday for their Champions League Group B encounter knowing he has not scored at the ground in five previous attempts as a Manchester United player.
Arbeloa knows exactly what to expect on Wednesday night but he has told his team-mates to enjoy it.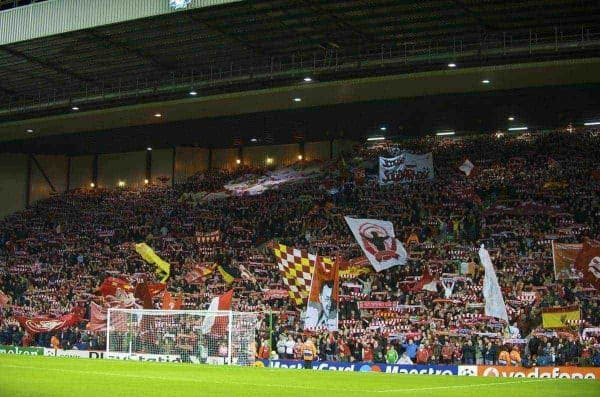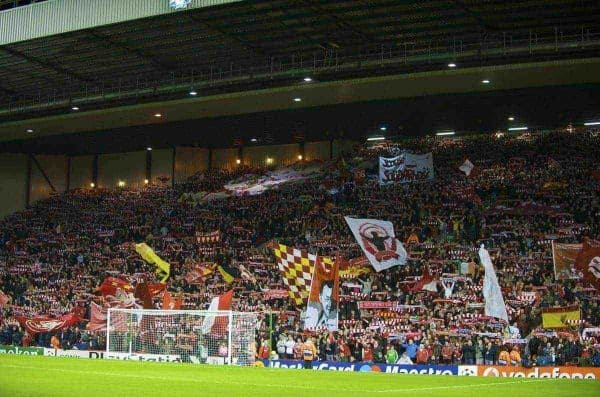 "It is not a case of warning them but I have told them about the tremendous atmosphere which will await them," he added. "It is a very special game for Liverpool, not because they are receiving a team like Real Madrid.
"Even Ronaldo has mentioned in the past this is the most difficult away ground he knew in his time playing in the Premier League.
"We know they will put us under pressure with this crowd, they will make us suffer. It is tough to put into words, it is something you have to experience for yourself.
"These big nights in the Champions League, even league games during the day, are special occasions – you only have to listen to that special sound of the fans singing You'll Never Walk Alone.
"I would almost say it is a once-in-a-lifetime experience, something you have to experience once in your career.
"But you have to put that to one side. It is a very important game and once the whistle goes we are out there to get three points."
Real arrived on Merseyside without Wales international Gareth Bale, whose abdominal injury has ruled him out of this match and the weekend's game against Barcelona.
"We are working hard to get him fit but he is not available for tomorrow and Saturday but we are trying to get him recuperated as quickly as possible," added Ancelotti, who was not happy to field a number of questions about this weekend's El Clasico. "It would be strange to come here thinking about Saturday and our thoughts are not with the next league game.
"I find it incredible that you are asking me about injuries and who is going to play on Saturday. It is very important we have some key players who can play in different positions.
"At the weekend in the absence of Bale we had James (Rodriguez) playing in that position – we have the quality to interchange players in different positions."