Liverpool's defeat to Crystal Palace on Sunday afternoon, their sixth of the season already, dropped them down to twelfth in the Premier League – putting them 18 points off the top spot, but incredibly still only five points off fourth place.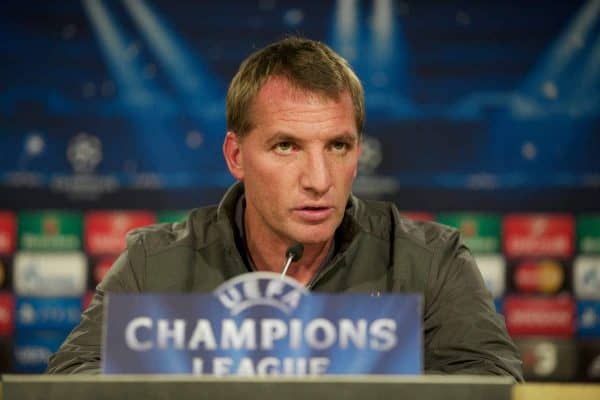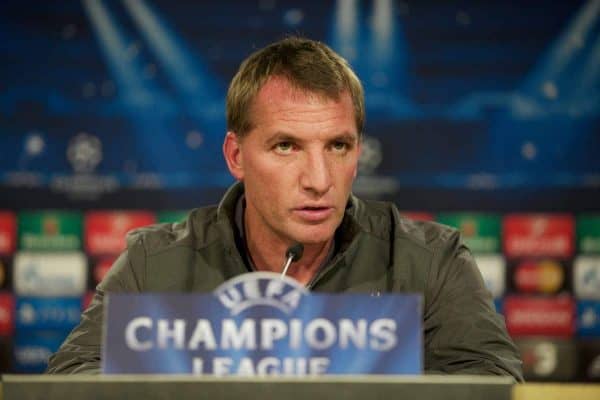 That Brendan Rodgers' side are actually only four points off the relegation zone is perhaps more telling though.
With a run of Premier League fixtures that read; Cyrstal Palace, Stoke City, Leicester City, Sunderland, before a trip to the current fourth place side, Manchester United, on December 14th, this was an ideal opportunity for Rodgers' side to get the season back on track.
It hasn't began well and they now need a huge upturn in form and points gained to qualify for Europe's elite competition next season.
Here's the points needed for fourth place in last five seasons:
2013/14: Arsenal (79)
2012/13: Arsenal (73)
2011/12: Spurs (69)
2010/11: Arsenal (68)
2009/10: Spurs (70)
Average: 71.8 points
Liverpool currently have 14 points with 26 games remaining.
That means, in order to get even 70 points, which could be enough this season, Liverpool need another 56 points – 2.15 points per game (ppg).
They're currently averaging just 1.16 ppg.
Last season they averaged 2.21 ppg over the course of the season.
Admittedly, the quality of the Premier League this season means that fourth place is still available, and it could be on the lower side (68 points) that is enough to sneak fourth, but even then, it looks like an almost impossible task.
TV Revenue
Without adding to your misery, the most depressing thing is that those who qualify for next season's Champions League are set to bank double the income from being in the competition due to BT Sport's new £900m deal.
The gap between those in the competition and those not in the competition is set to get financially wider.
After five years without the Champions League, we might need to savour these last two games against Ludogorets and Basel because it could be a while before we're back again.