Reports on Thursday claim Raheem Sterling will turn down a new contract offer from Liverpool – despite a pay rise of £40,000 per week being offered.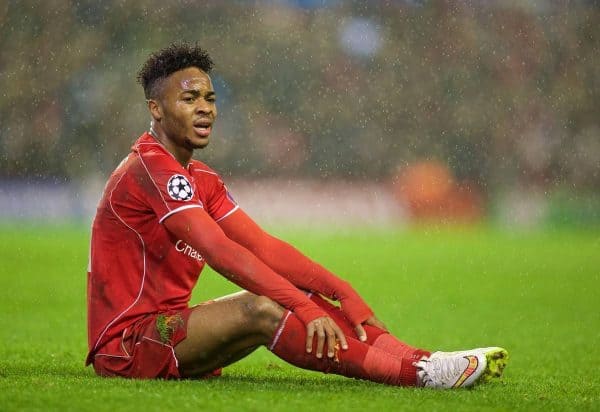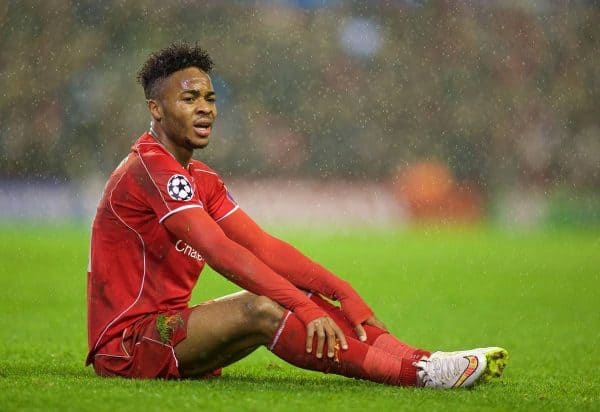 The attacker, who turned 20 on Monday, will play his 100th game for the club at Old Trafford on Sunday and is The Reds' most used outfield player this season.
The Telegraph's Henry Winter writes: "Sterling, whose current deal has more than two years left to run, is on roughly £30,000 with assorted first-team appearance bonuses. Liverpool's new offer is understood to be £70,000 a week with handsome bonuses for progress in the major competitions."
Winter quotes a source close to the negotiations saying they are "nowhere near any agreement "on a new contract.
That the report comes from Winter, rather than a Liverpool correspondent such as Chris Bascombe or Tony Barrett suggests this report is leaked from Sterling's representatives, not anyone at Liverpool.
It appears to be an attempt from Sterling's representatives to further get more for their talented client.
Two months ago, when similar reports emerged in the media, Jamie Carragher made his thoughts on the subject very clear via twitter, being critical of Sterling's advisors:
Message to Raheem Sterling agent, shut up feeding stories about his contract.

— Jamie Carragher (@Carra23) October 3, 2014
Sterling joined Liverpool from QPR for an initial £500,000 fee as a teenager back in 2010. He made his debut for the club aged 17 in March 2012.
He signed a new deal in December 2012, which expires in 2017 and is heavily incentivised with bonuses relating to his playing time and performances.