Liverpool boss Brendan Rodgers insists he is not driven by a personal desire to beat opposing managers – mainly because those battles are never fought on a level playing field.

Rodgers comes up against Jose Mourinho – the man who gave him a youth team job in his first spell at Stamford Bridge – in the Capital One Cup semi-final first leg looking to end a run of three successive defeats against his old colleague.
It is generally accepted the Portuguese, a far more experienced and successful coach, had the upper hand when it came to tactics on each occasion but Rodgers believes that was only half the story.
He said it did not concern him whether he was taking on Mourinho, or Arsenal's Arsene Wenger, Manchester City's Manuel Pellegrini or Manchester United's Louis van Gaal.
"I am not really that way," he said.
"As a manager the big part of it is the players you have, that is the reality.
"Of course you can make an impact and make them better but if you come into a group of super-experienced players who have won consistently, you are going to have a better chance to win trophies – it's not rocket science.
"I have never really seen it as a direct match-up against the other manager because there are so many things that can dictate that.
"For me it is just about winning the game, regardless of the manager."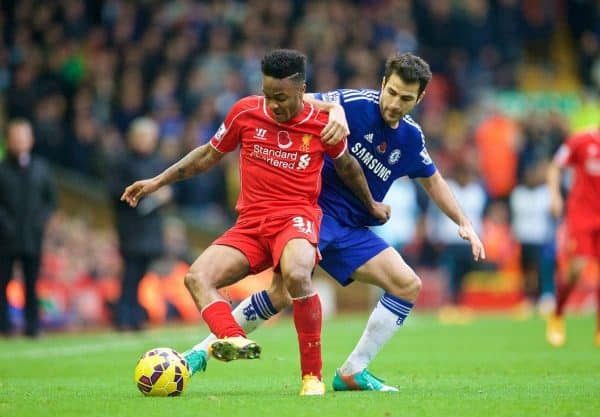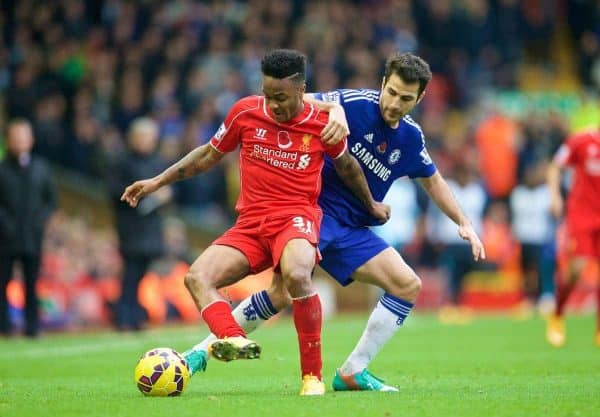 Despite Chelsea's recent dominance over the Merseysiders, Rodgers stressed that should not be a barrier to overcoming Mourinho's side this time around.
He remembers, while he was still at Stamford Bridge, the effect of those previous semi-final defeats (twice in the Champions League and once in the FA Cup) to Liverpool.
"It is a while back but there was a period there for a few years, and when you lose a game it is difficult but you know to be a winner you have to lose," he said.
"When you look at Chelsea's history in the last decade, arguably the most successful team over the last 10 years, they have also lost in big competitions and big games.
"When you lose, those adverse moments are often the making of you." PA
[table id=93 /]