Brendan Rodgers has urged fans to lend their support to Raheem Sterling who is being "led by his representative".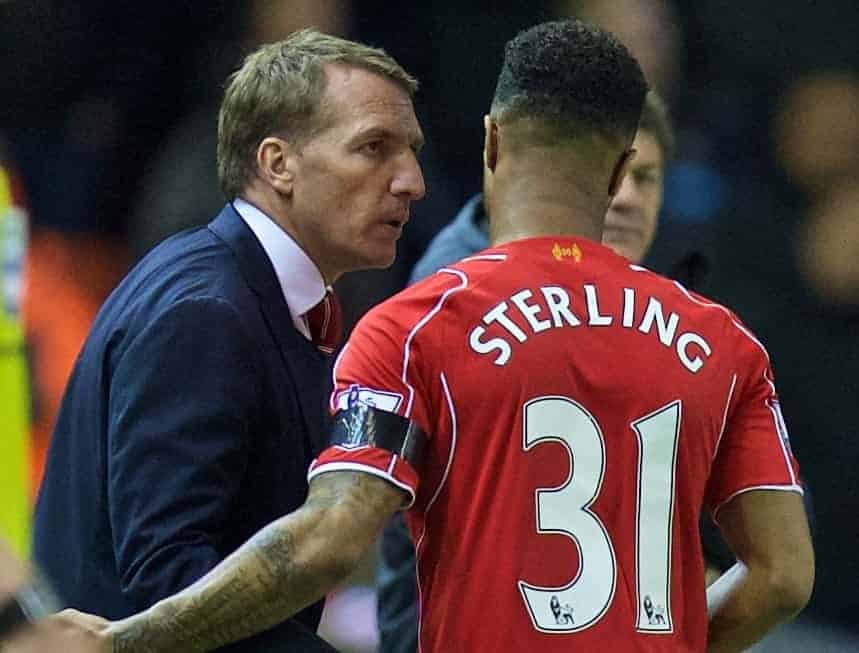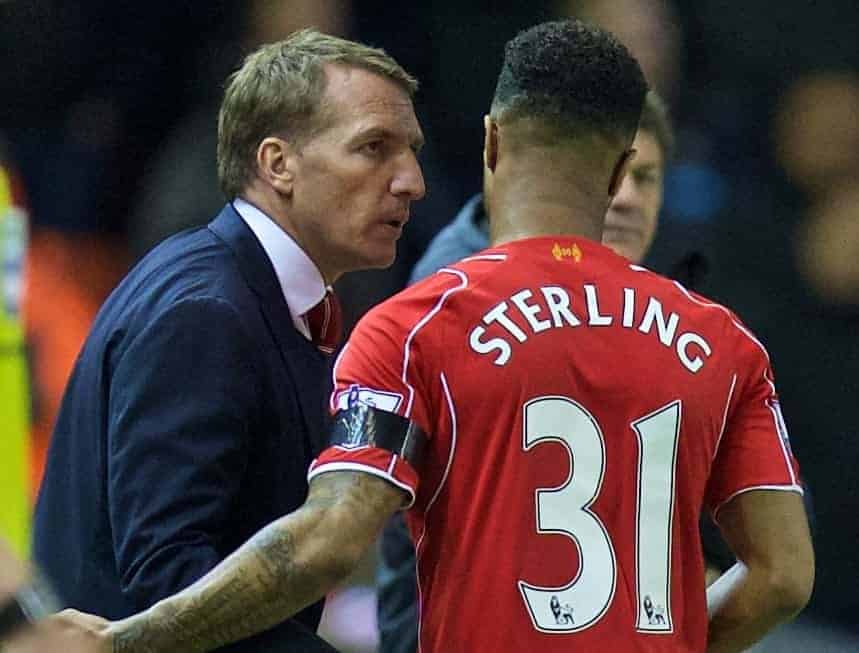 Sterling has been the centre of attention this week with his ongoing contract and transfer saga being played out in public.
Sterling and his agent, Aidy Ward, were expected to formally ask for the 20-year-old to be sold this summer in a meeting with Rodgers and chief executive Ian Ayre on Friday, until the club cancelled the meeting on Thursday.
Rodgers has now moved to calm the storm towards Sterling from some supporter with the England international coming under mounting criticism.
"My message to the supporters would be, look, this is a young boy who in my time as manager has given the football club everything," Rodgers is quoted in The Telegraph as saying on Friday.
"He was thrust into the team at 17 years of age. He was given that opportunity and he grabbed that opportunity. In the following period he has been exceptional for me.
"Of course he has had dips in form and performances but only because his standards are so high.
"He's a young man who has obviously passed on his career to other people and, unfortunately, whether people perceive it as right or wrong, he is being led by the representative.
"But the young boy I see on a daily basis and who I work with is still the same boy who wants to learn and I think the supporters will just continue to show what they always do, which is wonderful support for every player in the Liverpool shirt."