With one likely to leave this summer and the other lauded as the new saviour, Aaron Cutler discusses the danger in comparing Raheem Sterling and Jordon Ibe.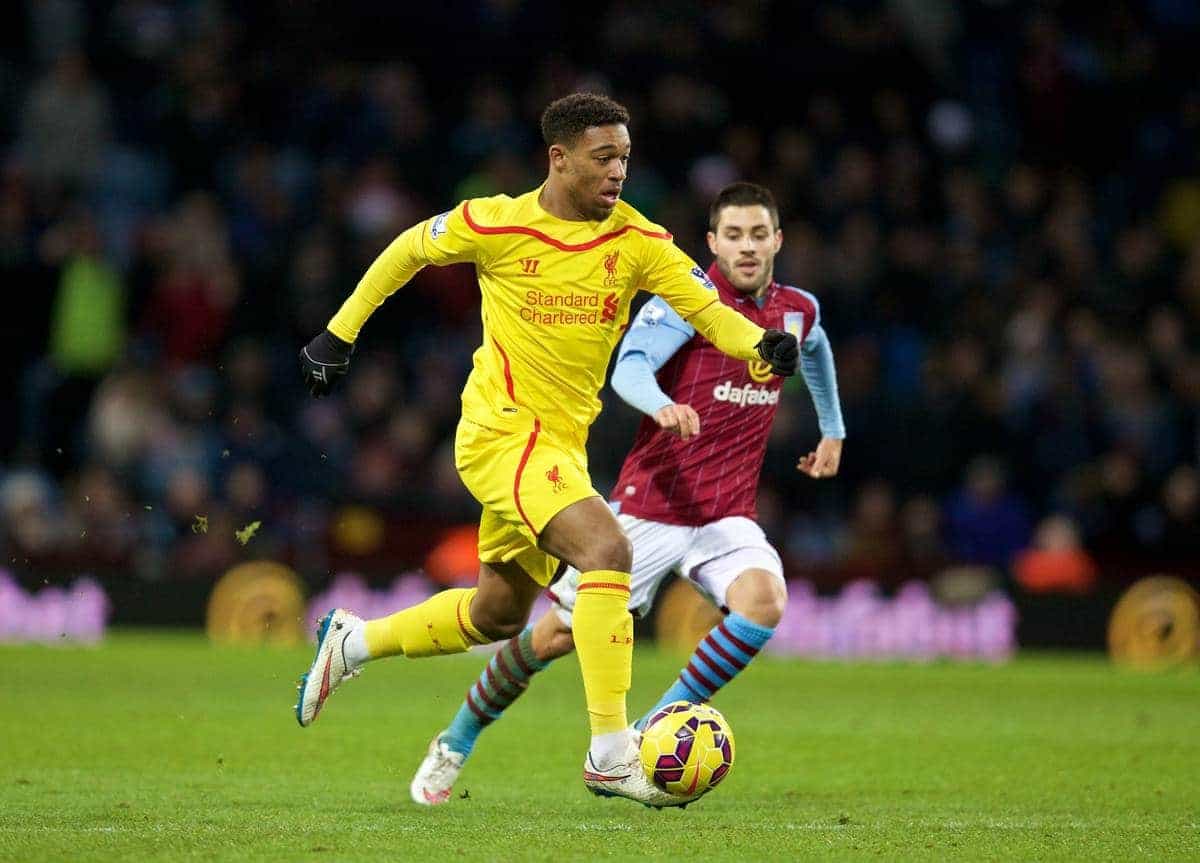 Revisionism is defined as a 'theory or practice of revising one's attitude to a previously accepted situation or point of view.'
Revisionism is seldom without motive.
Indeed nearly all attempts to distort the accepted viewpoint are fuelled by agenda and dishonesty.
The trait is put to use in a bid to frame and spin events, a Machiavellian tactic that has long plagued politics and its electoral campaigns.
This summer revisionism has spread to the world of football and namely the Liverpool fan base. For revisionism has altered the collective opinion of Raheem Sterling.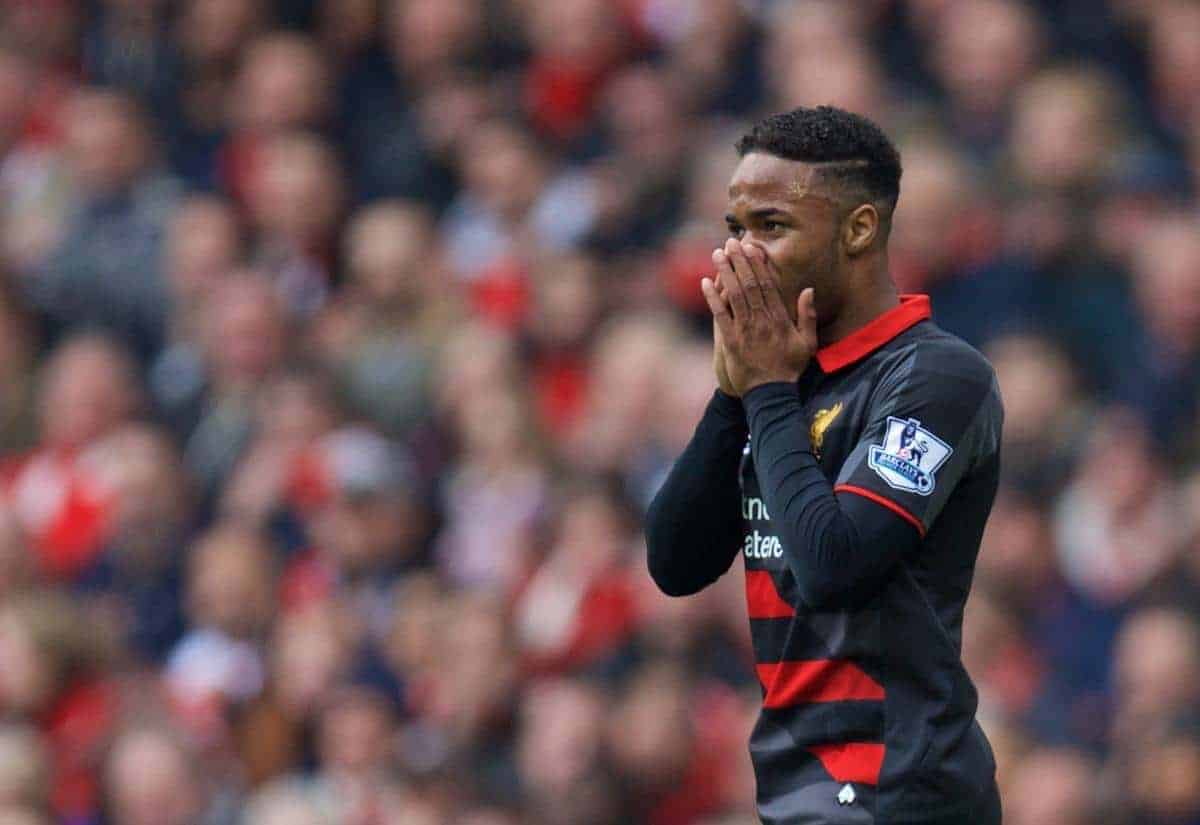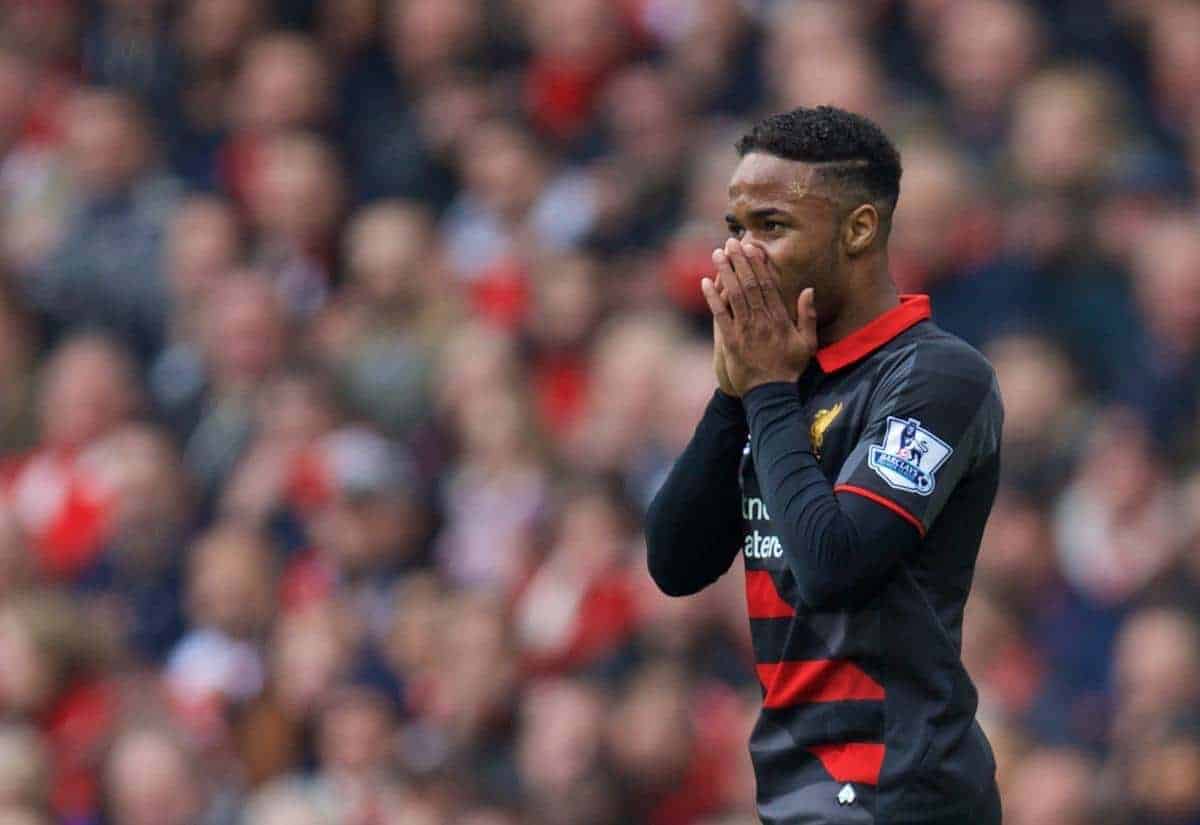 The player's private life and off-field antics are one thing, his footballing ability something else entirely. Misgivings over the latter are new and widespread only since his departure became inevitable.
Sterling went from Messi comparisons to being labelled the next Scott Sinclair almost overnight, this as supporters flipped from delusion to denial.
Suddenly Raheem's obvious deficiencies are being talked up as we brace ourselves for yet another high-profile exit.
It is but a defence mechanism: a blatant attempt to ease the pain.
The following arguments are voiced none too convincingly: he cannot finish, he's greedy, he's a bad apple, he's inconsistent, he has awful hair…and my personal favourite – we have Jordon Ibe.
Ah Jordon Ibe, the anti-Sterling. He's a great lad, a humble boy so eager to impress he organised a kick-about with King Kenny during the off-season. No devious agent will ever coax our Jordon; he lets his mum negotiate his contracts!
Exactly a year younger than Raheem he has been portrayed as the good to Sterling's evil, the Bart to his Hugo, the Bon Jovi to his Guns N' Roses.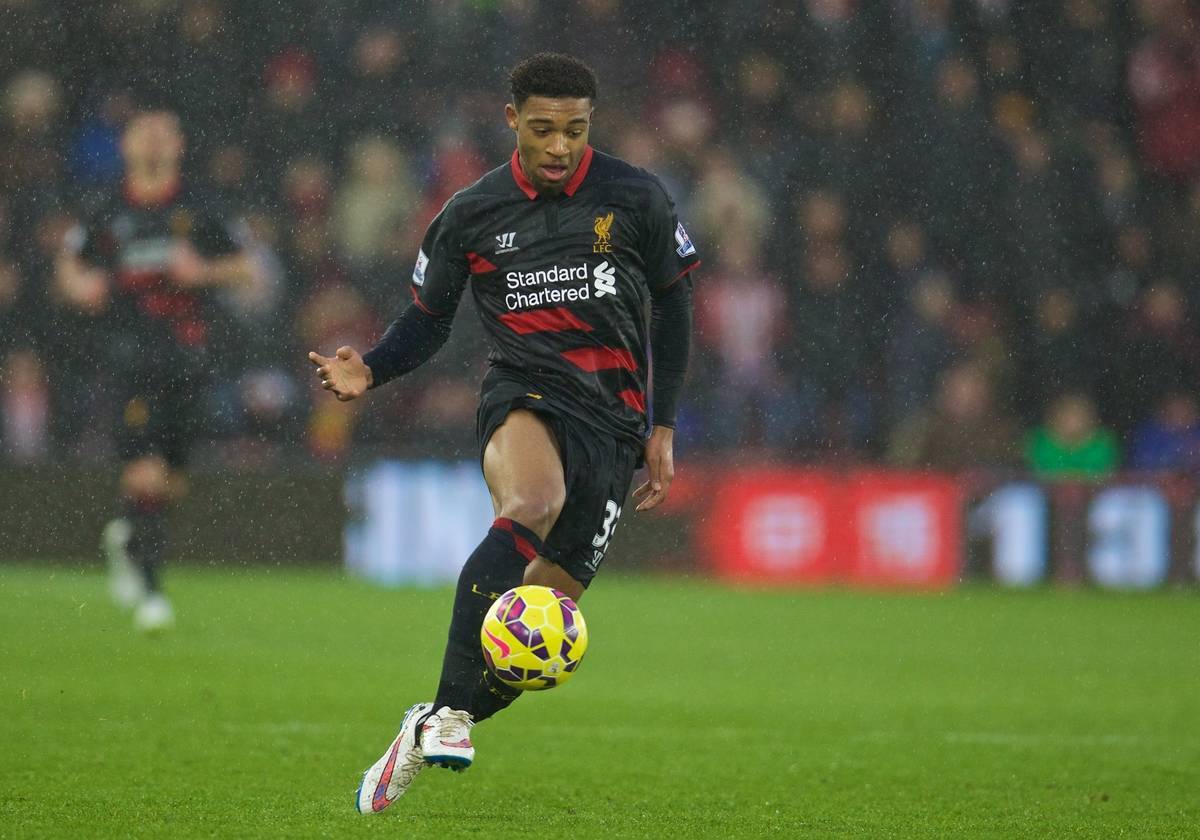 Ibe is a terrific talent with huge potential but let us not kid ourselves, he is a long way short of the 19-year-old Sterling. That player had already amassed 70-plus career appearances and was not only central to a breathless title charge but en route to a World Cup no less.
By comparison, Ibe has only just begun his Premier League career and despite flashes of quality has yet to register a single goal or assist. He was starring for Derby before starring in our own derby.
Both have high ceilings but the outgoing player's trajectory is a given, hence the clamour to sign him.
The capture of Roberto Firmino will hopefully put paid to such banal and corrosive comparisons and allow Ibe to progress at his own speed.
Had the Brazilian not been recruited our curious fantasists would be chastising Ibe come his first dip in form – no doubt labelling him a 'poor man's Sterling'.
All eyes will now be on the marquee signing, as they should be.
Nevertheless this is a big season for Ibe who will be hoping to command a regular spot in the starting XI. With Europa League football on the horizon one hopes any plans to loan him out are quickly forgotten and starts already pencilled in.
His versatility allows for inclusion in any number of systems, while his pace – coupled with a quite remarkable upper-body strength – mean he is built for the top flight like Kate Upton is a lads mag.
Moreover Ibe backs himself, possessing an inner confidence essential for any Liverpool player. Hark back to wingers of old – a number of whom have been paralysed by sheer weight of expectation.
Stewart Downing, Jermaine Pennant, Mark Gonzales and Antonio Nunez are recent examples of wide men crippled by their surroundings – quick to take the easy option whenever the going gets tough.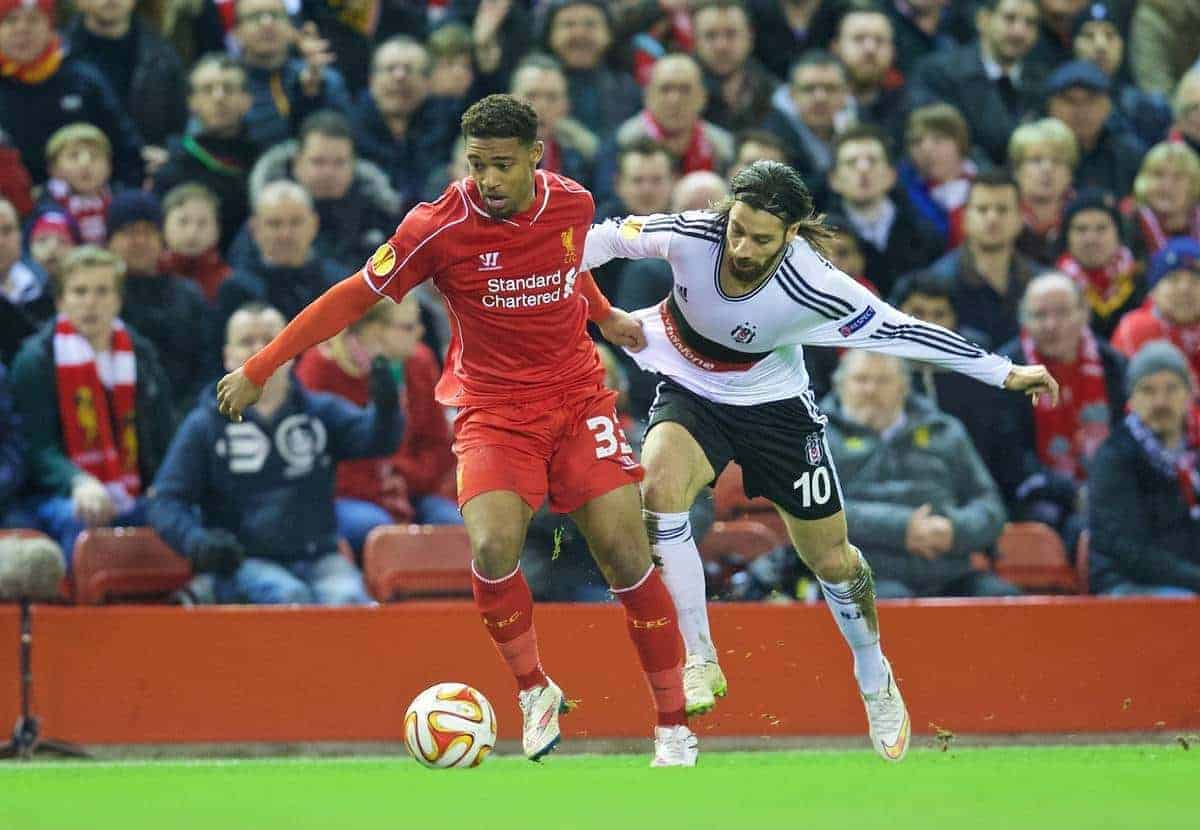 By contrast Ibe will commit his man time and again, even when one or two of those mazy dribbles amount to nothing.
Yes there are clear weaknesses, but what teenager is the complete player?
The aforementioned blanks in both goal and assist columns will need to be rectified, as too will his final ball; found wanting throughout a breakthrough spring.
But crucially Ibe is keenly aware of said flaws, hence his unusual decision to arrange close-season training.
These summer sessions – conducted by Alex Inglethorpe – are more than obvious PR; they demonstrate a prospect determined to kick on and justify the hype. His is a refreshing attitude in an industry dogged by ego and gluttony.
A glimpse into Jordon's character also came post-Stoke and its preceding nightmare. As others cowered Ibe fronted-up to the cameras – the only player to do so.
Granted, a half-time substitute was never going to bear the brunt of Kopite fume but he too could have swanned off to Dubai without acknowledgement of what was a disgraceful showing.
That it took a 19-year-old prospect to explain away this horror-show was a sad indictment on the squad as a whole.
His performance that day also spoke volumes. Our No. 33 did more in 45 minutes than any of his beleaguered teammates, displaying an endeavour inexplicably awry.
In short Ibe has all the tools, many of which have come to the fore in a promising integration. But let us not walk before we can crawl, pinning all our hopes on someone who remains a rough diamond.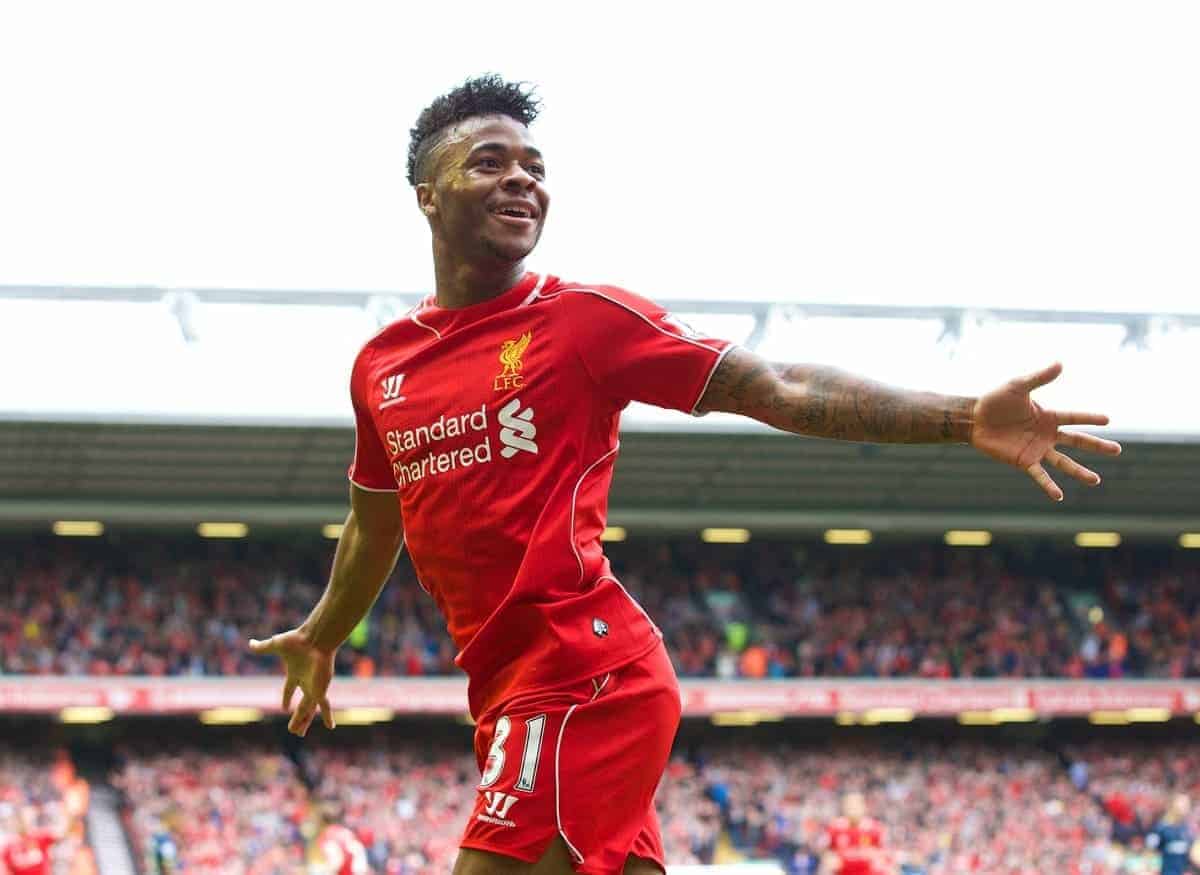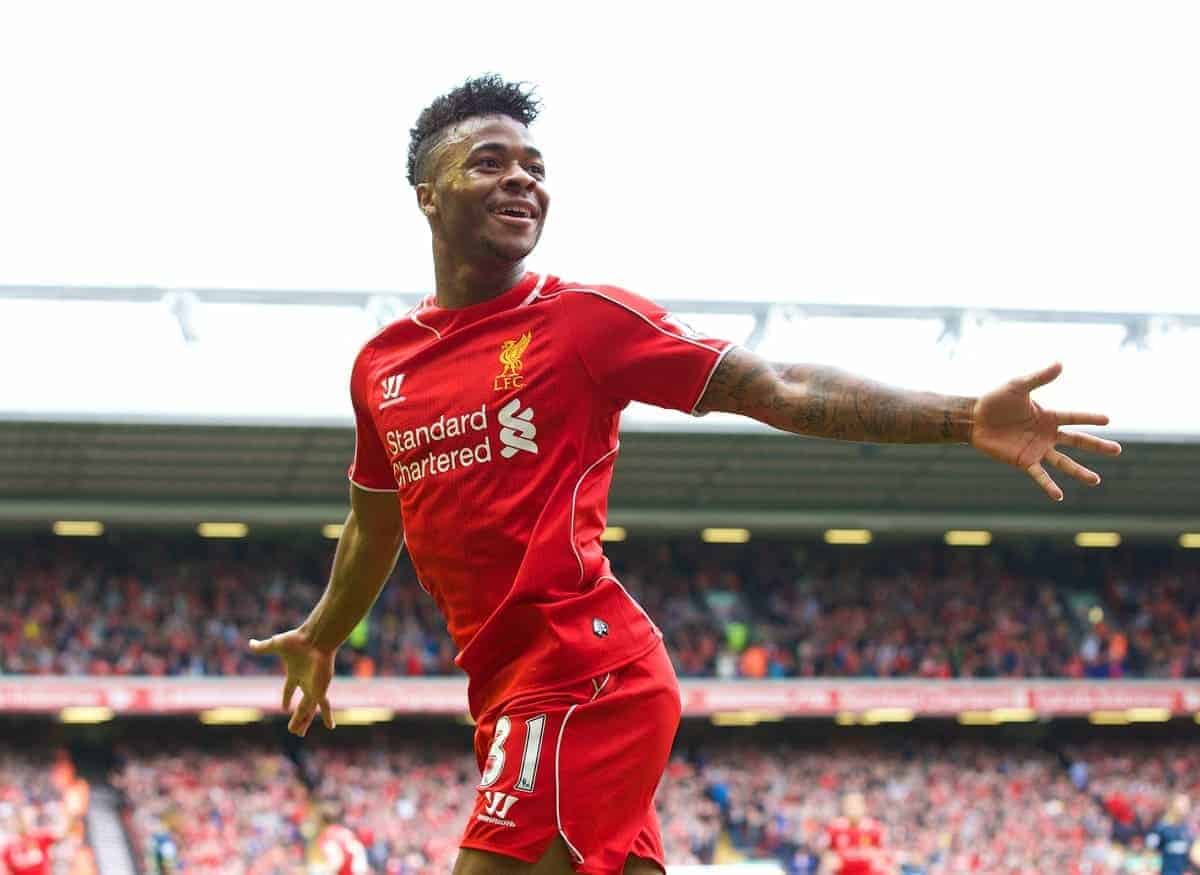 By the same token let's not belittle Sterling and pretend his departure is anything other than a body blow.
Admittedly, the controversy and resentment stoked by Aidy Ward make reconciliation impossible. Nonetheless, that a key first-teamer should want to leave (no matter his get-out strategy) is hurtful, particularly when Messrs Alonso, Mascherano, Torres and Suarez have negotiated similar exits.
In signing Firmino FSG have appeased the fan base whilst sparing themselves a summer-long quest to unearth a worthy replacement.
They may too have inadvertently helped Jordon Ibe, now free to continue his development minus unhelpful and unnecessary comparison.
[interaction id="558e77809903ebaf4946b4a7″]
Should Jordon Ibe be heralded as the ideal replacement for Raheem Sterling? Let us know in the comments below.