Former Bolton Wanderers goalkeeper Adam Bogdan officially joined Liverpool on Wednesday, and has described his joy at securing the move.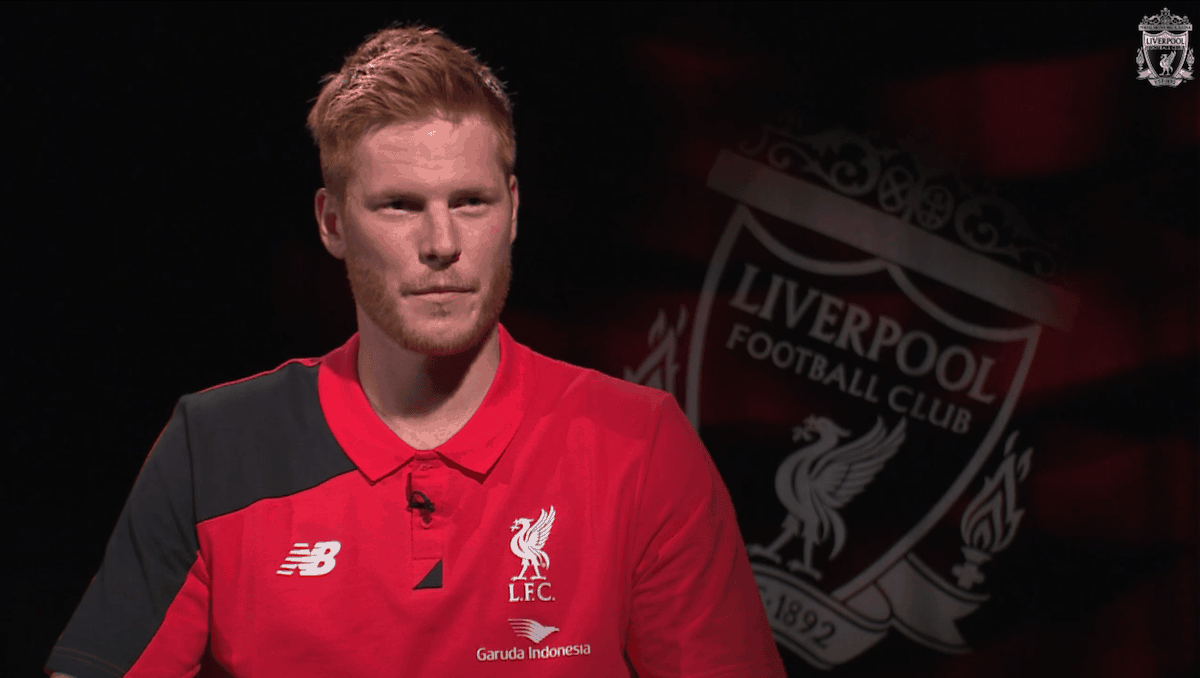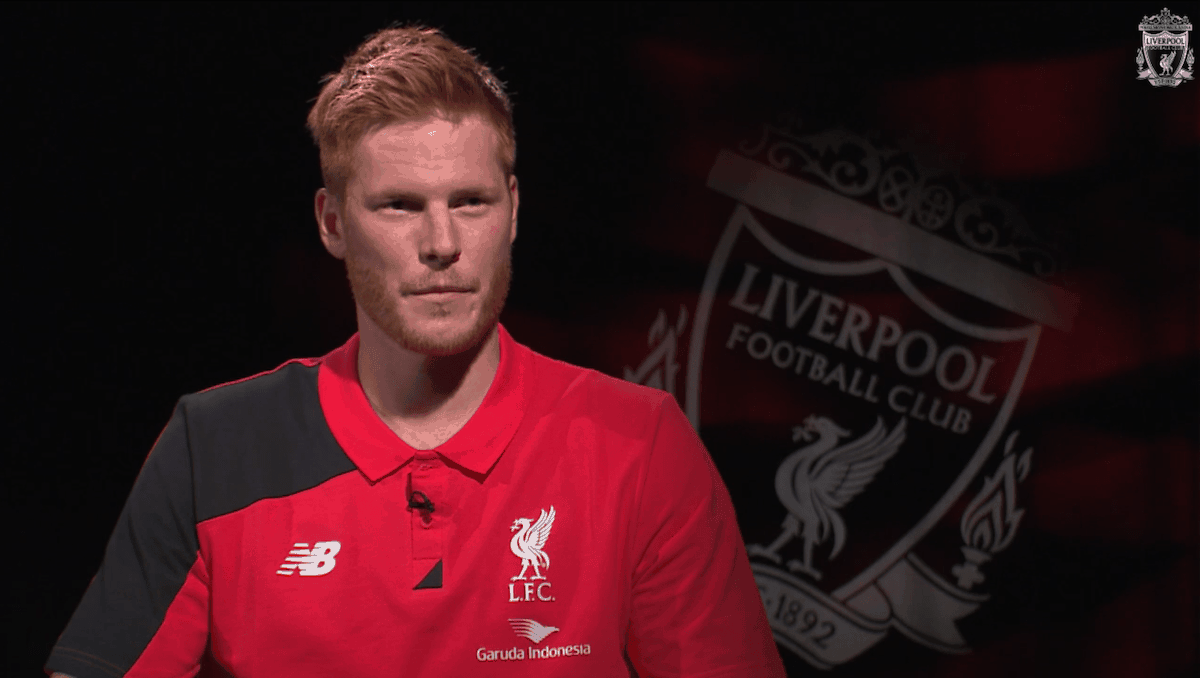 Adam Bogdan, who moved to Liverpool on a free transfer after his contract with Championship side Bolton Wanderers expired, has hailed his switch to Merseyside as "a massive step in my career."
The 27-year-old made his transfer official on July 1, and will now join up with Brendan Rodgers' squad in the coming days for pre-season training.
A Hungarian international, Bogdan will largely provide cover for first-choice stopper Simon Mignolet, and spoke with positivity on sealing his move.
"I'm over the moon, to be fair. It's a massive step in my career and I'm looking to enjoy it," he said.
"I couldn't sleep for two days [after signing]. It still hasn't sunk in properly yet. But I'm looking forward to it and I'm really happy."
He later added: "I'm playing for one of the most famous, if not the most famous club in the world, playing in Europe and challenging for titles."
While his position as backup goalkeeper is clear, having replaced outgoing deputy Brad Jones, Bogdan has loftier ambitions than warming the bench at Anfield, and is aiming to secure the No. 1 shirt with his training displays.
"I would like to take this opportunity and play as many games as I possibly can, and be a No.1 'keeper for Liverpool.
"How do I do that? I have to do it on the training ground first of all, I have to prove myself and prove to the manager that I'm able to do that.
"Then when I get the chance, I have to take it and play well. That's how it works."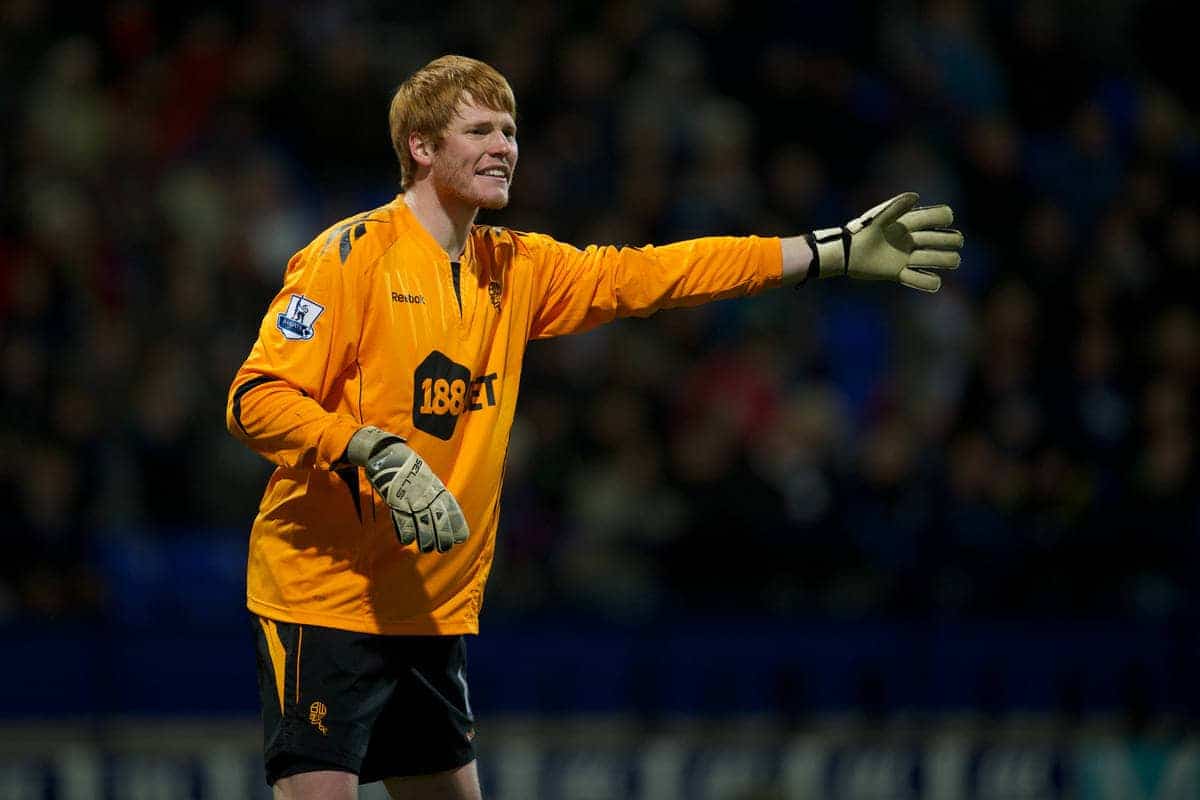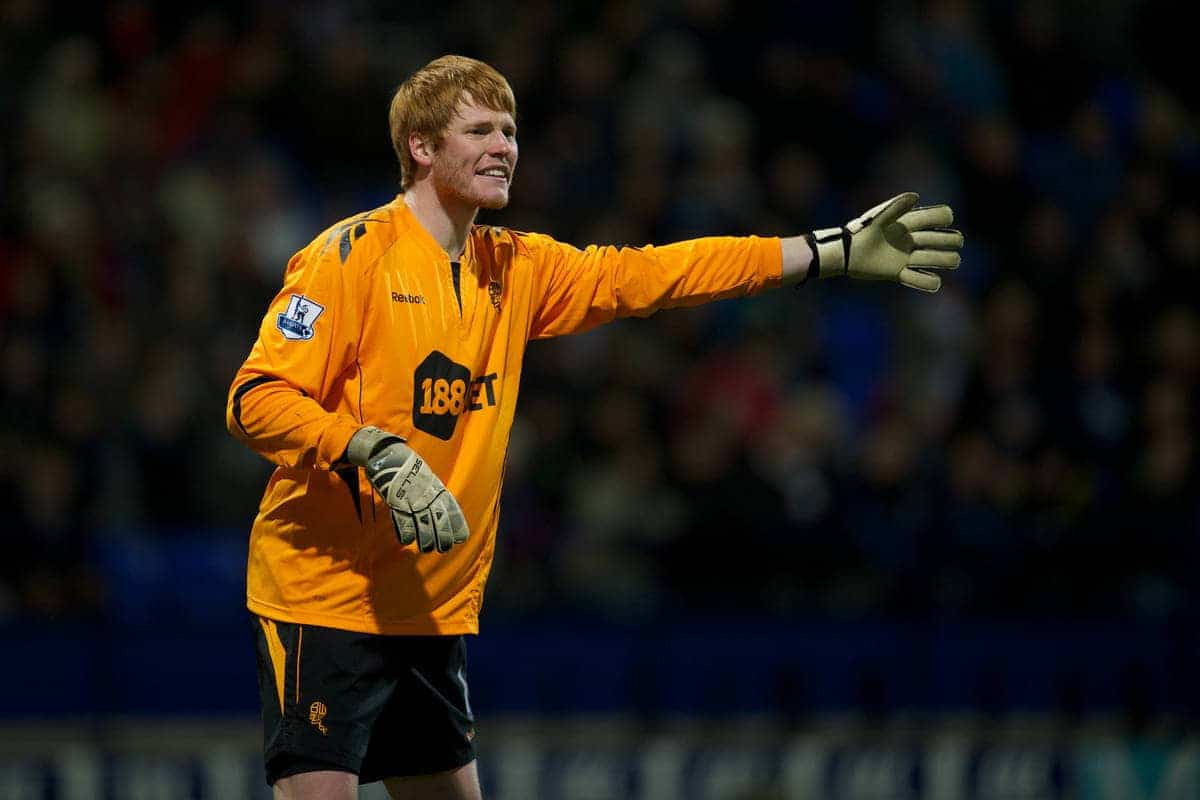 Bogdan shone during Liverpool's FA Cup clash at Anfield last season, and he described the feeling of lining out at the Reds' stadium on that day.
"When the fans started singing 'You'll Never Walk Alone', it was incredible and just gives you the buzz to play – whether it's the opposition or a home player.
"It's fantastic that I can get a chance to feel that in every home game," he added.
Bogdan named Peter Schmeichel, Jussi Jaaskelainen and Gabor Kiraly as his goalkeeping idols, but also spoke with admiration for new colleague Mignolet.
"I know him as a 'keeper, I've been watching him and we are a very similar age. I respect him as a 'keeper."
He later continued: "We're going to compete, of course, that's the nature of this position and the sport…It's going to be a big challenge but at the same time we are going to help each other as well."
Concluding his first interview as a Liverpool player, Bogdan said: "My No. 1 personal achievement would be to play as many games as I possibly can.
"With the team, which is more important, I would like to win trophies…I'm really excited to join a club where I have a chance to do that."
Joe Gomez: Brendan Rodgers was "defining factor" in Liverpool move