Following reports that right-back Javier Manquillo would return to parent club Atletico Madrid this summer, the La Liga side have confirmed his loan recall.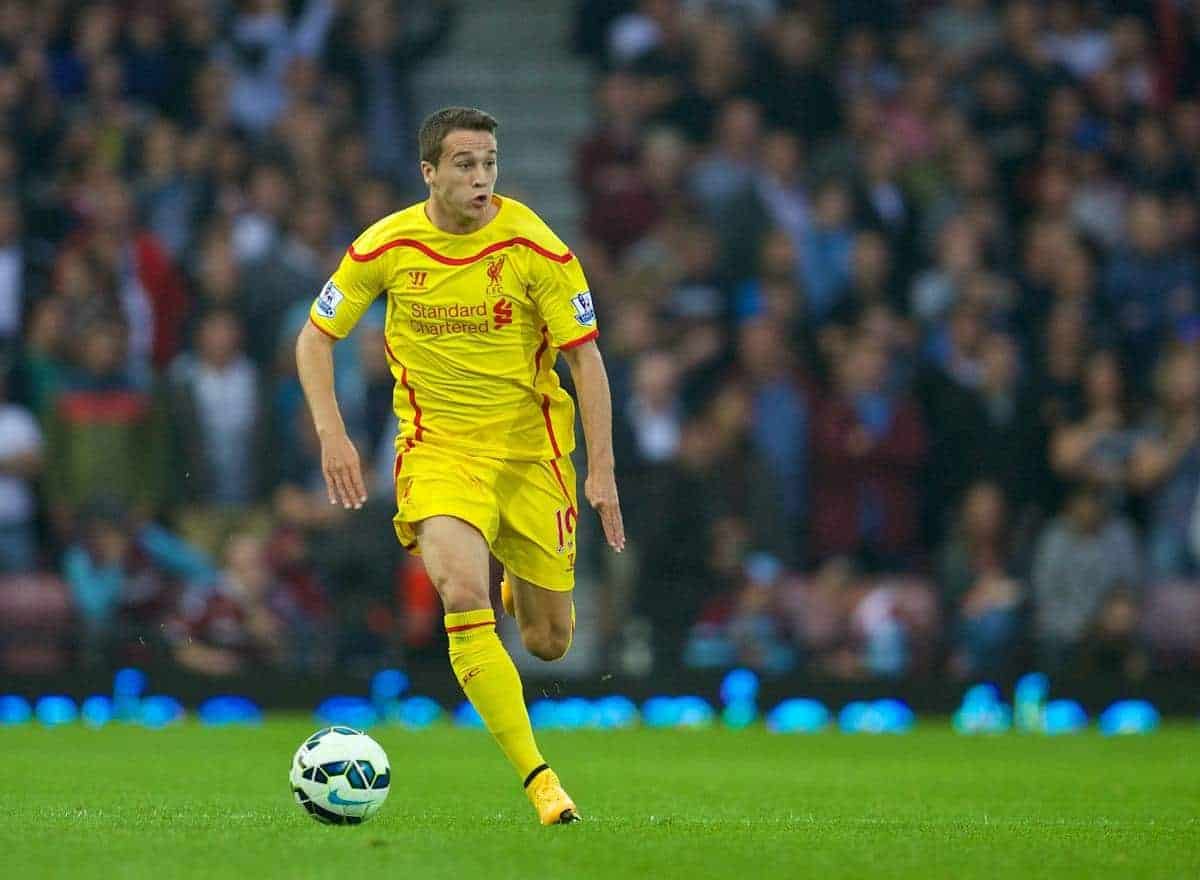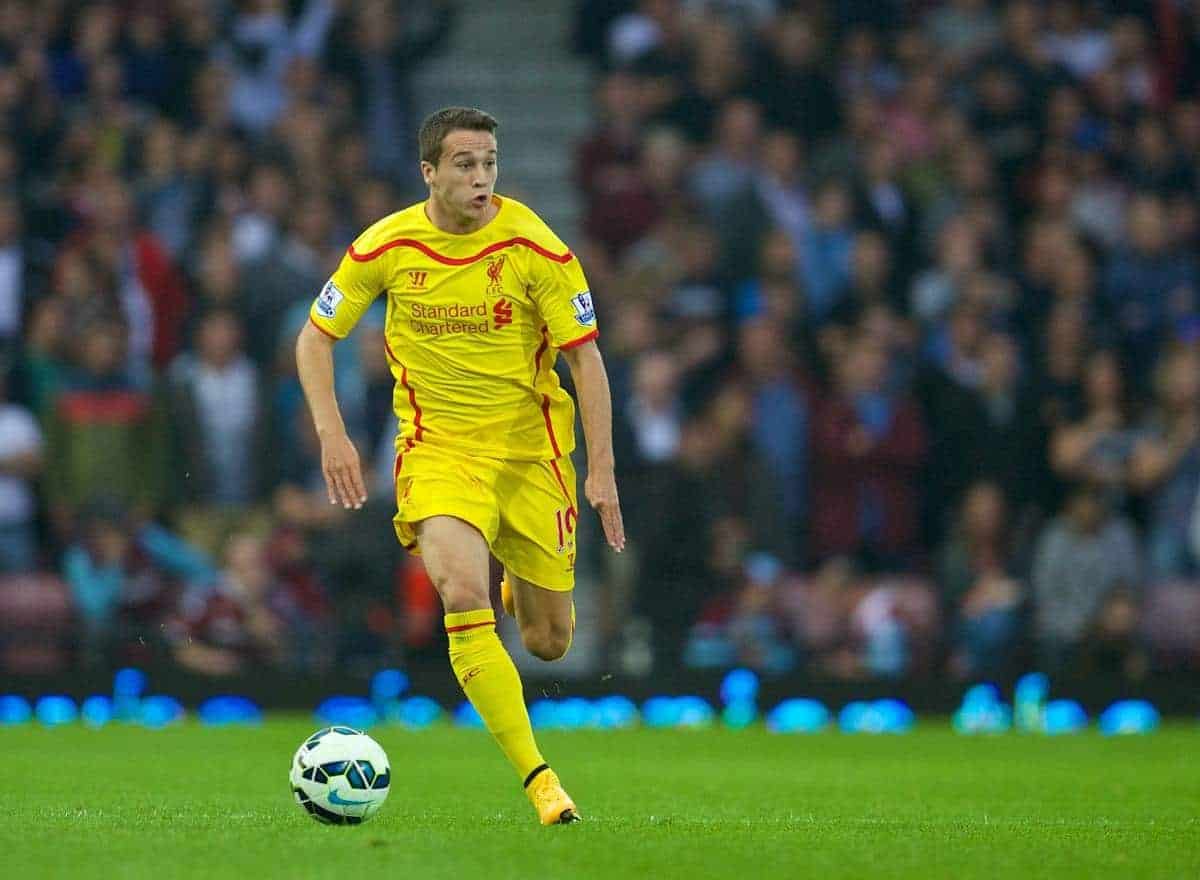 Atletico Madrid have confirmed that they have recalled 21-year-old right-back Javier Manquillo midway through his two-year loan with Liverpool.
Reports from the La Liga side's Spanish-language website declare that a decision was made between the player and the club that cancelling his spell on Merseyside early would be beneficial.
Roughly translated, these reports suggest: "In his first season with the Reds, [Manquillo] has not [played] the minutes he and our club considered necessary for the purpose of accumulating experience."
Manquillo began the 2014/15 with a regular role in Brendan Rodgers' first team, playing the full 90 minutes in six of the Reds' first 12 Premier League games.
However, this quickly changed, and the Spaniard made just three appearances in 2015.
These came in the Europa League and the FA Cup, with no further Premier League minutes afforded for the high-potential young defender.
Atletico continue to confirm that Manquillo would not return for the club's pre-season training, with another loan move mooted.
The defence-first full-back has been linked with a move to Benfica already this summer.
Another big opportunity with an exciting young talent squandered by the Reds.