After scoring his first Liverpool goal in the Reds' 2-0 win over Adelaide United on Monday, Danny Ings hailed the landmark as a "massive moment."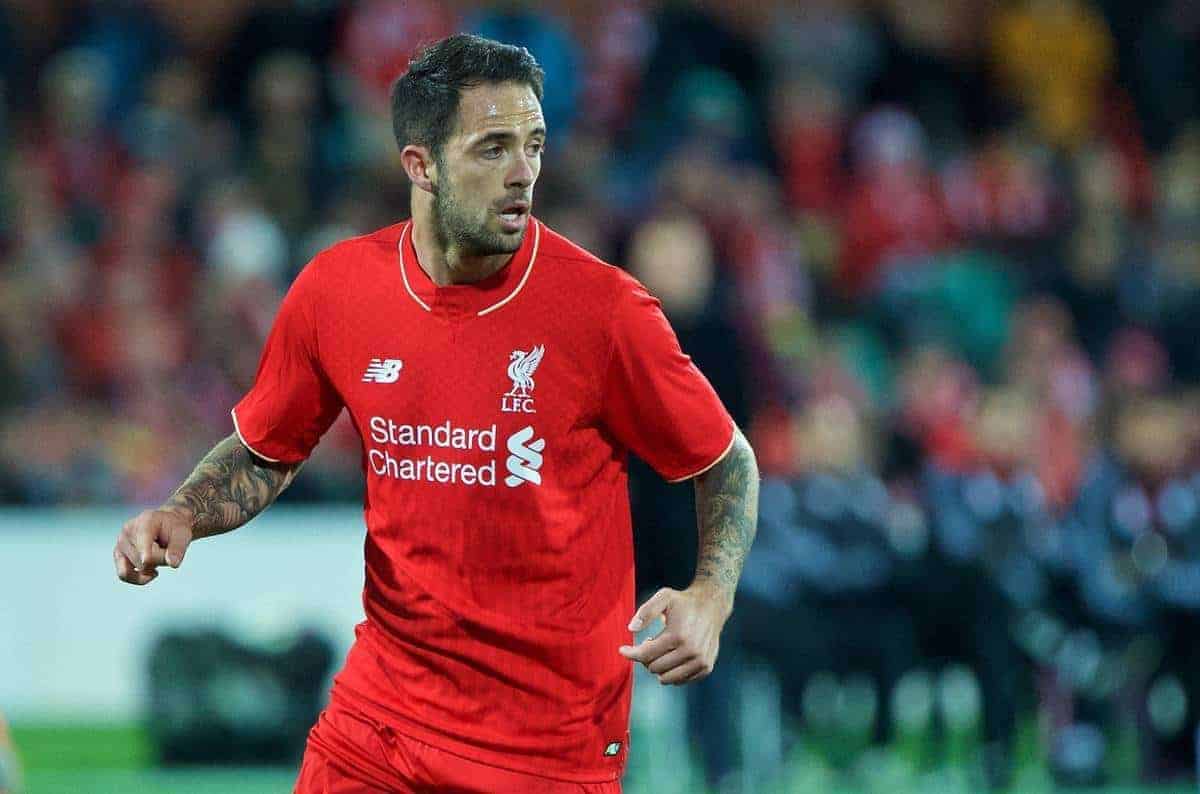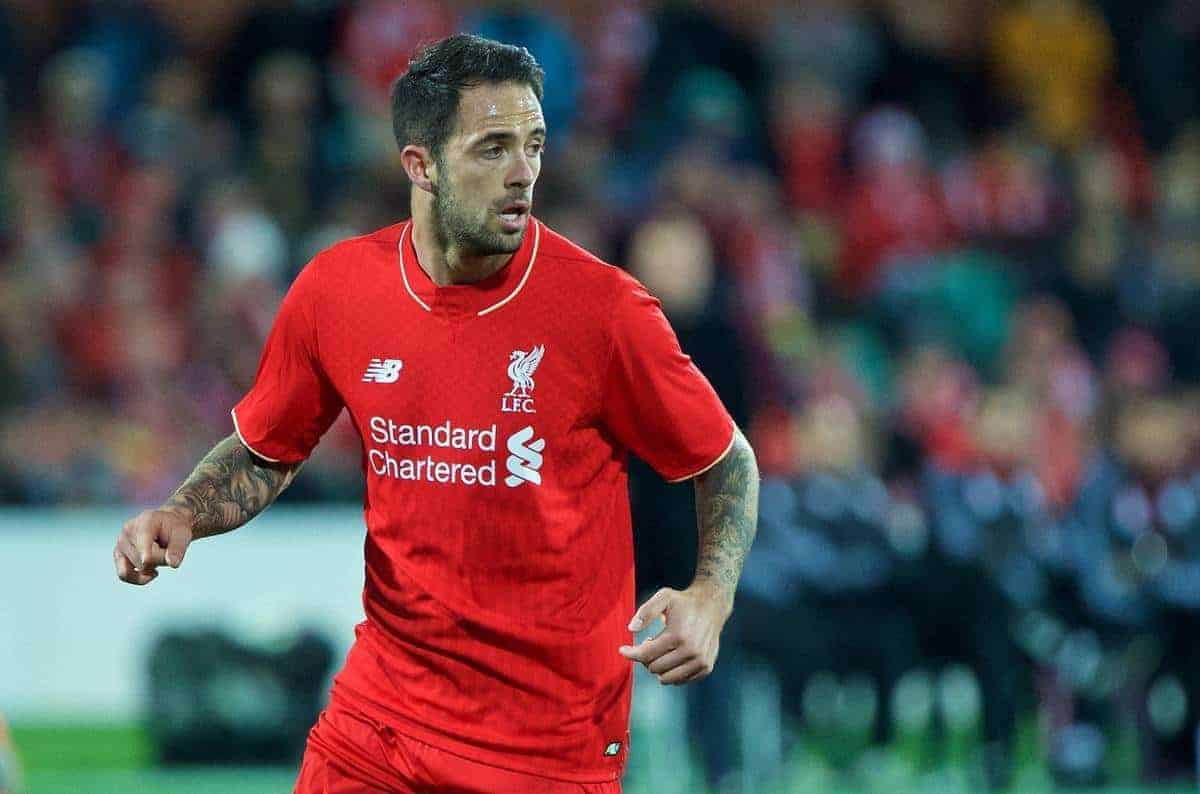 Danny Ings' second-half strike sealed another pre-season victory for Liverpool as they ran out 2-0 winners away to A-League outfit Adelaide United on Monday.
The 22-year-old capped a cameo display with a well-taken effort, which added to James Milner's strike.
Coming on for the hit-and-miss Divock Origi, Ings was happy with his contribution, and described his first Liverpool goal as a "massive moment."
"It was a massive moment for me because moving to a new club can take a little while to settle in," he told LFCTV after the game.
"I felt in previous games I've been lashing at chances but I took that well.
"When you come to a club like Liverpool, the sheer size of it is a big deal and I'm just delighted I can get my first goal and hopefully the first of many.
"The goal is trademark run that I've built my career on so far, when I see a player drive at the defence I dart across – I think that's the most deadly position for me to be in.
"I got the ball at my feet and thought I'd go around the keeper, managed to beat the offside trap and just slotted in through his legs."
The England Under-21s international has made a big step up from Burnley this summer, and is setting modest targets ahead of what is only his second season of top-flight football.
"On a personal level, hopefully I get as much football as I can, score as many goals for the team as I can, and be successful as a team," he said.
"It's not an individual game, it's a team game and with the players and staff we've got, we can go a long way.
"I didn't really feel pressure as much, but obviously I feel a lot of responsibility being at a club like this.
"Hopefully I can take it with both hands, score as many goals for the team."
After an impressive start to pre-season, Ings will be hoping to continue to make his mark in Liverpool red and earn a first-team role under Brendan Rodgers in 2015/16.