Liverpool chief executive Ian Ayre insists the club can still buy top players within the remit of their "smart and sustainable" transfer policy and a lack of Champions League football does not affect that.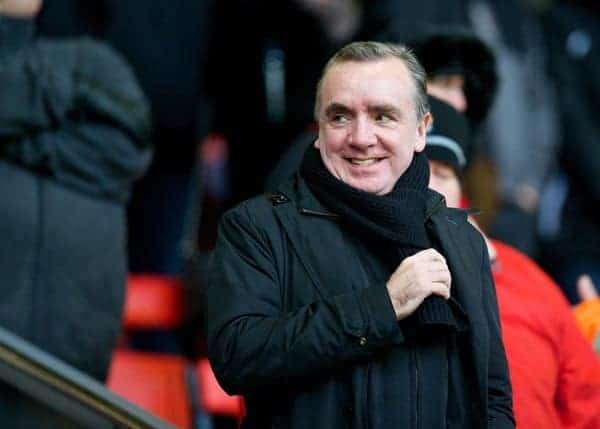 The Reds have already made considerable strides with their summer recruitment plans with six first-team signings already in place, including Hoffenheim forward Roberto Firmino, whose £29 million deal will make him their second most expensive signing.
Liverpool also remain in the hunt for Aston Villa striker Christian Benteke, although they value him at less than his release clause of £32.5 million.
Spending this year has not matched that of 12 months ago, when £110 million was invested in eight players on the back of Luis Suarez's £75 million sale to Barcelona.
Owners Fenway Sports Group's policy is to buy younger players of potential who have a resale value and Ayre insists this is the only way to avoid the financial problems which beset the club before the Americans took over almost five years ago.
"I stood on the Kop for many years as a fan, and like everyone else I'd love to buy all the greatest players, regardless of price," he told the League Managers' Association magazine The Manager.
"But, as we saw under the club's previous ownership, things can all go very wrong financially; then people will hold you accountable for not running the club in the right way.
"You can't work that way. You have to have a very detailed, thought-out plan and ensure everyone buys into it and adheres to it.
"That is what we have been doing and will continue to do.
"It doesn't mean we are not investing in or buying good players; we are just doing it in a smart and sustainable way.
"We may not be competing in the Champions League this year but we are still making progress as a club and continuing to add quality to our squad.
"We are also improving financially, which means that as we go forward with the plan we will have more resources and will be able to invest more than we have in the past."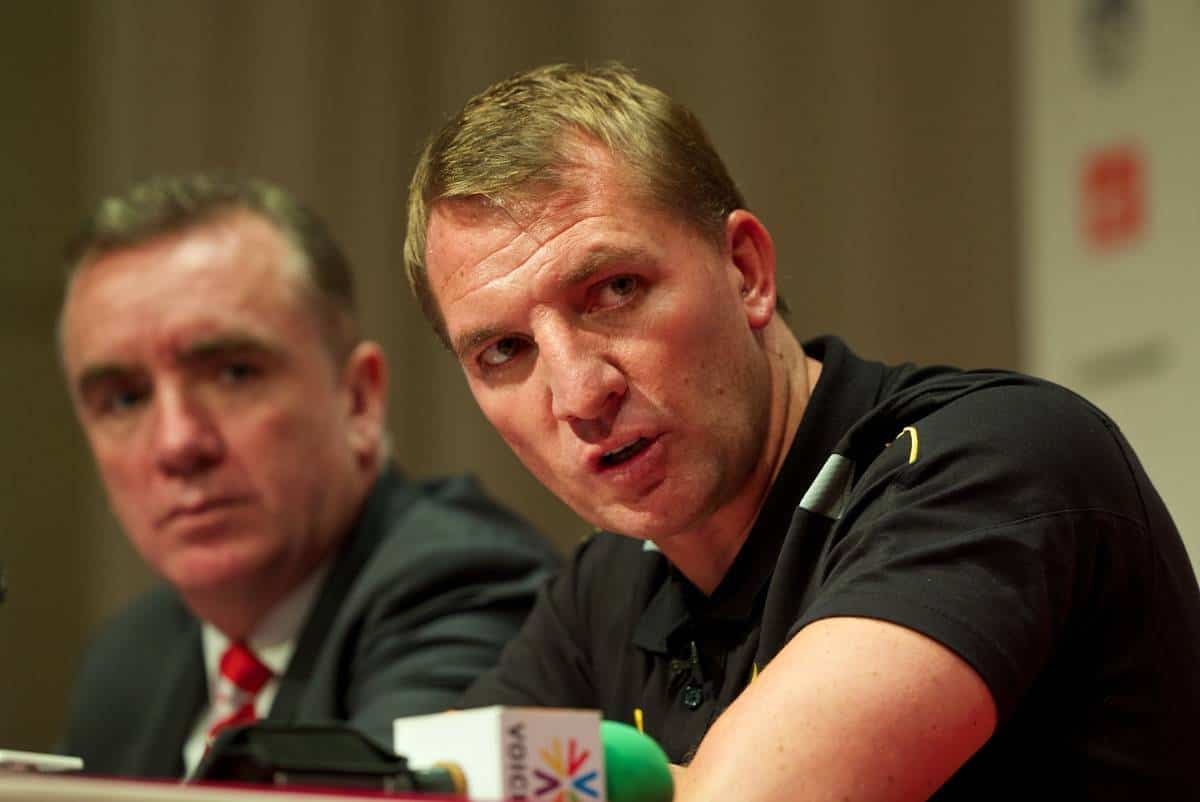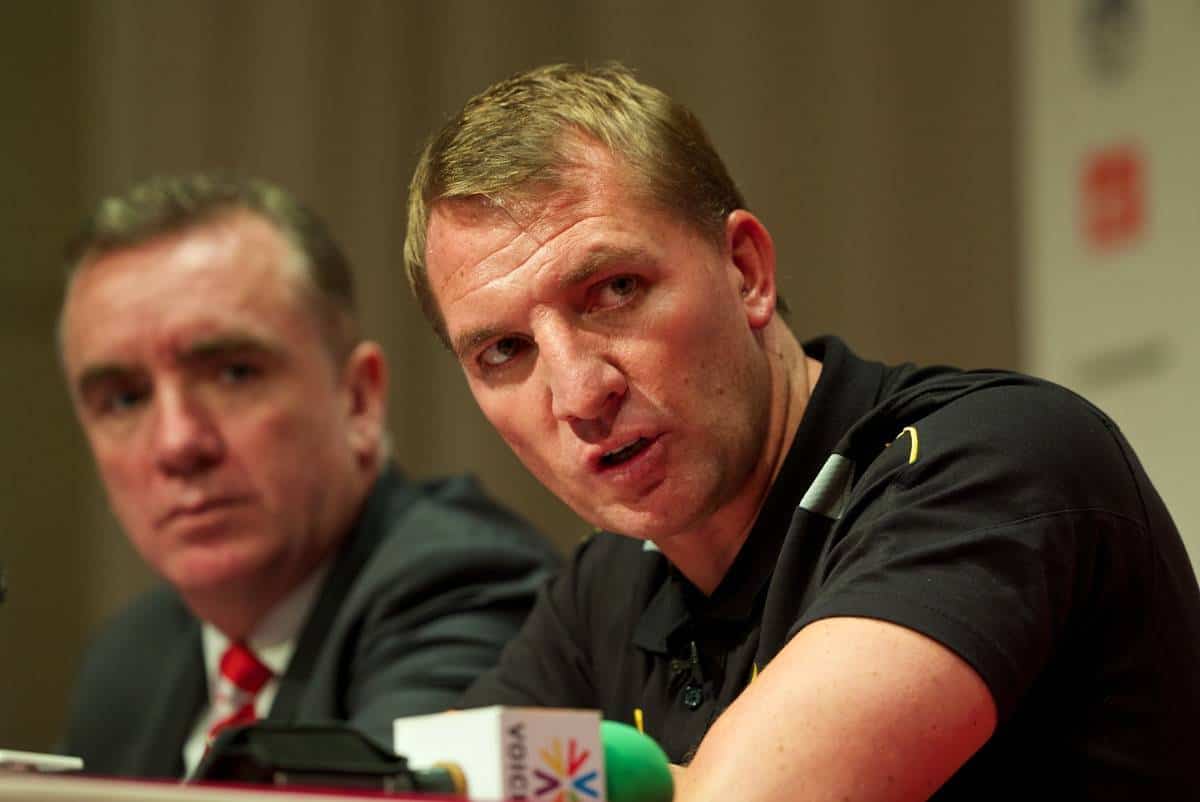 The way the club's transfer committee – made up of six members including FSG president Mike Gordon, Ayre, manager Brendan Rodgers and members of the recruitment department – operates has been criticised for seemingly not producing joined-up thinking on signings.
Rodgers has been reluctant to speak about the workings of the committee but has publicly insisted he has the final say over all signings.
Ayre said the general model now installed at the club works and the manager has bought into it fully.
"If your manager doesn't understand your long-term plan it will never work, because he's in charge of the biggest cost item – the players," Ayre said.
"Brendan is very much a team person, he understands budgets and the financial implications of bringing in certain players, and he is very easy to get on with.
"That always helps gel a team together, because it means you can spend time together socially and professionally and discuss things in a relaxed way."
Of the way FSG have changed the way the club is run since taking over from Tom Hicks and George Gillett, Ayre added: "We needed a plan and a group of people who were committed to it and who would work together to achieve it.
"This ownership and management team is strong and united.
"There are no egos, we are honest with one another and I know I have their full support.
"I have direct and open lines of communication with the owners at all times and we make and stand or fall by decisions as a group.
"The unity that we achieved is exactly what Liverpool needed to move forward.
"It's now in a far more profitable situation and that is the result of good management and good people, which includes our manager."