Speaking to Fresh Liverpool, Liverpool Echo journalist James Pearce gave his thoughts on Christian Benteke, Raheem Sterling and deals to come for the Reds.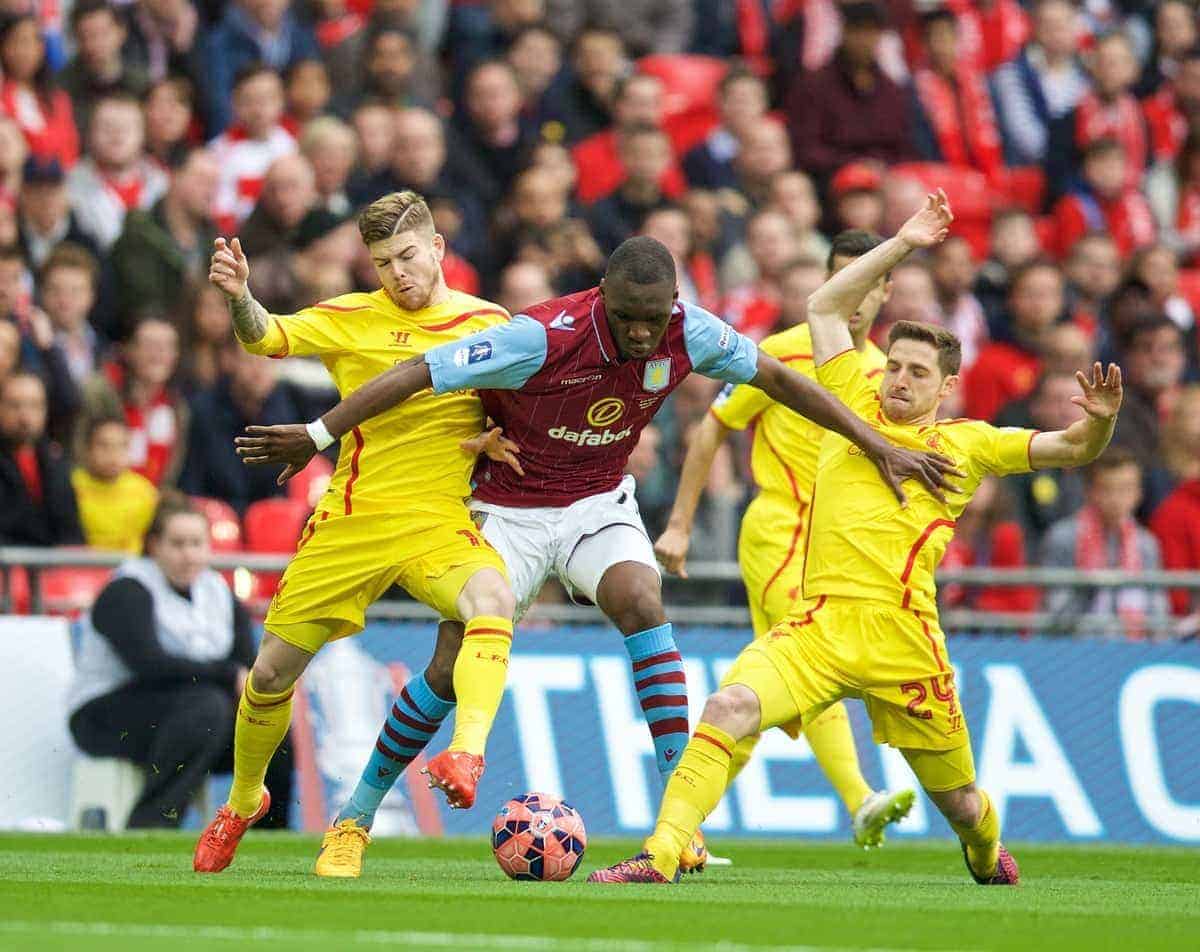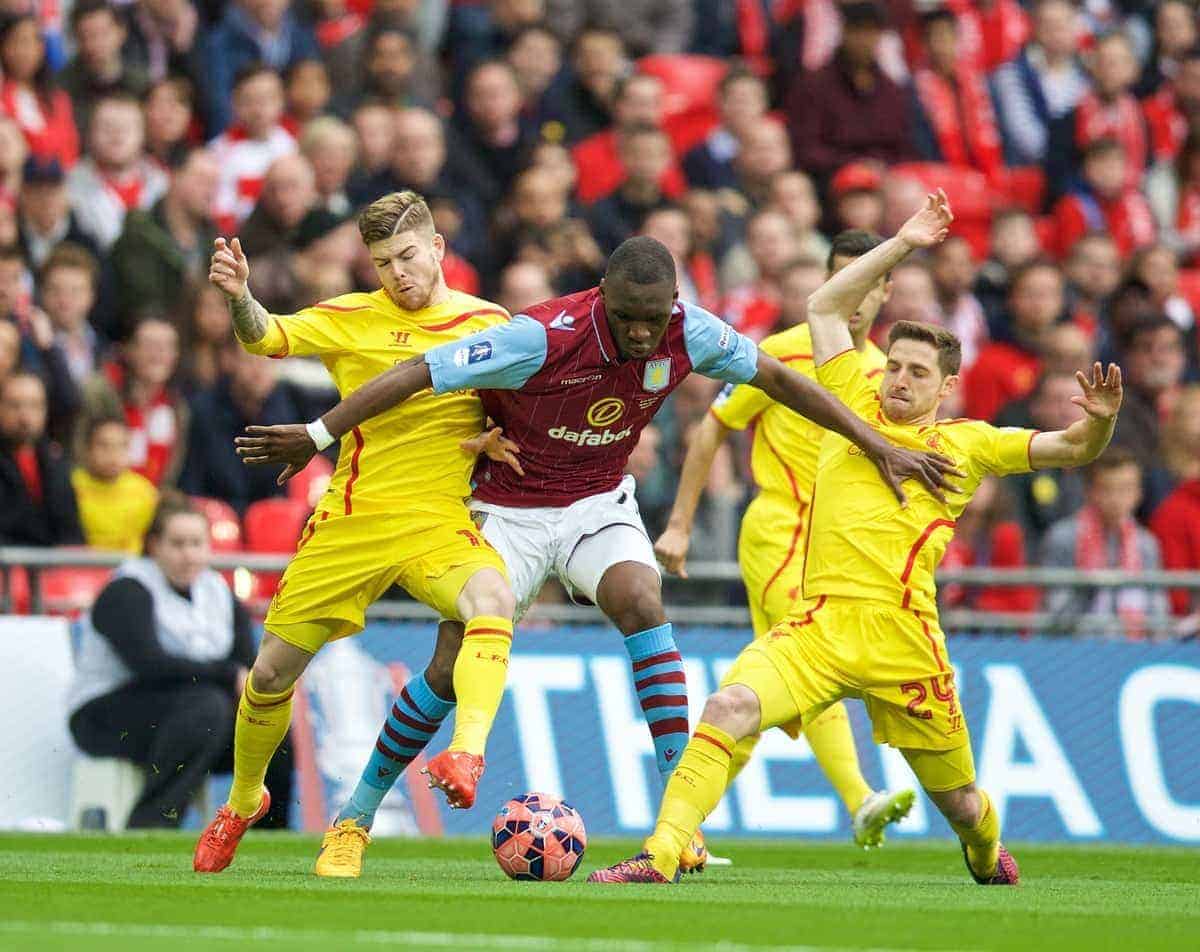 Pearce joined Fresh Liverpool's Luke Robertson in a special podcast interview to discuss Liverpool's transfer workings this summer.
The Reds have so far signing six players in Danny Ings, James Milner, Adam Bogdan, Joe Gomez, Roberto Firmino and Nathaniel Clyne.
Pearce praised the work of the club and CEO Ian Ayre for being "quick and decisive and ruthless" so far in the transfer market.
With this he pointed to more work to come for the Reds before the start of 2015/16.
https://twitter.com/Fresh_Liverpool/status/616666572279648256
Pearce was asked whether Liverpool's big-money move for a new centre-forward—likely Aston Villa's Christian Benteke—would be dependent on the sale of Raheem Sterling to Manchester City.
"Liverpool aren't going to say that they need to sell in order to buy Benteke," he began.
"But when you look at the balance sheet, and previous windows, you're looking at a £30 million net spend, and I'd be surprised if Liverpool would end up with greater than that.
"If Sterling was sold to Man City and Benteke brought in, you'd be looking at around that figure.
To reiterate his point, Pearce declared: "I don't see Raheem Sterling being a Liverpool player at the start of the coming season."
Continuing his evaluation of the Benteke-to-Liverpool situation, Pearce described the 24-year-old as something of an enigma.
"I'm worried whether he's worth what Villa want for him, the full £32.5 million.
"I have slight concerns about his fitness record…he had a very strong finish to last season but prior to that he didn't have a great spell.
"Quite often you see him do his damage when crosses come in from the flanks, and Liverpool don't really play that way—unless Rodgers is going to change the way he sets the team up.
"But on the other hand, I've seen Benteke play when he's shown he's a lot more than just a target man.
"He's shown that he has got pace, his movement is good…I think there is more to him than that."
Pearce confirms that Rickie Lambert, Fabio Borini and Mario Balotelli will all likely leave this summer, and says Beneteke offers "something different" to the Reds' other strikers in Ings, Daniel Sturridge and Divock Origi.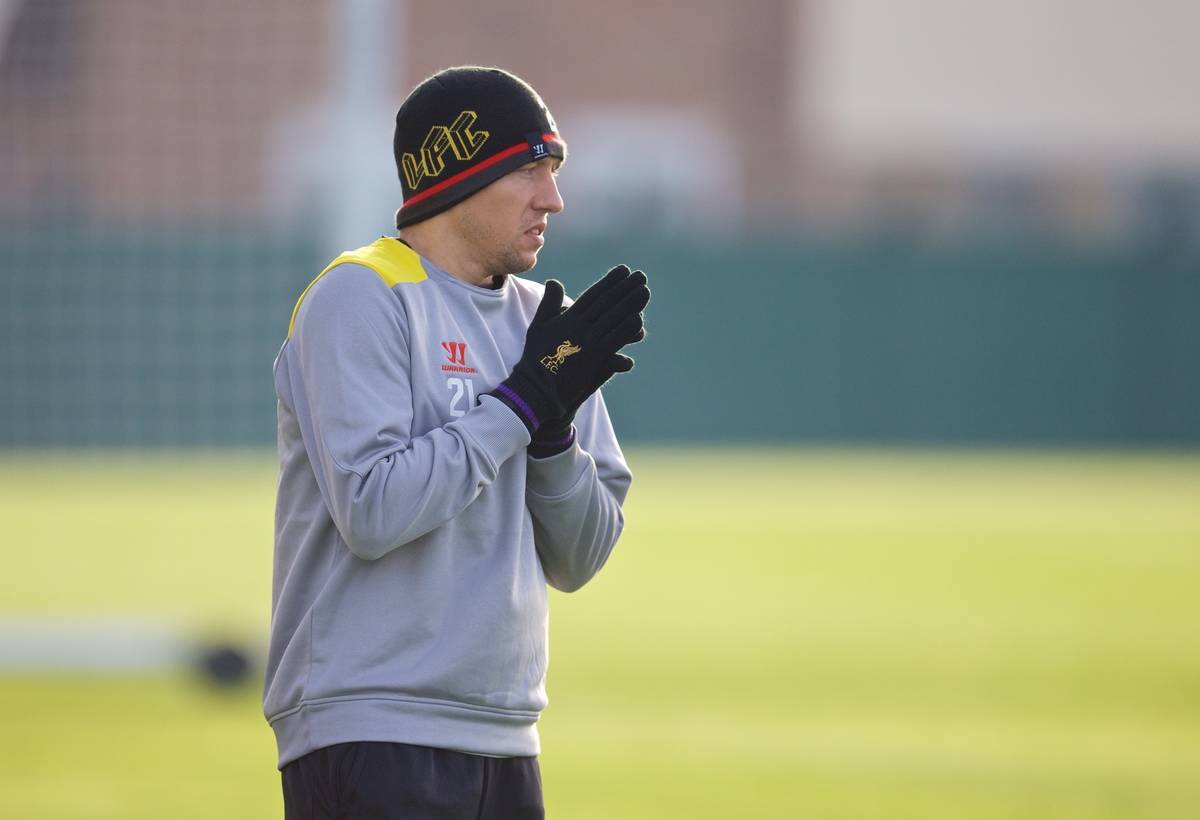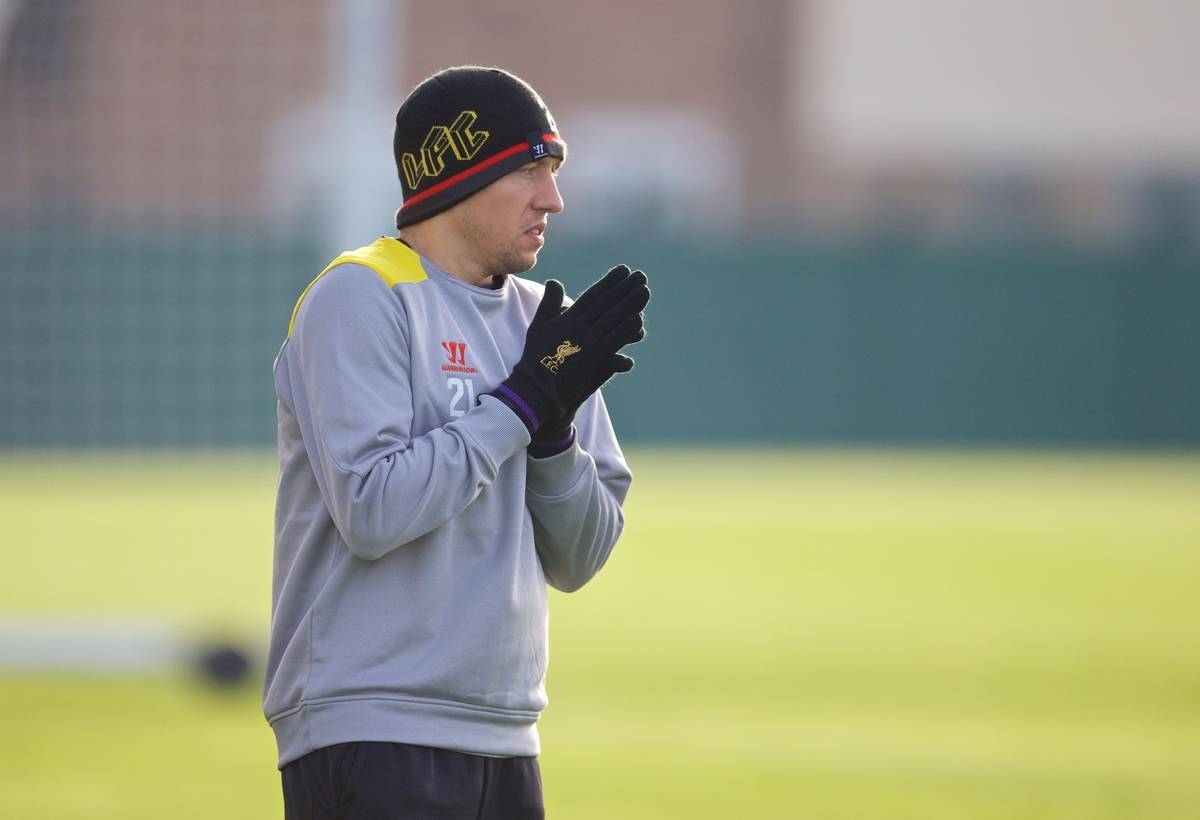 Robertson then fires a group of rumoured signings and sales Pearce's way, with the Echo man candid in his response with regards to Liverpool's perceived interest.
On Real Madrid midfielder Asier Illarramendi he said: "[There's no interest]. Not that I'm aware of.
"People I've spoken to at Liverpool have said that that is not the case."
FC Copenhagen left-back Ludwig Augustinsson was next up, and Pearce detailed: "At the moment it's just gossip.
"He may well be a player that Liverpool have sent scouts to watch, but at the moment it hasn't gone any further than that.
"[Left-back] is one possible area [to strengthen] but I think the focus at the moment is on bringing in a striker."
Finally, on a potential departure for defensive midfielder Lucas Leiva, Pearce rejected the notion that Liverpool are actively trying to sell the Brazilian this summer.
"It will be interesting to see how it develops over the coming weeks," he said.
"I'm sure Rodgers will speak to Lucas like he will all of the players, and assess where they're at.
"I think with Lucas, you go back to January, and I think he probably was a bit unsettled and hadn't been particularly happy about the [amount] of football he'd played in the first half of the season.
"But at that time when there was interest from Inter Milan there was no chance that Liverpool were going to sell him."
He concluded: "I don't think anything is cut and dried with Lucas…but it's certainly one to keep an eye on."
James Pearce was speaking to Fresh Liverpool's Luke Robertson, listen to the whole podcast here.