AC Milan chief executive Adriano Galliani has confirmed the club's interest in signing Liverpool striker Mario Balotelli on loan.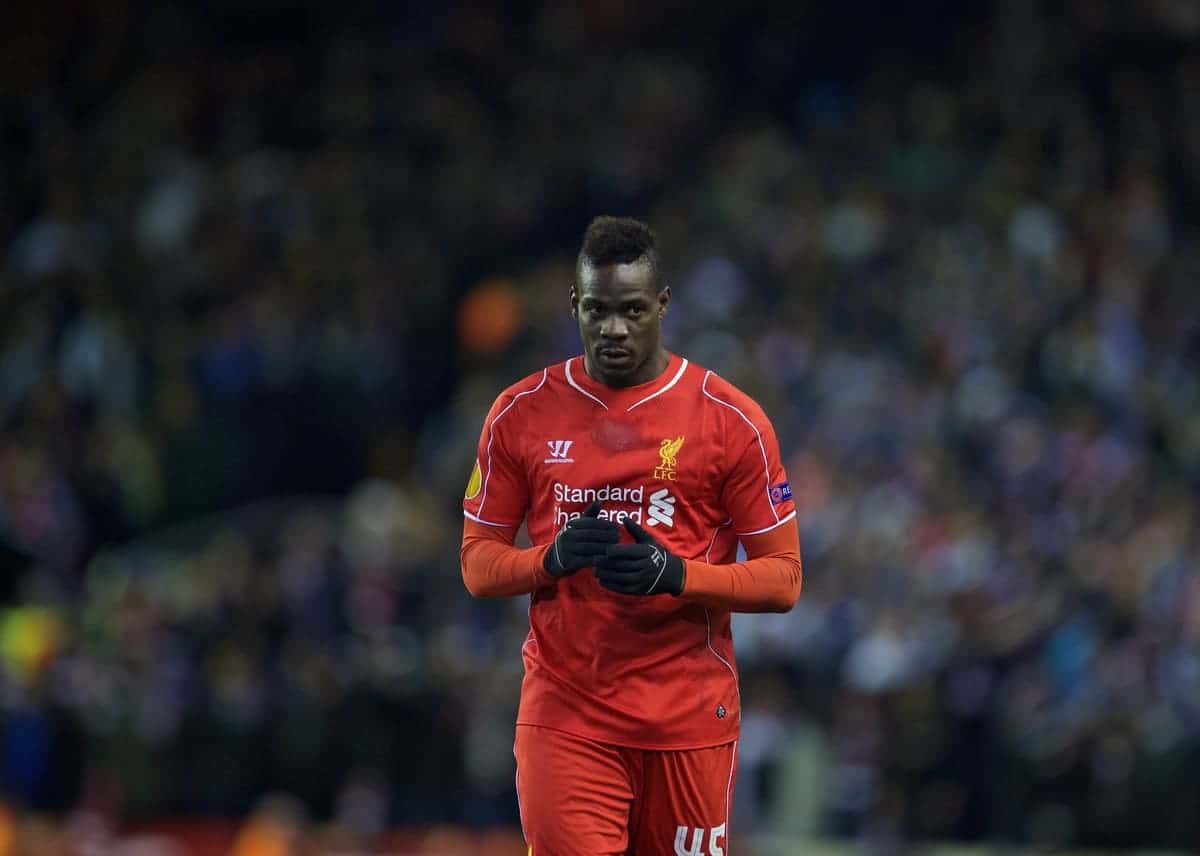 AC Milan's rumoured interest in Mario Balotelli could intensify in the coming days, with the Serie A club confirming their offer for the misfit Liverpool striker.
Following reports that the club were interested in a "subsidised loan" for the 25-year-old, chief executive Adriano Galliani has told the Italian media that "we want Balo."
"There are negotiations with Liverpool for a loan, but we have not reached an agreement on wages," he told Mediaset Premium.
"We want a loan with a portion of the wages paid by us and another portion by Liverpool.
"We want Balo because we are convinced this lad realises that this is absolutely his last chance. I hope he understands that."
The structure of the deal Milan have offered is said to be a 50 percent wage subsidy with an option for a permanent transfer at the end of the loan spell.
Balotelli earns a reported £80,000 a week at Liverpool, leaving the Reds to pay £40,000 a week if they agree a deal with Milan.
Though this is a frustrating situation, they may need to accept i Rossoneri's terms to move Balotelli on this summer.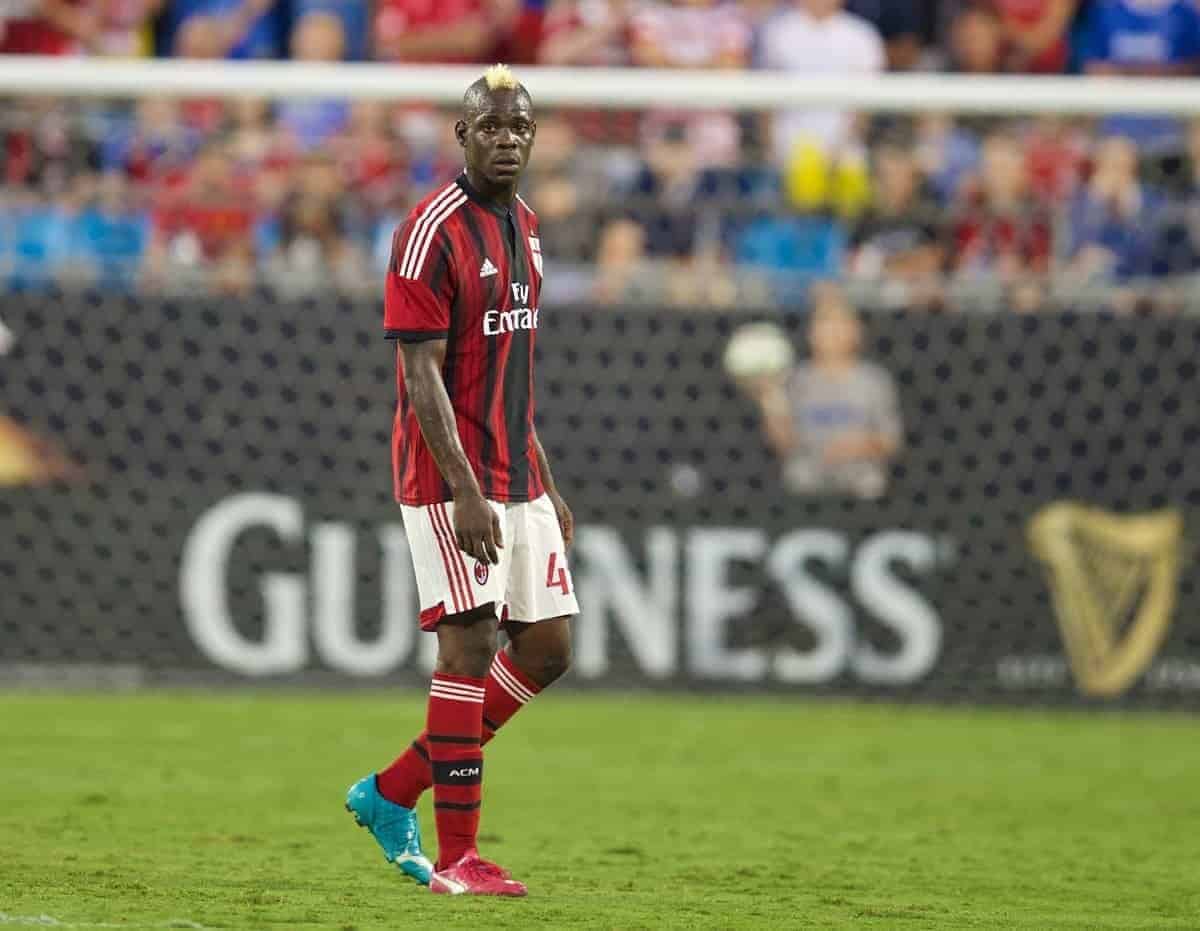 Galliani's assertion that "this is absolutely his last chance" should say it all.
A "calculated risk" that failed to pay off, Balotelli's £16 million move to Anfield has been a wholesale disappointment.
On the field, the Italian looked at odds with Brendan Rodgers' single-striker system, with the manager seemingly unwilling to tailor his approach to suit his talented but flawed asset.
Balotelli scored just one goal in 16 Premier League appearances, while star striker Daniel Sturridge hit four in just 12 games.
Off the field, Balotelli's short spell on Merseyside has been littered with transgressions.
Liverpool author Simon Hughes, writing for the Independent revealed this month how Balotelli provoked the ire of Rodgers and his backroom staff with a disruptive approach to training.
Hughes noted how the striker scored "jaw-dropping goal from near the halfway line…at the wrong end."
"[Balotelli] deemed it appropriate to turn around and fire a shot towards Brad Jones. The goalkeeper was helpless," Hughes wrote.
"Balotelli thought it hilarious, laughing away by himself in the centre circle."
He may have been a popular character among the Liverpool squad, but Balotelli has failed to replicate this on the field—leaving Rodgers with little choice but to cast aside his £16 million gamble.
Returning to Milan offers him another chance, with the Galliani surely hoping he can repeat his 14-goal, six-assist campaign from 2013/14.
According to reports: "He is not planning to come back to England and could have a medical on Tuesday."