With Lucas Leiva rumoured to be on the way out this summer, Jack Lusby explores how Liverpool can replace their long-serving defensive midfielder.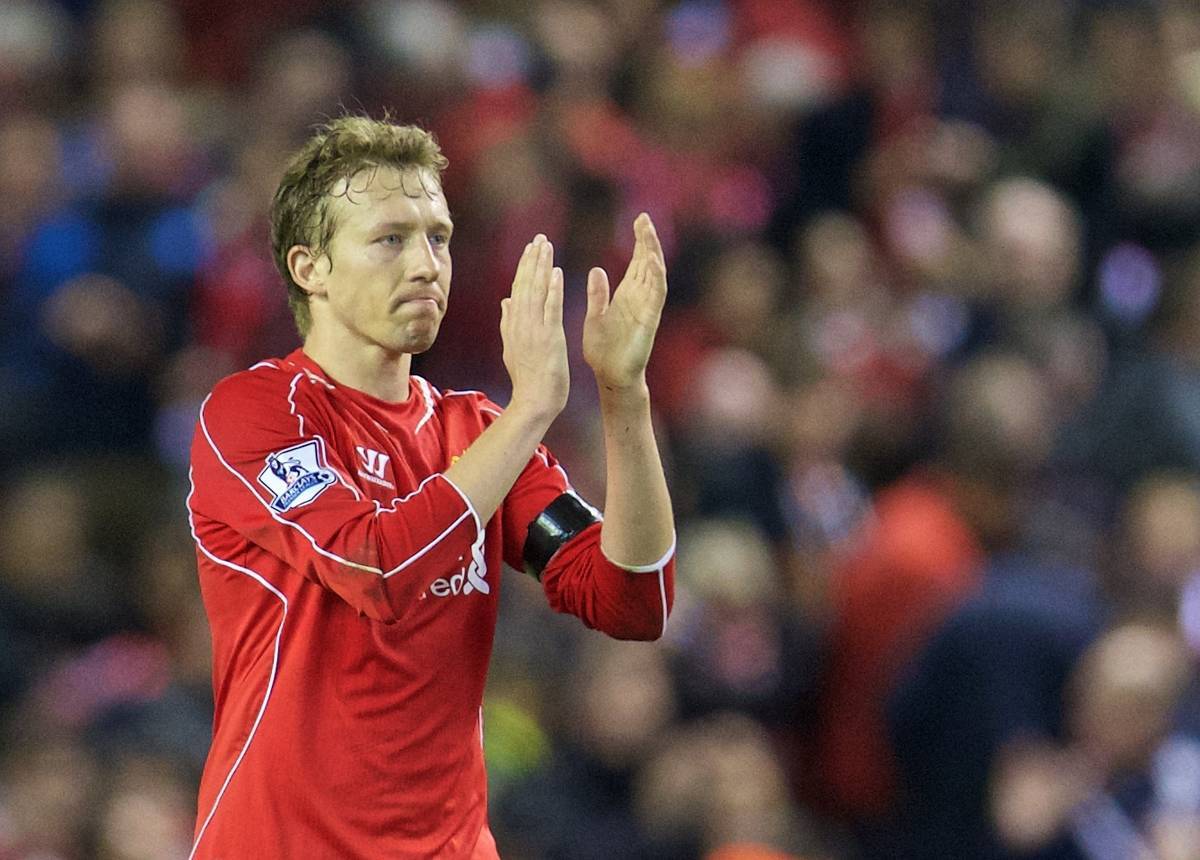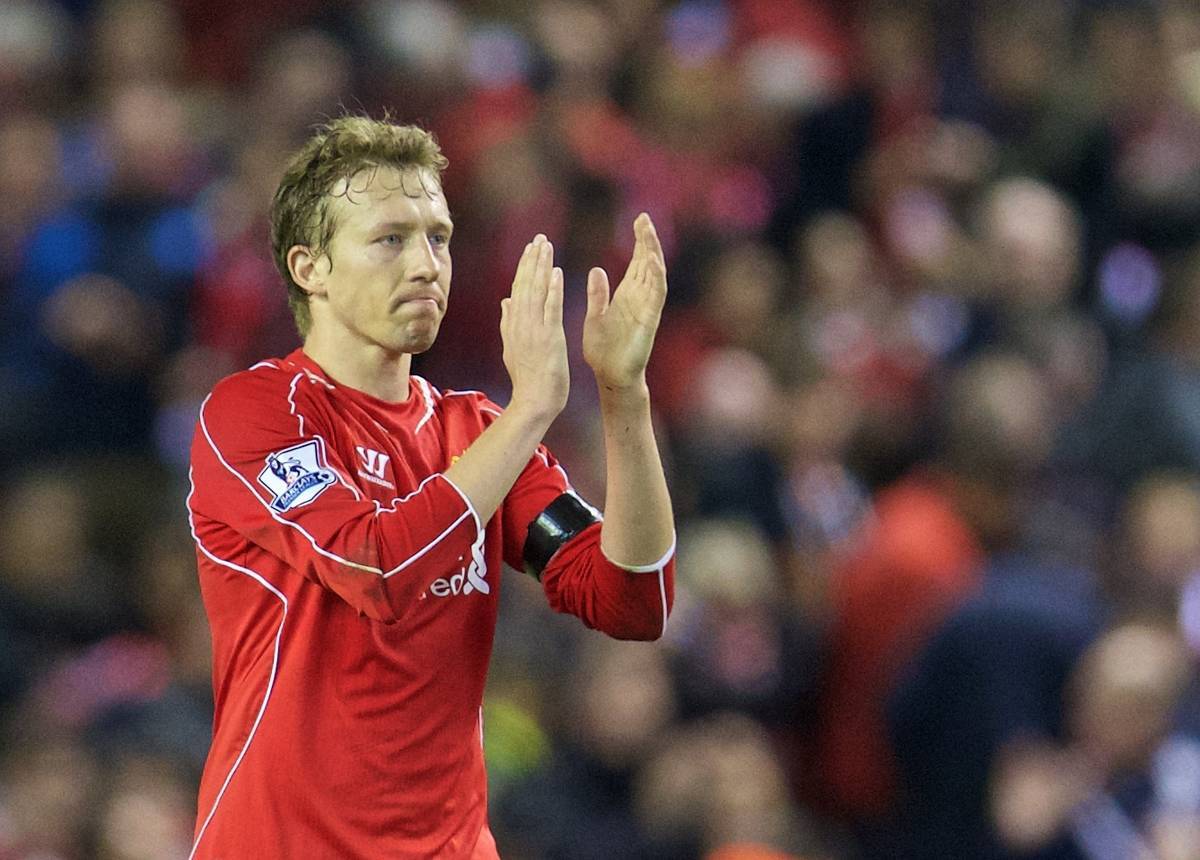 Lucas Leiva could be set to leave Liverpool this summer, reports claim, and manager Brendan Rodgers must address his potential departure with a replacement.
The Brazilian defensive midfielder is said to have been left out of the match-day squad for Liverpool's opening-weekend win away to Stoke City after a "fall-out"—likely with Rodgers, given his omission.
The 28-year-old is a limited player—strong in the tackle but offering little in terms of progression from the anchor position—but his qualities are unique within the Liverpool squad.
So how can Rodgers replace Lucas if he is sold this summer?
There are three possible avenues for the manager to explore.
A First-Choice Replacement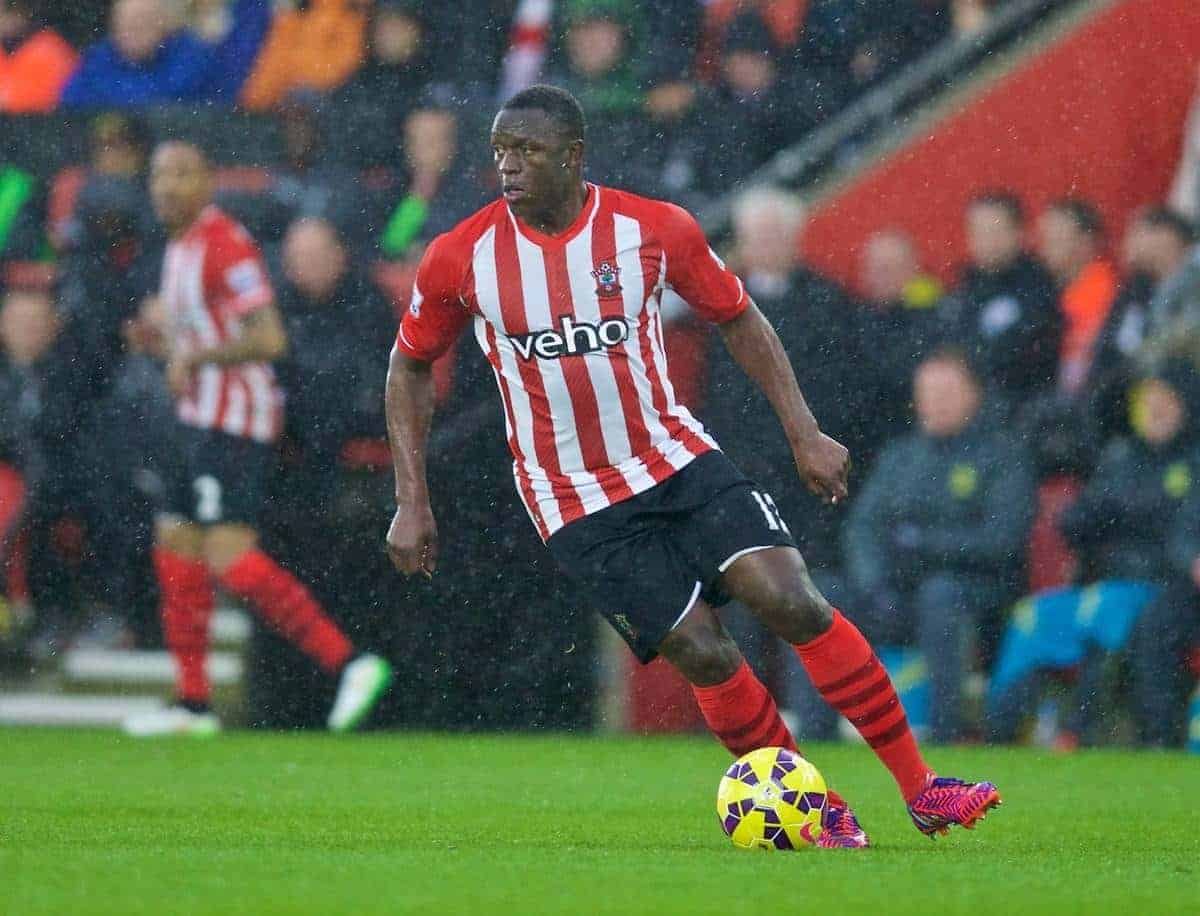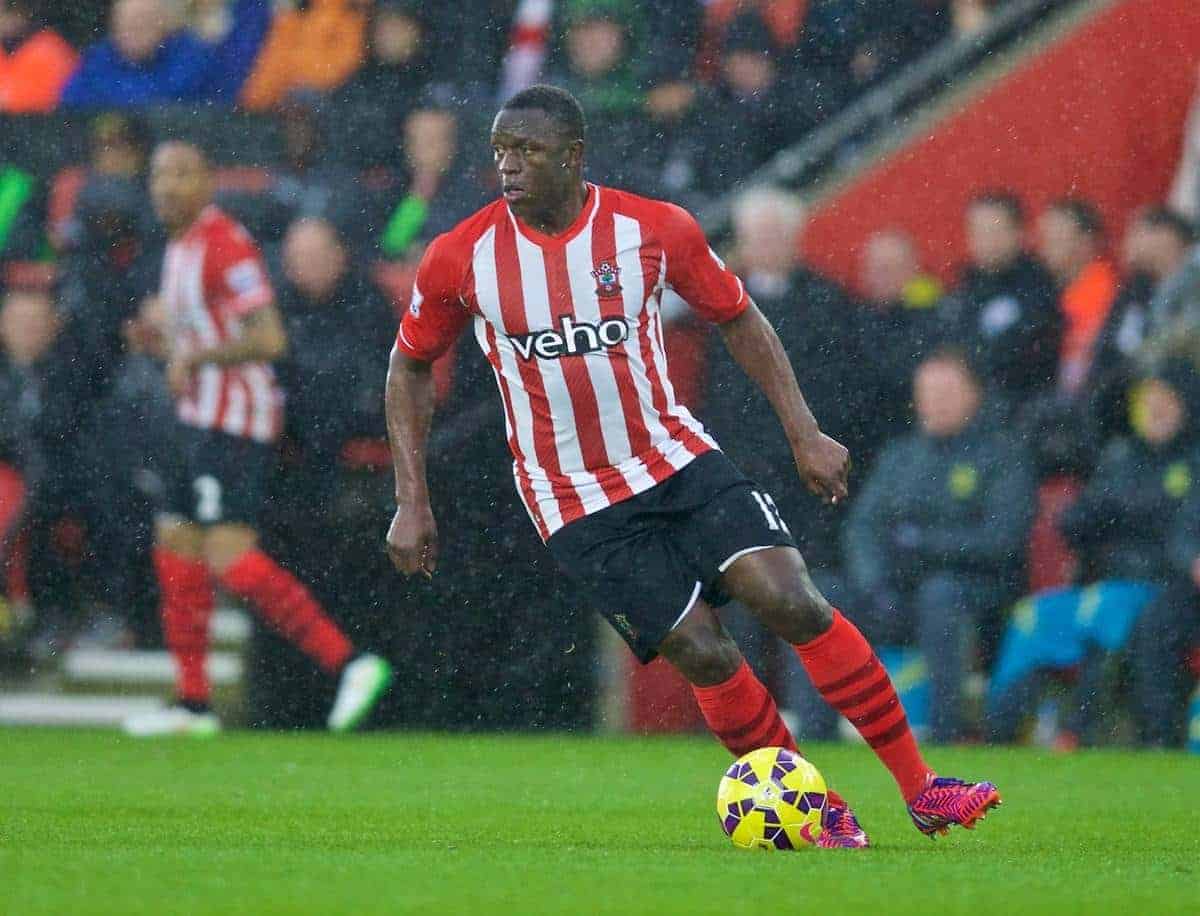 "I would have liked to have seen them sign a defensive midfield player, with Steven Gerrard having moved on," Jamie Carragher told Sky Sports earlier this month.
He later added: "It looks like a position that Liverpool need to fill, and it is one that I am slightly surprised they haven't given their defensive record over the last few years."
While Carragher praised Liverpool's business overall this summer, his point that Liverpool need a defensive midfielder is pertinent.
Rodgers' sides rarely play with a destroyer-type midfielder, and the Reds' poor defensive record throughout his tenure suggests starting to do so this season would be wise.
Replacing Lucas with a first-choice defensive midfielder would be a sensible move.
If Rodgers was to opt for this approach this summer, there are a host of options likely available to him in the transfer market—scoping throughout Europe will uncover these.
In Serie A, Inter Milan midfielder Gary Medel stands out as a tailor-made solutions. Medel is a carbon copy of former Merseyside destroyer Javier Mascherano; tenacious and bold.
From La Liga, Malaga's long-serving midfielder Ignacio Camacho would be a cut-price upgrade on Lucas; from Ligue 1, Lyon's Maxime Gonalons—a player whom excels in breaking up play, kicking off moves and driving from box-to-box—would flourish in Rodgers' progressive system; from the Premier League, Southampton's Victor Wanyama would provide a solid base to build from.
Perhaps most suitable, however, would be Bayer Leverkusen's Lars Bender.
A tall, intelligent defensive midfielder in the mould of Barcelona's Sergio Busquets, Bender would add composure and strength to Liverpool's midfield.
However, given Rodgers' disregard for fielding an established defensive midfielder in the past, perhaps another approach is more likely.
Another Experienced Backup
One of the major contributing factors to Lucas' longevity at Anfield is his experience in the defensive-midfield role, and his positive influence in the dressing room.
Under Rodgers, Lucas has largely played the role that John Obi Mikel does at Chelsea: a calming influence to be brought on late into games or in situations that need a specialist in shielding the back four.
But, like Mikel, Lucas is likely tiring of this role; at 28, he could hold down a first-team spot elsewhere.
If Liverpool do sell Lucas, they will be losing an invaluable player in terms of experience.
If Rodgers isn't set on replacing him with a first-choice defensive midfielder, securing a player of similar experience would be a wise move.
Unfortunately, two key targets for this specification have already been snapped up this summer.
Esteban Cambiasso, who so impressed in defensive midfield for Leicester City last season, has signed for Olympiakos, while Seydou Keita has extended his contract with AS Roma.
However, there are other options for the Reds.
Atletico Madrid's Tiago, formerly of Braga, Benfica, Chelsea, Lyon and Juventus would add steel and a seasoned composure to Liverpool's midfield when required, as would his team-mate, Gabi.
Meanwhile AS Monaco midfielder Jeremy Toulalan, 31, and Paris Saint-Germain's wantaway Thiago Motta, 32, would be solid replacements for Lucas.
Whether these players are right for Liverpool overall, or whether they would accept a backup role in Rodgers' midfield in lieu of Lucas, remains to be seen—the manager may be better off promoting from within.
Promoting From Within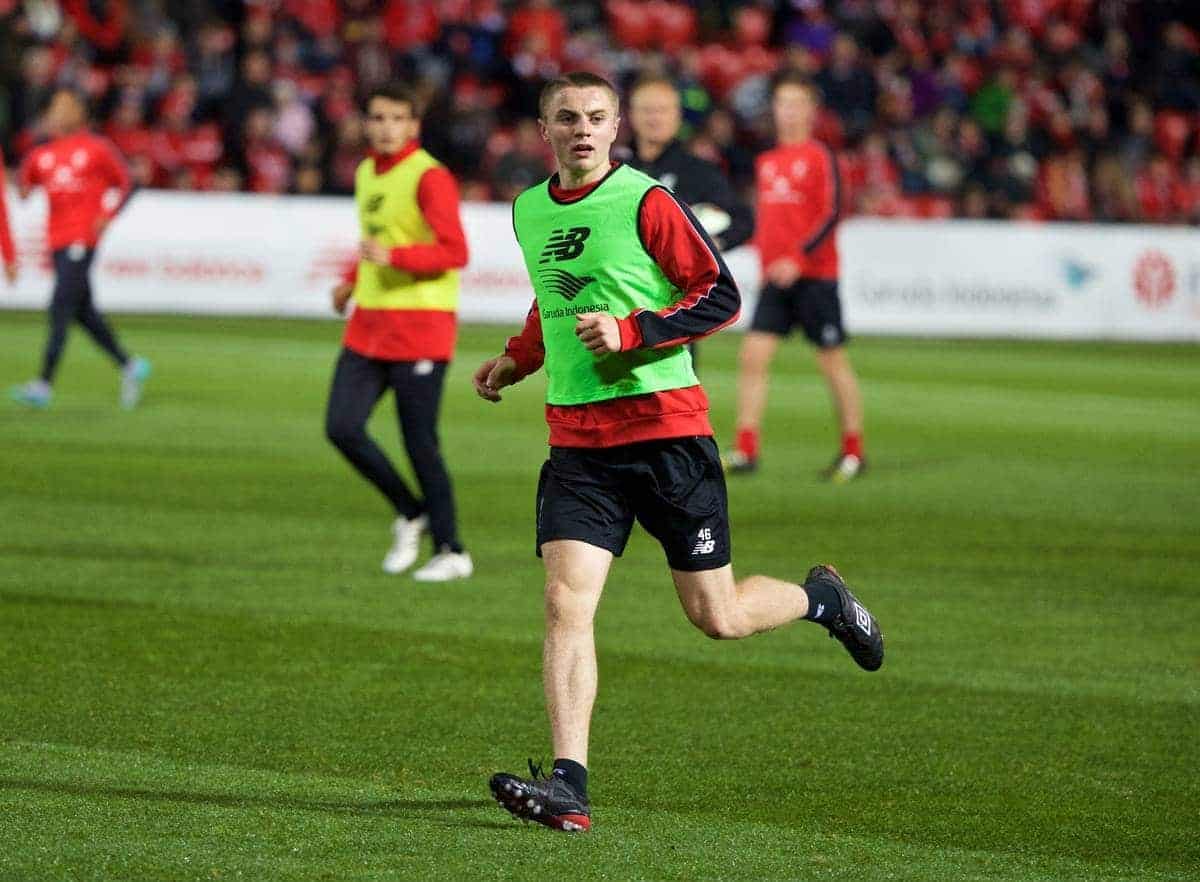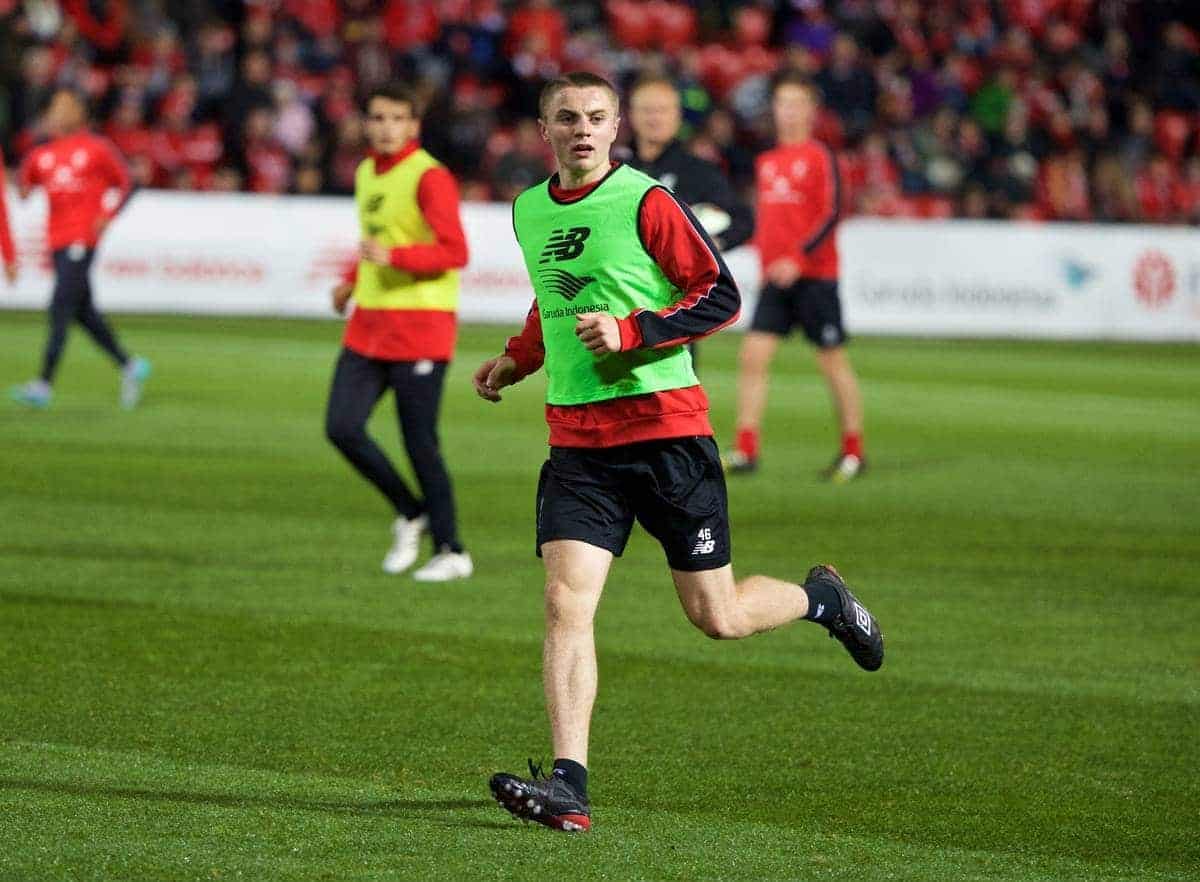 Rodgers' introduction of Emre Can in the defensive-midfield position against Stoke is fairly indicative of where the manager sees his side shaping up this season.
Can took up the deeper position, with Jordan Henderson and James Milner switching to box-to-box midfield roles.
The German midfielder—short of match fitness—performed impressively, providing a solid base to build from, and adding impetus to Liverpool's attacking approach with sharp possession play.
Can is a much more progressive option than Lucas in defensive midfield—although his suitability to a strict defensive game is debatable—and as such signing a first-choice option to replace the Brazilian may not be required.
Instead, a deputy for Can could come from within Rodgers' current squad—able to compete with squad player Joe Allen.
Namely, this could be 18-year-old academy star Jordan Rossiter.
Though not a specialist defensive midfielder, Rossiter possesses the tenacity and tackling ability that would see him excel in the deep-lying role. Furthermore, his strong passing range could see him propel attacks from the back.
Rossiter has great potential to establish himself within Rodgers' first-team squad, and could surpass Allen this season if the Welshman's injury problems persist.
Could 2015/16 be the season Rossiter finally breaks out at Liverpool? The departure of Lucas this summer may well help him on his way.
[interaction id="55c8c6f3b7e78f9b322b2646″]