Following Liverpool's awful performance and result against Slaven Bilic's well-drilled West Ham United, we round up the social media reaction from during and after the clash.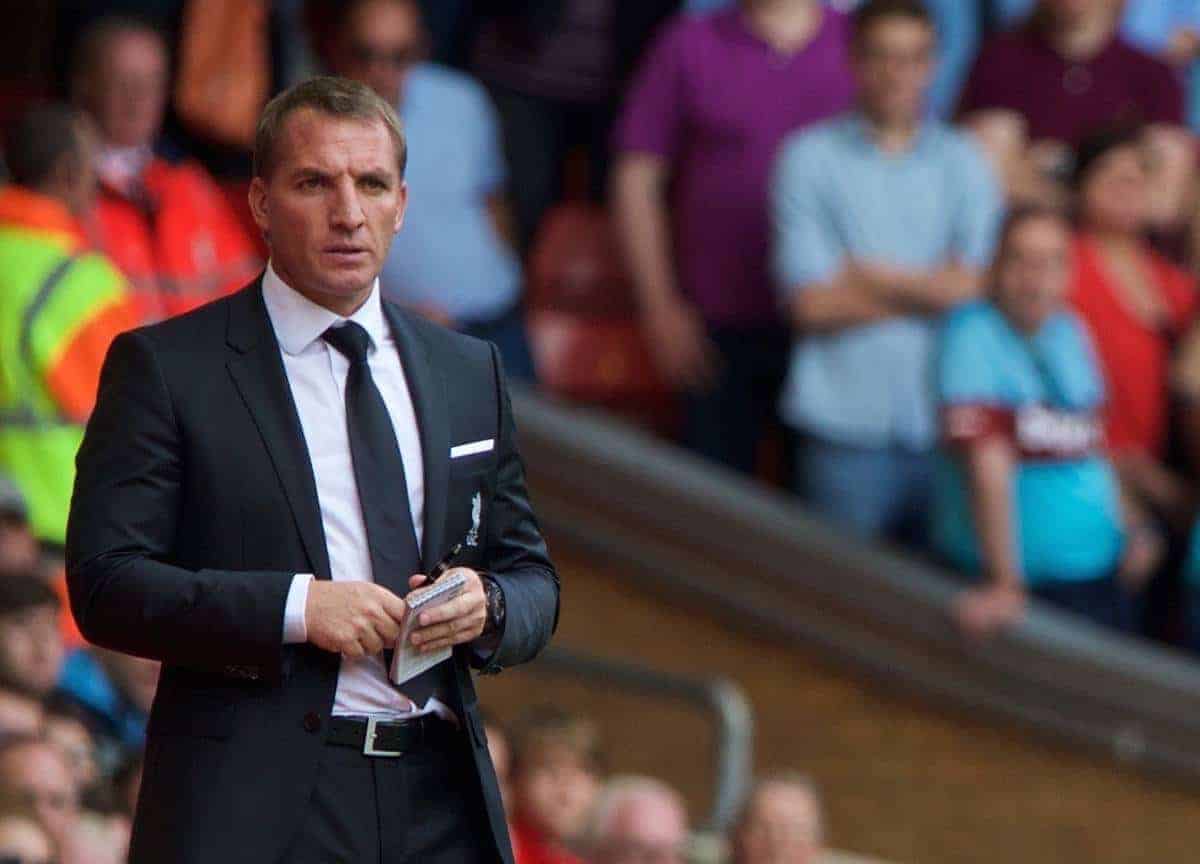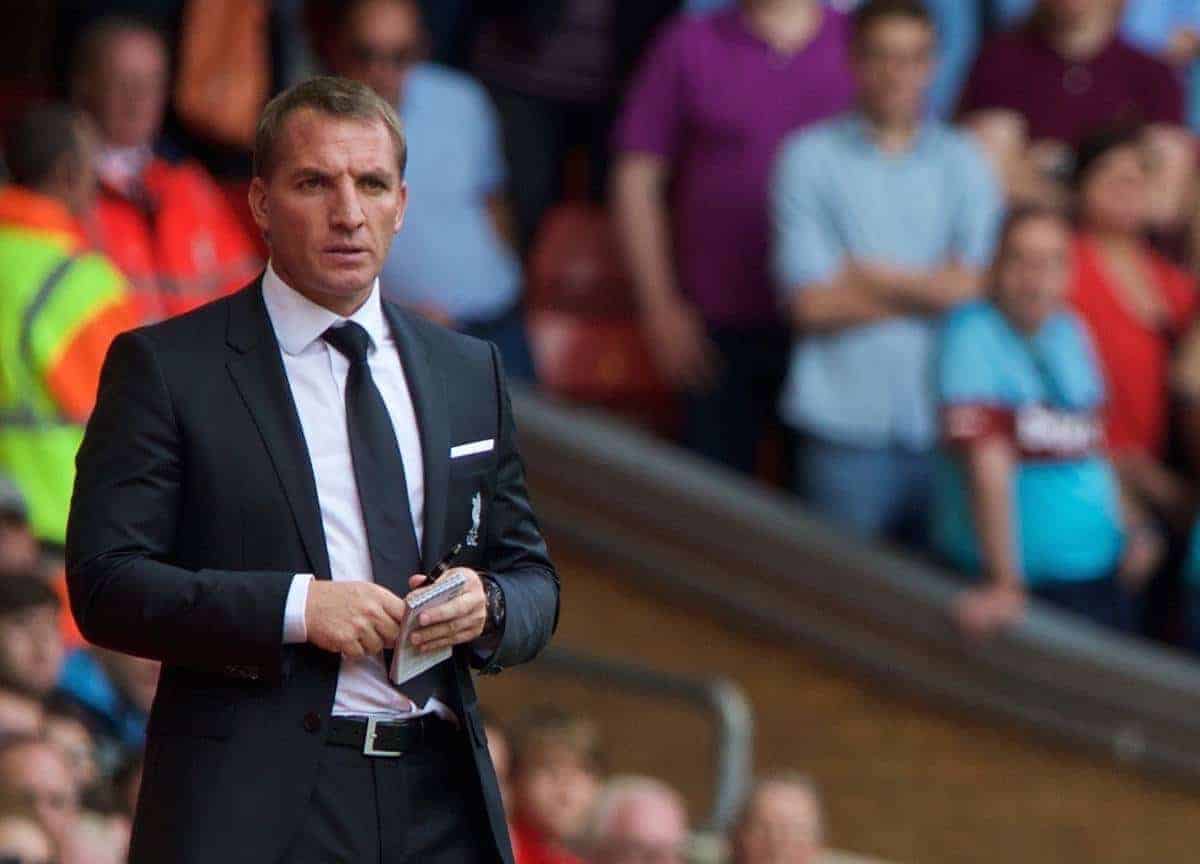 On an afternoon that was essential for the Reds to build on their positive start to the season, they completely failed to do so – taking a huge backward step against West Ham.
It was a miserable afternoon from start to finish at Anfield – with Brendan Rodgers' side showing nothing of the defensive resilience or attacking threat that was evident in Monday's draw at the Emirates.
It is a golden opportunity missed for the Reds to position themselves nicely ahead of a trip to Old Trafford after the international break, which now has a completely different complexion to it.
The comprehensive 3-0 loss – which saw the Hammers win on Merseyside for the first time since 1963 – leaves the Reds with seven points to show from their first four games this season.
Here is how social media reacted to the game:
Wow. This is going from horrible to a nightmare.

— Paul Tomkins (@paul_tomkins) August 29, 2015
https://twitter.com/Kop305/status/637653361555304448
We could play for 2 more years here and we wouldn't score

— Green Scouser (@Green_Scouser) August 29, 2015
https://twitter.com/TheKopMagazine/status/637654281236148225
It's a new season. But thrashed *again*. It's happened far too much in 2015. Shocking.

— Paul Tomkins (@paul_tomkins) August 29, 2015
3 reasons for #LFC 's loss: 1) indecisive defending 2) poor subs 3) no wide player to break down West Ham's lines.

— Tom McMahon (@tomjpmac) August 29, 2015
No excuses, not even the poor ref. #LFC poor and what's worse is that there's an international break coming followed by Man U away.

— LFCZA ?? (@LFCZA) August 29, 2015
Losing 3-0 at home to anyone is disgusting. Congrats to @westhamfootball & his team. Big questions over the break for the management

— James Fishlock (@JimFish286) August 29, 2015
'Dublin Kopite' on the forum:
[pull_quote_center]Really bad day around. Not good enough from a Liverpool team or manager. Need to improve fast[/pull_quote_center]
Outplayed and out fought by West Ham. The early season illusion comes crashing down. Humiliating.

— Paul Grech (@paul_grech) August 29, 2015
The result & performance today were woeful – but it's the lack of style & identity that's a bigger issue for Rodgers. #LFC.

— Si Steers (@sisteers) August 29, 2015
The more things change the more they stay the same. Unacceptable.

— Aaron Cutler (@aaron_cutler) August 29, 2015
Still at Anfield. First thought: can't really put how bad that was into words. #lfc

— Dave Phillips (@lovefutebol) August 29, 2015
Utterly dreadful performance all round. Nothing created despite a LOT of possession. Little shape or patters. Woeful defending.

— Karl Matchett (@karlmatchett) August 29, 2015
'Red Forever' on the forum:
[pull_quote_center]How much have we spent on strikers and defenders in the past few years? Yet we still can't defend or score[/pull_quote_center]
Two weeks until LFC's next game, that's not going to be a pleasant fortnight.

— Jim Boardman (@JimBoardman) August 29, 2015
https://twitter.com/Kop305/status/637654870510694400