As Liverpool fans, we've all probably fantasised about inflicting physical and mental pain upon a Manchester United supporter at some point in our lives.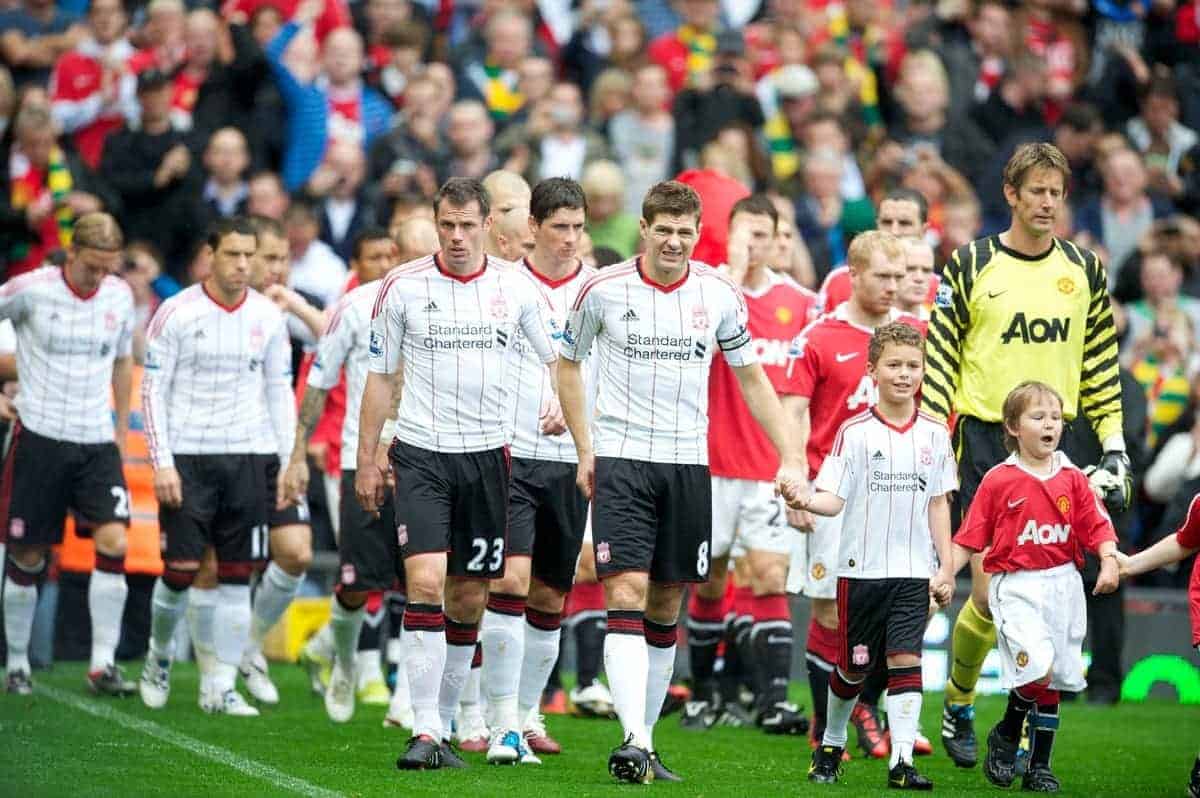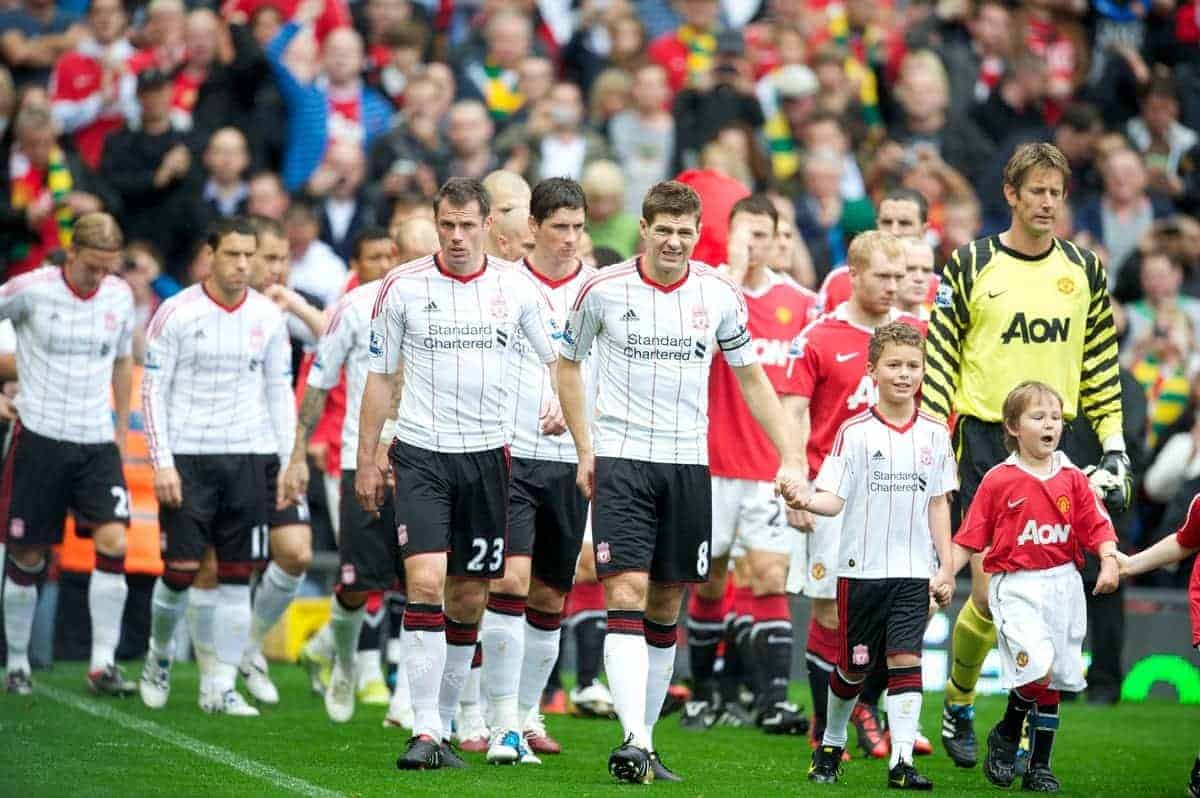 Alas, an opportunity has arisen to fulfil those dreams – legally, from the comfort of our own homes and all for a good cause.
Mick O'Brien, a lifelong United fan, has vowed to get a Liverpool crest tattooed on his hand if he can raise €20,000 to fund the medical bills of a 10-year-old cancer-stricken girl.
The Irishman, who is unrelated to the young girl, has first-hand experience of coping with such an ordeal as his own daughter suffers from leukaemia.
O'Brien has been so touched by the story of Robyn Smyth and her parents' struggle for the funds to help their daughter that he's prepared to do the unthinkable to help foot the bills.
"I know what it's like to watch your child suffer and struggle financially," O'Brien told The Irish Post.
"I hope everyone, especially both sets of fans, comes together and we can make sure this young lady gets all treatment she needs to live a long happy life.
"Some of the lads I'm friends with are big Liverpool fans so I know they will be making donations and pushing for me to get the tattoo."
Robyn Smyth relapsed with a cancer called neuroblastoma in July 2013 after four years in remission, but €20,000 would pay for potentially life-saving treatment in America.
O'Brien has raised almost €600 after a week, but has set a November 24 deadline for donations. You can make a donation here.