With newly promoted Watford rumoured to be interested in a loan move for Tiago Ilori, the Liverpool defender wants to stay at Anfield.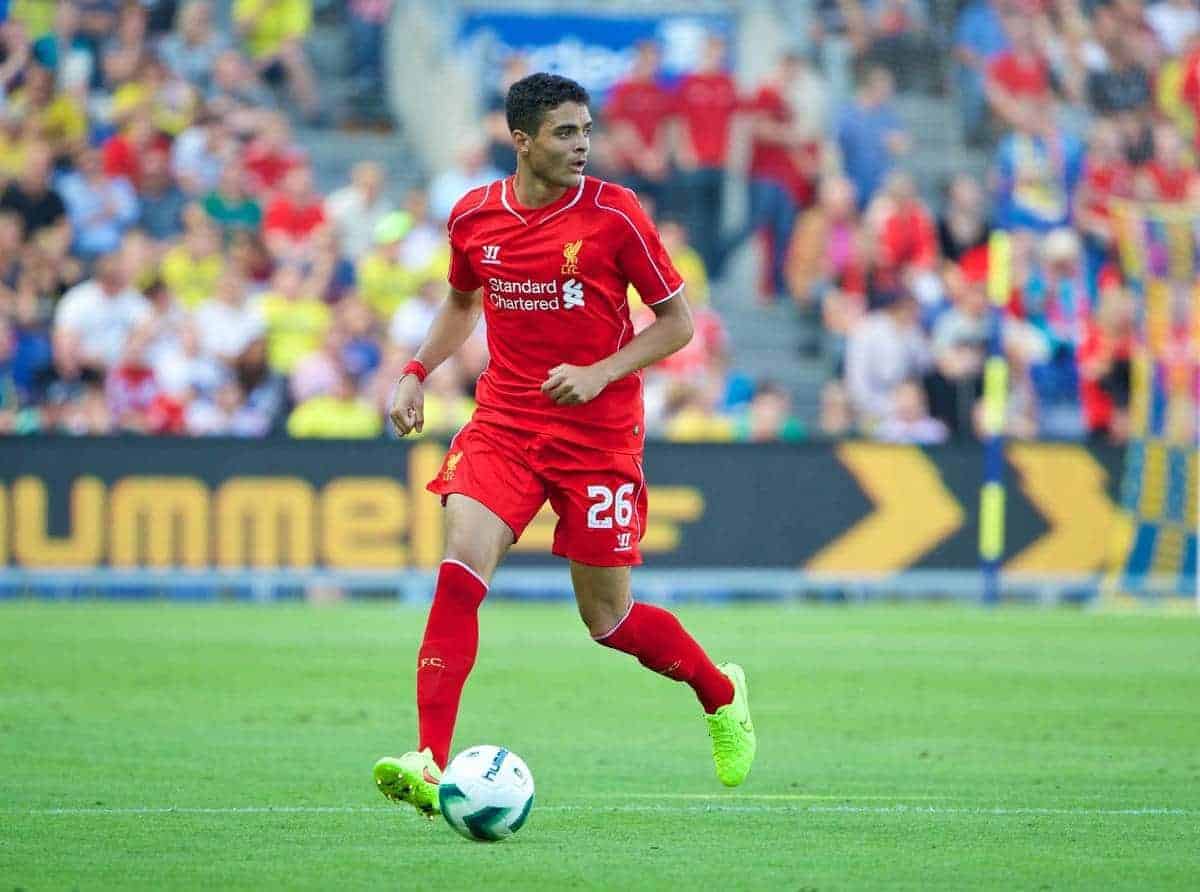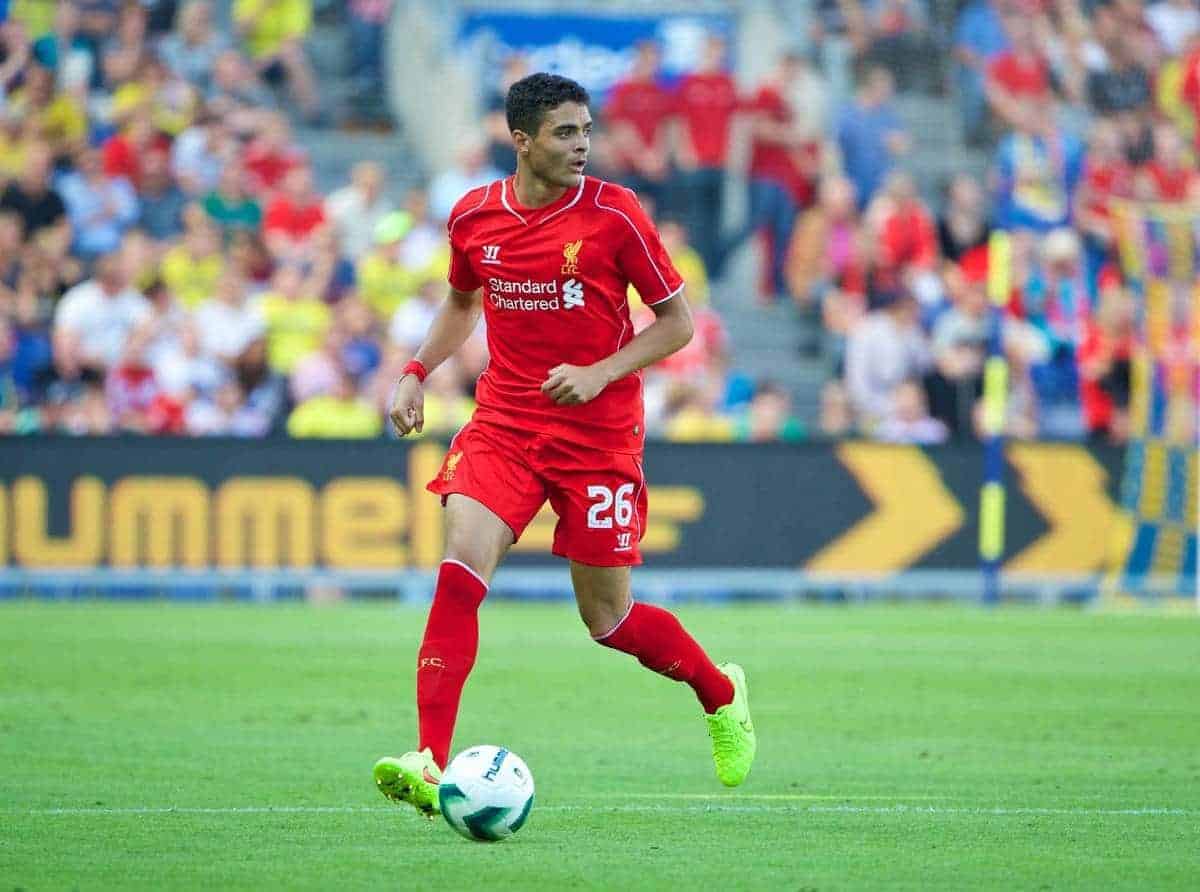 Tiago Ilori is one of a host of fringe players linked with a loan move away from Liverpool this summer, but the Portuguese centre-back has declared his intention to stay and fight for his place under Brendan Rodgers.
The 22-year-old has spent the last two seasons on loan with Granada and Bordeaux respectively, but this season wants to earn a first-team role with Liverpool.
This is despite interest from Watford in a loan move for the season.
"I want to play for Liverpool," Ilori said.
"I don't want to be in Liverpool just to be sitting around. My objective is the same as every other player, we all want to play so everyone's going to fight for their place."
Ilori spent much of the 2014/15 season battling various injury issues, but returned to star for the Portugal Under-21s in their charge toward the final in this summer's European Championship.
With the Portuguese eventually losing out to Sweden on penalties, Ilori suffered another injury setback during the tournament.
He returned to play the first 45 minutes in Wednesday's 3-3 draw between Liverpool Under-21s and Everton Under-21s, and has highlighted this as a milestone in his recovery.
"It was always the idea just to play the first half. I haven't played for two months so they want to take things slow but I'm a step closer to being 100 percent," he said.
"It was good tonight. Sometimes it's a bit difficult, I don't really know the players, they don't really know me.
"We play differently – the last time I played was for the Portugal team where we've known each other for a long time and have our own particular way of playing.
"Being back in Liverpool and getting used to the different way of playing and the players is difficult but it's good.
"I joined Liverpool two seasons ago to play for Liverpool, that is my number one objective so I'm going to do everything to make that happen."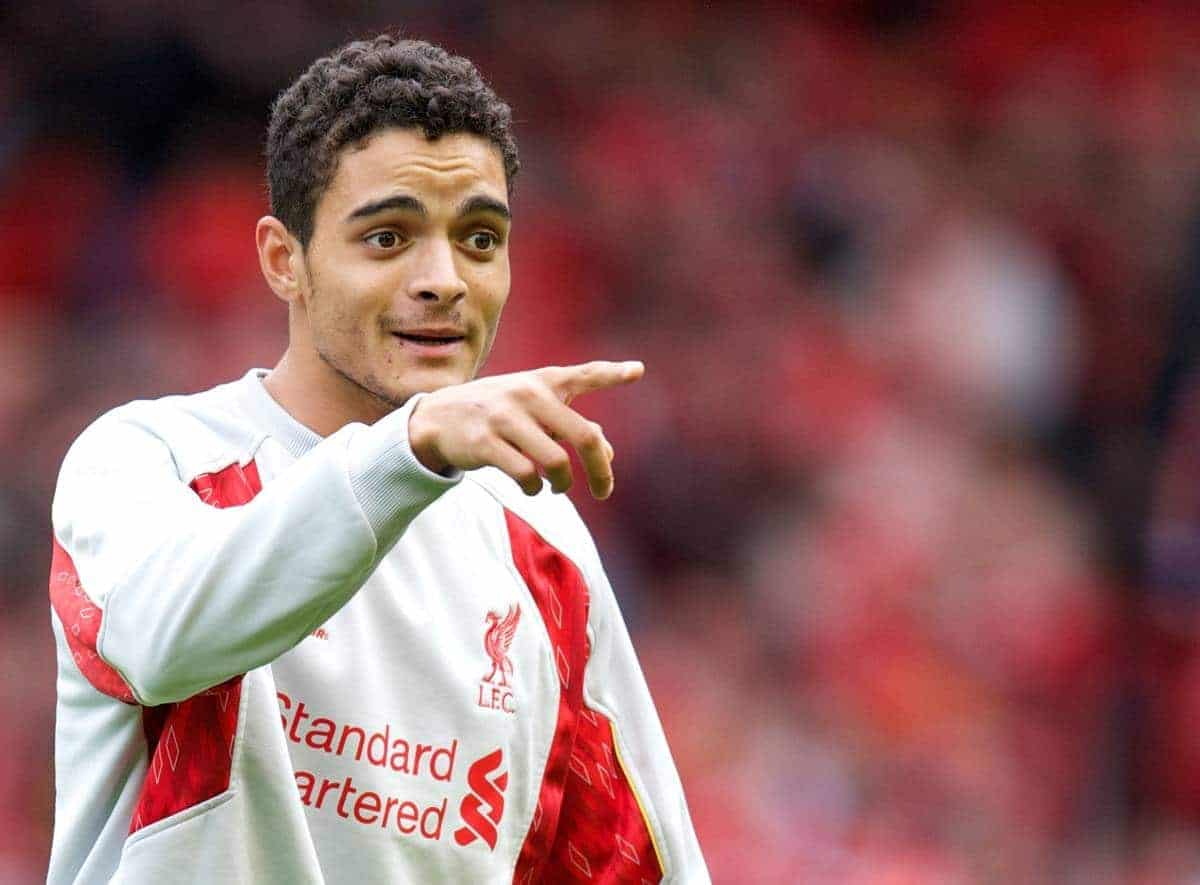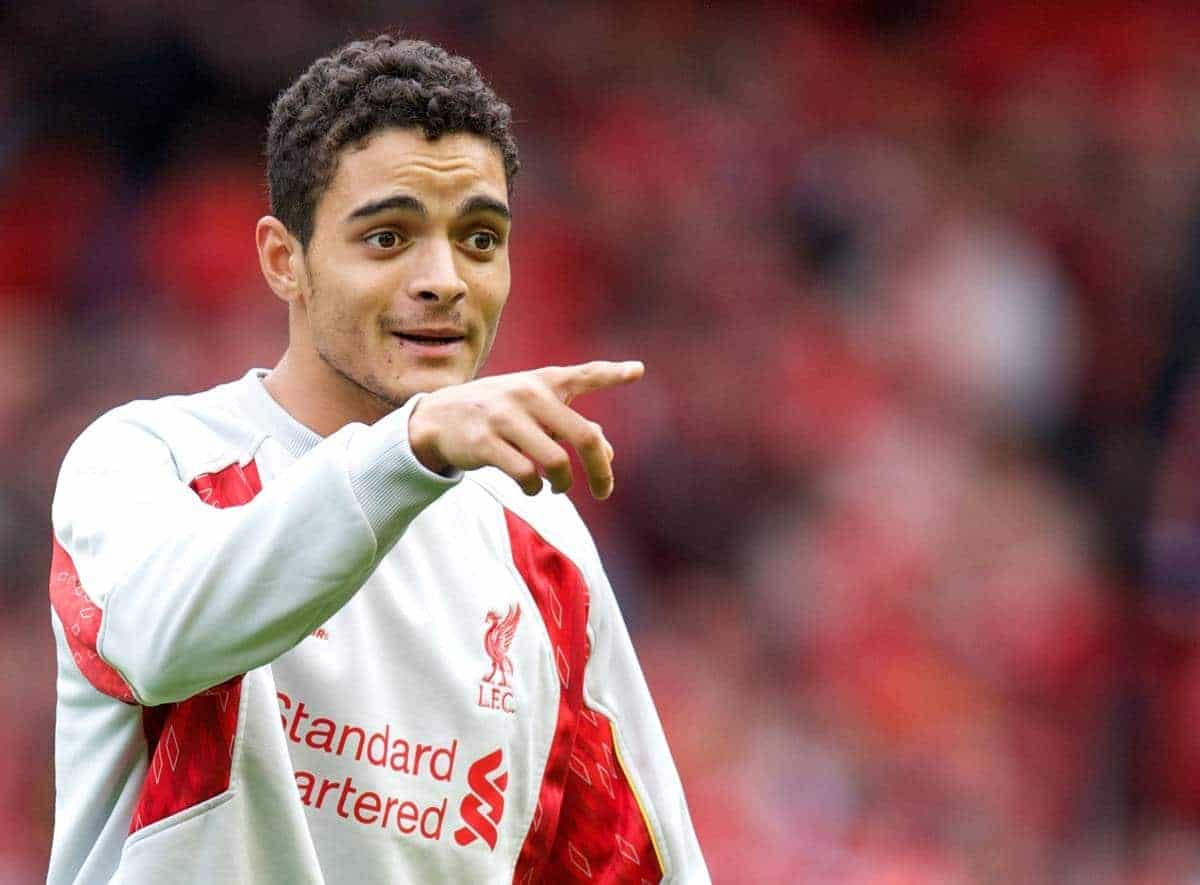 In his first-half showing Ilori produced a confident performance, but was rarely tested as the Toffees offered a limp attacking display.
After the game U21s manager Michael Beale suggested Ilori and Joao Carlos Teixeira would both leave the club on loan before the end of the transfer window.
Dominic King of the Mail elaborated by suggesting that Watford were interested in sealing a deal for the centre-back.
But as Ilori has intimated, he would prefer to stay and fight for a place in what is a competitive defensive setup.
Dejan Lovren and Martin Skrtel are Rodgers' preferred centre-back partnership at present, with Mamadou Sakho, Kolo Toure and Joe Gomez all available as backup.
However, Ilori is tall, pacy, strong and composed in possession—all of the requirement to succeed in Rodgers' defence.
If he is given the chance, the Portuguese could stamp his presence on Rodgers' first-team in 2015/16.