Following Tiago Ilori's rather bemusing loan move to Aston Villa on deadline day, we round-up the best of the social media reaction.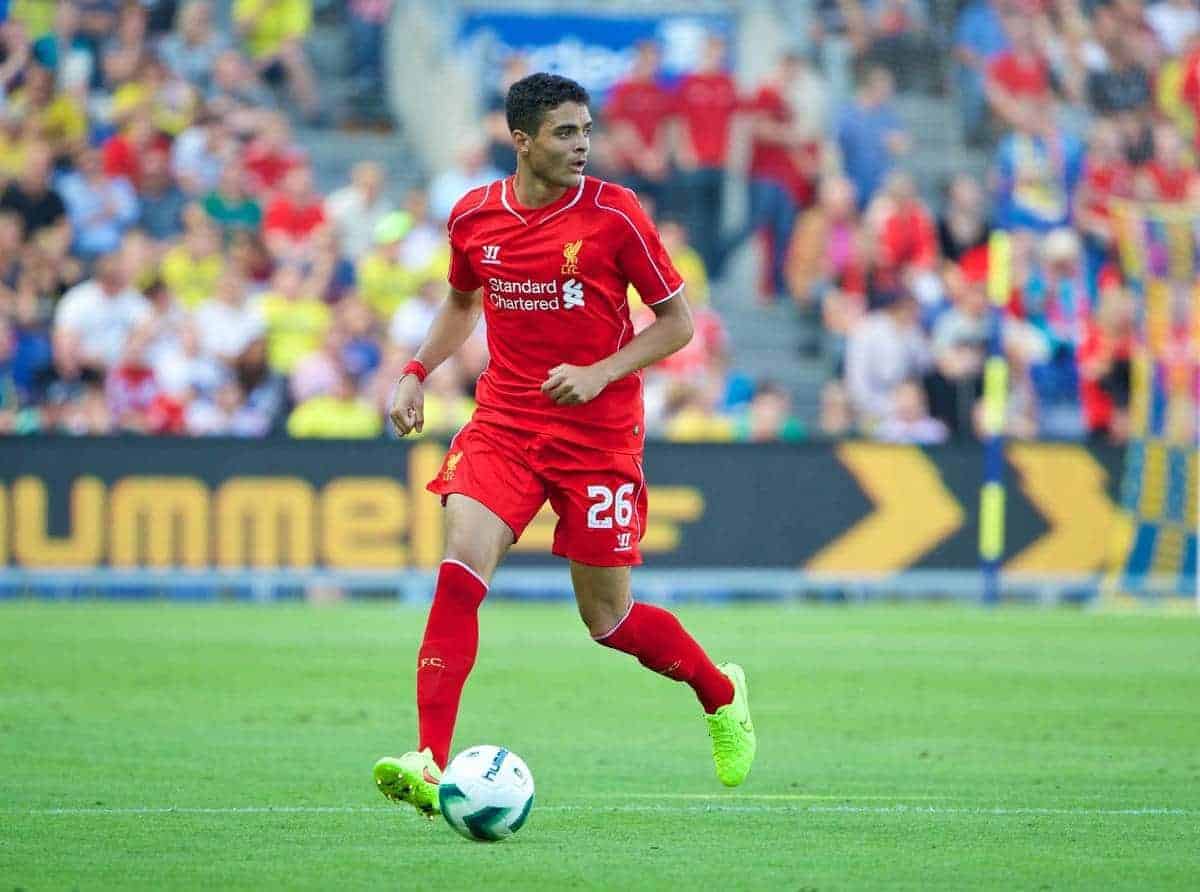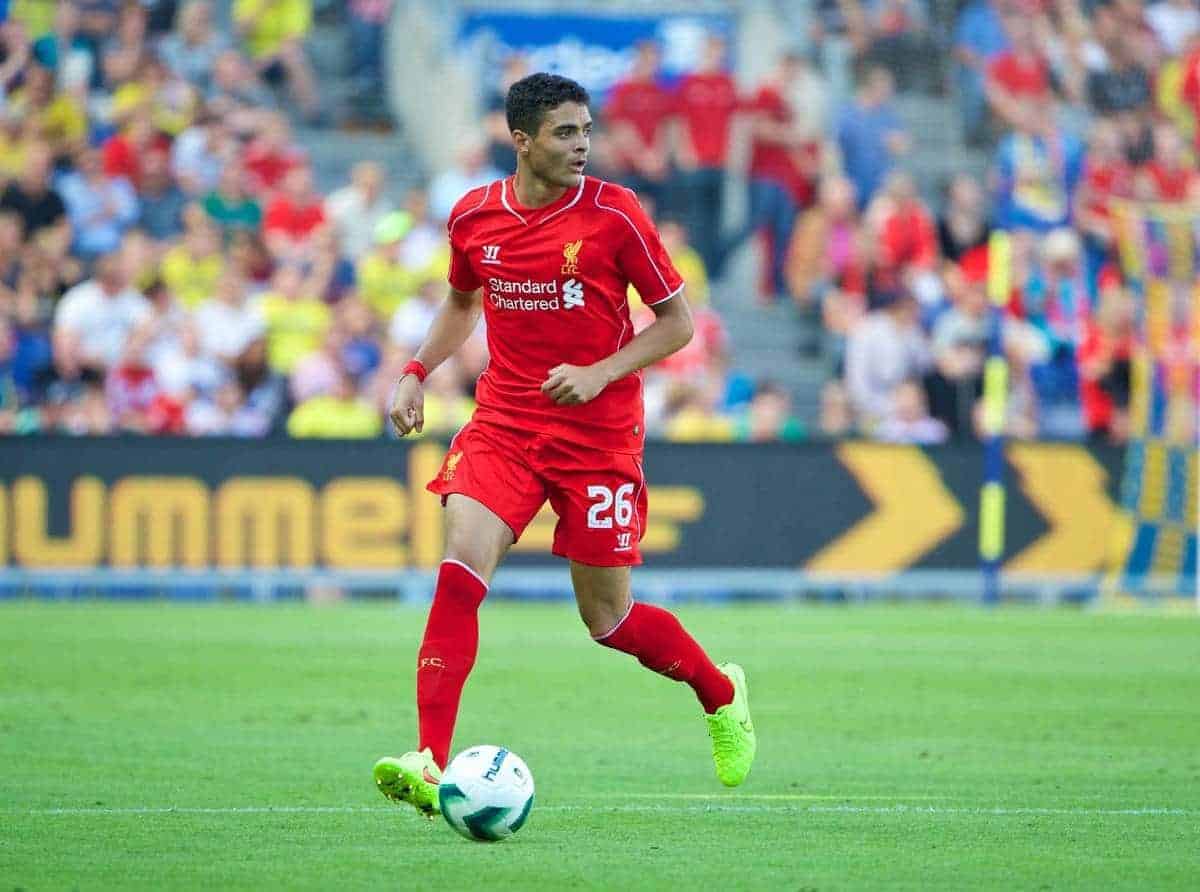 On what was a very quiet day for Liverpool on the whole, Tiago Ilori's loan move to Aston Villa was the main talking point.
Villa will have a view to a permanent move for the 22-year-old centre-back, which again has come as a surprise to many.
Ilori is the 17th player to be loaned out by the Reds this summer, as the transfer window finally comes to an end before reopening in January.
Here is how social media reacted to the news of Ilori's move to the Midlands:
What are FSG doing? I hope Lazar and Tiago go on to fulfill their potential and have great careers. Pogbalike

— SimonBrundish (@SimonBrundish) September 1, 2015
https://twitter.com/AnfieldHQ96/status/638757684154601472
On Ilori: don't understand why @LFC went to trouble of buying him to never give him a chance, especially how pleased they were to do deal

— Dominic King (@DominicKing_DM) September 1, 2015
https://twitter.com/jacklusby_/status/638759624968159232
'Sound as a Pound' on the forum"
Money well spent here then. £7m!
https://twitter.com/M_Sweeting/status/638756042613104640
Under Rodgers Liverpool have spent an embarrassing amount of money on players given few chances and/or not played in their natural position.

— Joe Musker (@JoeMusker_) September 1, 2015
Seven million quid, two years, three times an unused sub and it looks like that is that for Tiago Ilori at #LFC pic.twitter.com/9DMKkUfAHR

— The Anfield Wrap (@TheAnfieldWrap) September 1, 2015
https://twitter.com/JKCharlesworth/status/638761353168191488
Ilori's imminent departure means 13 of the 24 players Liverpool signed from 2012-14 have either left the club permanently or are on loan.

— Tony Barrett (@TonyBarrett) September 1, 2015
Jake Crosbie on Facebook:
We should have loaned Ilori out to a prem team the first season we signed him! Rogers has not done Ilori any good!
https://twitter.com/Ole_LFC/status/638763040297631745
https://twitter.com/avkopite/status/638761261849640960
Pretty bad #DeadlineDay for #LFC then…Jose Enrique's move to West Brom collapsed and Ilori is on his way out.

— LiverpoolFF #FSGOUT (@LiverpoolFF) September 1, 2015
https://twitter.com/MrBoywunder/status/638760911780626432
Jaden patel on Facebook:
Ilori will be amazing for Villa and they will buy him permanently. Big mistake by LFC.
The Tiago Ilori saga and outcome, however insignificant in terms of finance, might define Brendan Rodgers in the transfer market. #LFC

— Jordan Chamberlain (@Jordan_AC90) September 1, 2015
It's not that Ilori's a known quantity. He's just an unknown quantity in a position where our known quantities have destroyed our livers.

— B (@NTXZO) September 1, 2015
Don't think we should've included an option to buy for Ilori. Why did we buy him if he's not going to play for us?

— Cathal Kenneally (@Kman316) September 1, 2015
Sakho, Ilori, Luis Alberto, Markovic. £50 million worth of talent not given a fair chance by Rodgers.

— Joel Rabinowitz (@joel_archie) September 1, 2015
[interaction id="55e5d89ab48a774e21a644f3″]