Liverpool defender Joe Gomez admits the last few months have been a whirlwind for him after making his Premier League and England Under-21 debuts within weeks of each other.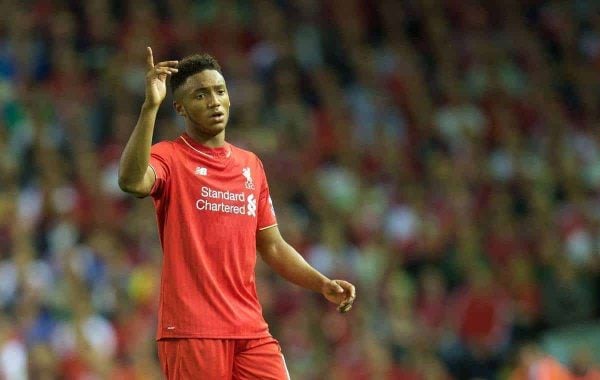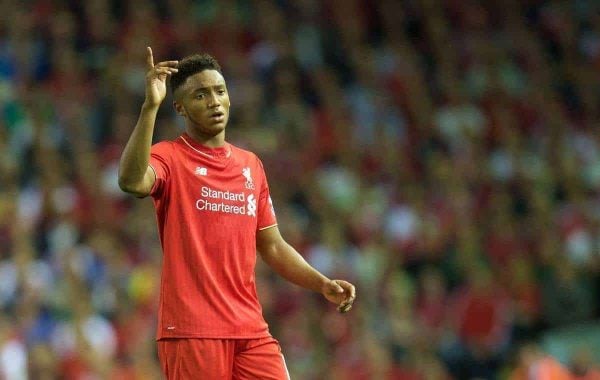 The 18-year-old was catapulted from Sky Bet Championship football with Charlton to the bright lights of the top flight in an impressive opening to his Anfield career with starts in the first four matches.
He admits he has not had time to properly assess it all but accepts his move to Liverpool has probably helped fast-track his promotion into Gareth Southgate's squad.
"I haven't really stopped to think about it, to be honest," he said after making his bow for the under-21s. "It has been great to get the opportunities to play but I've just been trying to take it in my stride and trying to attack each hurdle as it comes.
"It has been surprising for me to get the opportunities I have so early on and I now have to keep working to stay involved with England and at the club.
"It was last pre-season when I first got involved at Charlton – it was a big jump up from their under-21s – and from there I got appearances playing at full-back and centre-back.
"Throughout the season there was interest [in me] but I just kept playing and when the end of the season came I could speak to the likes of Liverpool.
"It was something of a whirlwind from there in the summer. Since last summer it has been non-stop with new challenges and new opportunities.
"Realistically playing Championship football at the age I was helped me to get into the under-19s but when you go to a bigger club it gives you chances at playing at a higher international level.
"Who knows, I probably wouldn't be playing under-21s if I was still there but that was a critical part of my development to get those games. Liverpool is a good platform for me to play for the under-21s."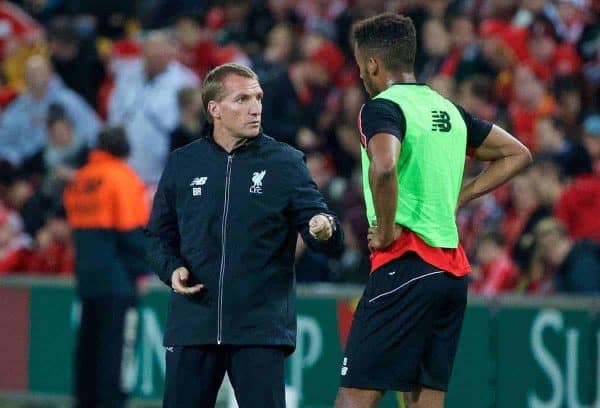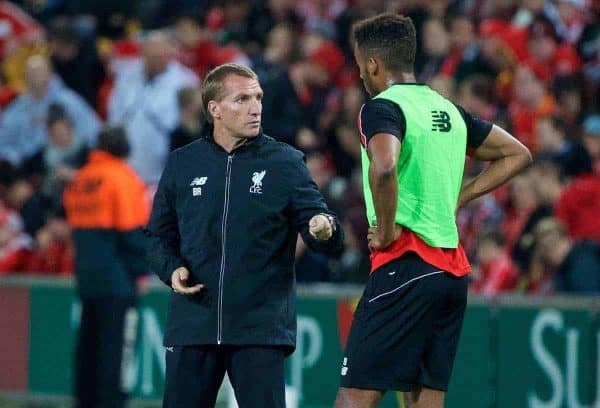 Gomez was restored to a more familiar right-back slot for the friendly win against a United States under-23 team, having played on the left for Liverpool, and was watched by club manager Brendan Rodgers.
He has ambitions to establish himself as a centre-back but accepts that make take some time because of his age and relative inexperience.
"Obviously I've been chopping and changing with left-back and right-back but either way it has positives," he said. "Being on the left means I can come inside on my right foot but both positions are helping me with my awareness.
"At the end of the day I see myself as a centre-back and in years to come that is where I hope to play.
"At the moment I just have to learn and be grateful to play where I can and use it as a stepping stone to be the best centre-back I can be.
"I know I am still young and people can be wary of putting in young players, especially at centre-back, but the gaffer at Liverpool is good at managing young players and giving me advice so hopefully I will get my opportunity to play at centre-back."