Former Liverpool player El Hadji Diouf has allegedly accused Steven Gerrard of being racist, quoted as saying "Gerrard has never liked black people."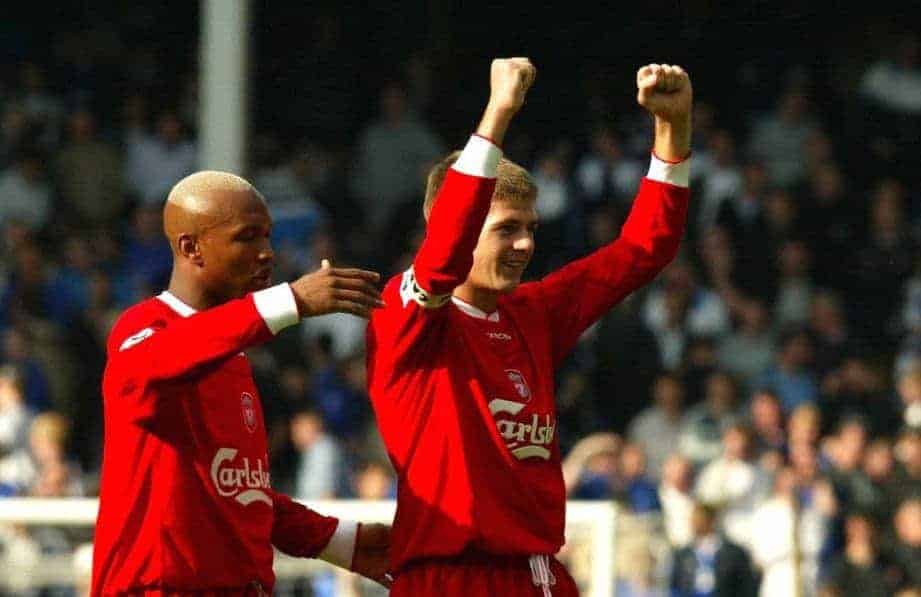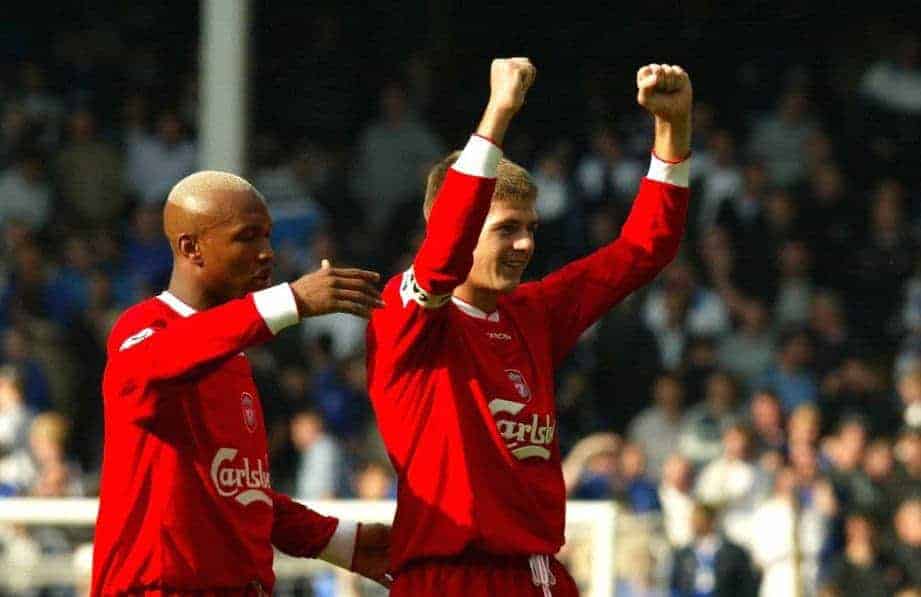 In his new autobiography, serialised in the Daily Mail this week, Gerrard said he had no respect for Diouf who "sealed his place at the top of the list of Liverpool signings I liked least."
"After a while I decided Diouf simply wasn't your usual footballer. It seemed to me as if football got in the way of his social life," said Gerrard.
Diouf has reportedly hit back, being quoted by French paper Le10 Sport, accusing Gerrard of being racist.
"We all saw how he made life difficult for Mario Balotelli at Liverpool. I warned him. Liverpool isn't a team that accepts black people unless they are English.
"It's common knowledge Gerrard has never liked black people. When I was at Liverpool, I showed him I was black, that I wasn't English, but that I'm no pushover. All the time I was there, he never dared looked me in the eye."

The bizarre claims from Diouf continued with this:
"Gerrard is just jealous. What I have done in football, he did not. When I came to Liverpool, I came up with the status of boss and he lives there.
"I am respected in world football, the greatest football experts have appointed me among the seven best players in the World Cup, the top 100 players of the century. Several big players do not belong."
Gerard has now reportedly sought legal advice over the matter, with his lawyer quoted as saying: "The allegations in those statements are completely false and seriously defamatory of our client," a statement from his lawyers read."