Those studying Jürgen Klopp's successful system at Borussia Dortmund may be disappointed, with the manager eyeing tactical flexibility at Liverpool.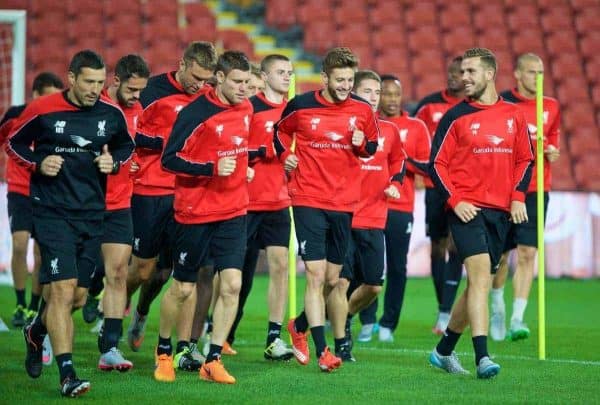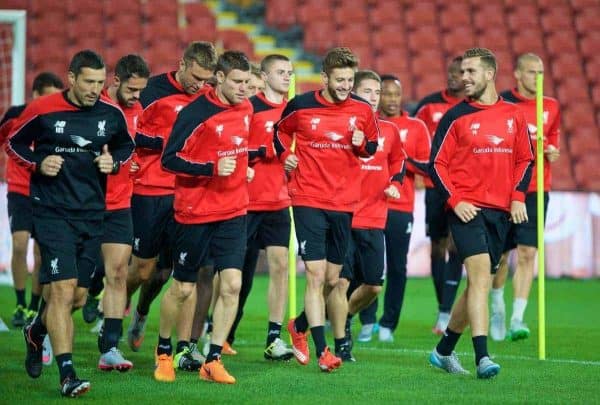 Klopp was renowned for his high-tempo, counter-attacking system during his time with Dortmund, leading the Bundesliga side to back-to-back titles in 2010/11 and 2011/12.
But the new Liverpool manager insists he won't be second-guessed in the Premier League.
Though the German is likely to implement his successful gegenpressing philosophy, this is unlikely to be restricted to his favoured 4-2-3-1 system, as he explained to the Liverpool Echo.
"I do not only have one vision," he said.
"What we played at Dortmund was the way we thought best to be more successful than before, that's all.
"If you are not in the best situation, we have to change and the first thing we have to change is to do more.
"If you try to be more intelligent, it's not possible, but if you try to do more, try to learn more, try to invest more, that's possible.
"That's the first thing."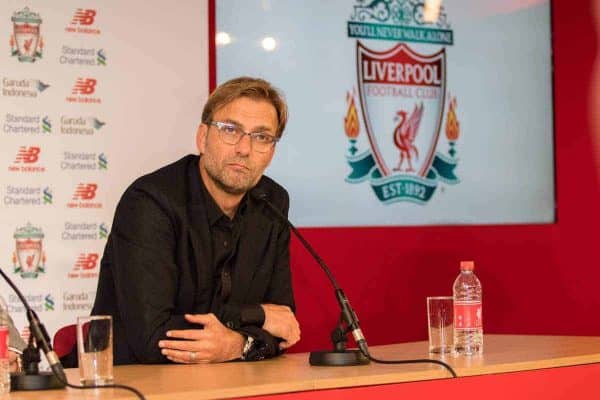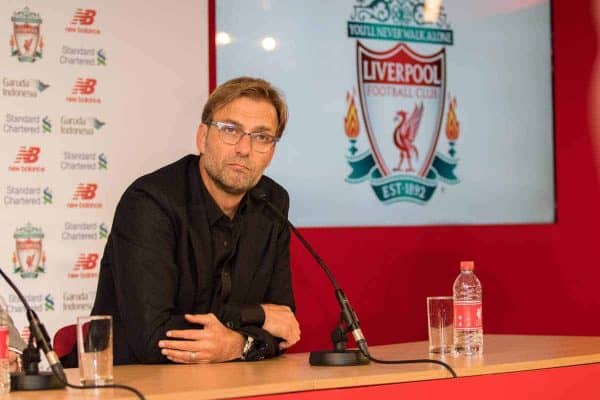 Klopp has outlined how he expects "100 percent" from his new players, with this hardworking approach underlining all tactical work during his time at Dortmund.
His theory that in order to thrive in adversity you must "try to learn more" suggests that Klopp will favour tactical flexibility during his time on Merseyside—with a series of different systems utilised to counter specific opposition threats.
Much of this work will be indebted to his assistants, Zeljko Buvac and Peter Krawietz, who helped Klopp mastermind victory over Manchester City in the Champions League in 2012.
"In Dortmund, if we had a problem, we changed our style of course–but it didn't come to the view of all the world," he continued.
"If you watch Champions League, we couldn't play with them on one level.
"We didn't drive to Manchester City and say 'hi guys, look if you can get the ball'—we needed to work harder than them and then we are in a good position."
At Liverpool, Klopp inherits a much different squad to that at his disposal in Dortmund.
While he will demand the same from his new charges, the work of Buvac, Krawietz and himself will be of paramount importance.