Liverpool striker Divock Origi has registered the third-highest top speed in this season's Premier League, according to EA SPORTS.

The EA SPORTS Player Performance Index measures the statistical output of every Premier League player, with Origi ranking high in terms of the league's fastest.
The Belgian, who has made four league appearances for the club so far this season, reaching a top speed of 35.15km per hour.
Only Leicester City stars Jeffrey Schlupp (35.26km/h) and Jamie Vardy (35.44km/h) have run faster than Origi so far this season.
Making up the rest of the top 10 are Norwich City's Cameron Jerome (34.97km/h), Bournemouth's Joshua King (34.99km/h), West Ham United winger Victor Moses (35km/h), Leicester's Marc Albrighton (35km/h), Manchester City's Jesus Navas (35.06km/h) and Tottenham Hotspur right-back Kyle Walker (35.09km/h).
Origi's key attribute is pace, with his performances leading the line in Liverpool's first outings under Jurgen Klopp highlighting this.
However, the 20-year-old's all-round performances have left a lot to be desired, with Origi failing to score once in nine appearances in all competitions so far this season.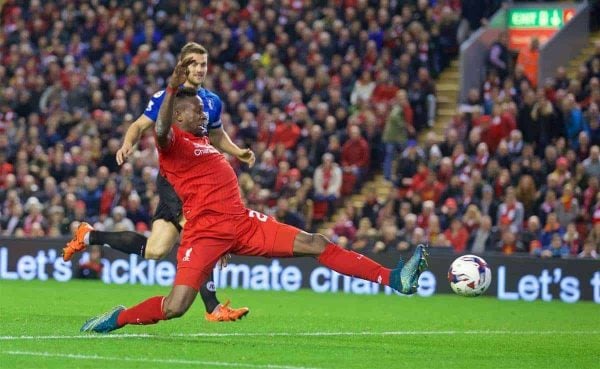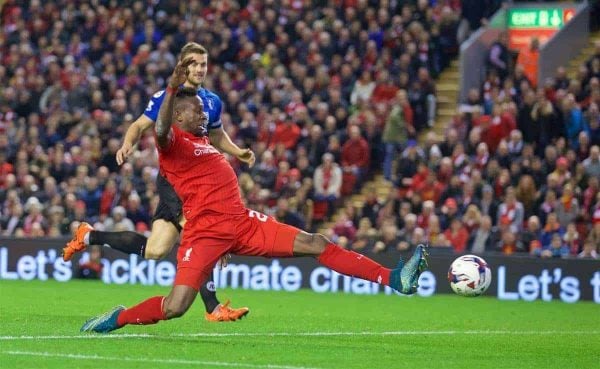 Speaking to Liverpool FC magazine this week, however, the striker believes he and his team-mates can improve under Klopp's positive management.
"If you look at the new manager, the immediate feeling is that he sends a lot of positive energy to everyone," he said.
"He likes to work with everybody and help them make progress and he has a clear plan.
"That has also come across in what I have seen in the first games he has been in charge.
"When you have a coach like this it means you have a leader who sends this energy to the group and we try to react for him in every way.
"I think it should be a good partnership for him and Liverpool."
Klopp attempted to sign Origi during his time in charge of Borussia Dortmund, with Liverpool eventually winning the race to secure his signature.
Origi's task now is to utilise his raw ability to become a key player for the 48-year-old.