Liverpool striker Christian Benteke accepts he has to work harder on the pitch to earn a place in the side after an enlightening chat with manager Jurgen Klopp.

The Belgium international came off the bench to score the winner to end Barclays Premier League leaders Leicester's three-month unbeaten run.
However, Benteke was only on the pitch because of a first-half hamstring injury to compatriot Divock Origi, who was preferred up front in the starting line-up.
The £32.5million summer signing's lack of movement has been criticised as it does not fit in with his manager's all-action, high-tempo tactics.
But the 25-year-old insists he can adapt to the needs of Klopp and the team.
"I spoke with the manager a few days ago about where I can improve and what he is expecting from me," said the striker.
"Sometimes when you are a little bit on the side you try to understand what the manager needs and what he wants and we had a very good chat.
"We had a "man conversation" and I think it is going to help me and help the team.
"I think I have to run more and I have to be there for my team-mates.
"You could see (against Leicester) that I showed I understand his message and now I have to keep going like that."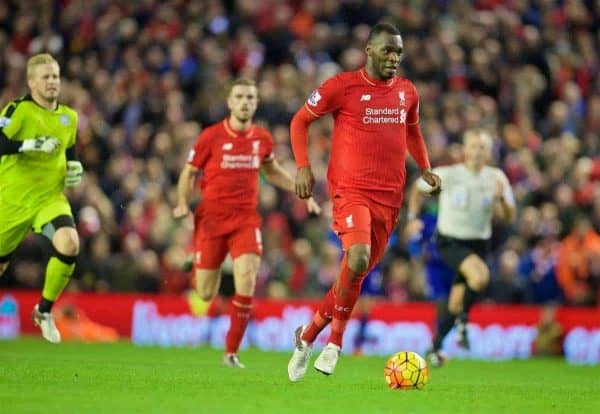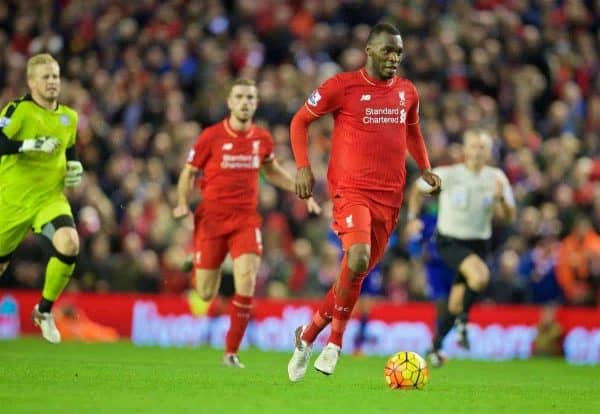 After arriving from Aston Villa in the summer Benteke started the first six matches of the season under Brendan Rodgers, who fought so hard to bring the big striker to Anfield that the club relented after initially refusing to pay the full amount of his buy-out clause.
But injury sidelined him for a month and by the time he returned Rodgers had been sacked and replaced by Klopp.
He has yet to start back-to-back league matches under the German but that is set to change as he is now the only fit striker with Origi the latest to fall victim to a hamstring injury.
Danny Ings has been ruled out for the season after a knee ligament operation and Daniel Sturridge has still not recovered from a hamstring problem despite the England international tweeting on Boxing Day: "I'm back training and good to go!!".
"I wanted to start (against Leicester), of course, every player wants to play but it is the decision of the manager and I have to be ready," added Benteke.
"I won't complain. It is part of football. Inside of me I know it is not easy.
"When I came it was for Brendan and now it is for Jurgen, so it is a different manager.
"I have to learn and I have to understand what he wants.
"Of course I am still a young player and I want to learn. He is the right manager for me to help me in my development.
"I was not worried about fitting in or not because now football has changed.
"I am not saying every player can play like Barcelona but I have been in England a long time so I can adapt.
"I think like any striker you need a few games but we have a great squad and it is hard to play every game."