Returning to play 30 minutes for the Liverpool U21s on Tuesday, Jon Flanagan is "in a good place," believes U21s manager Michael Beale.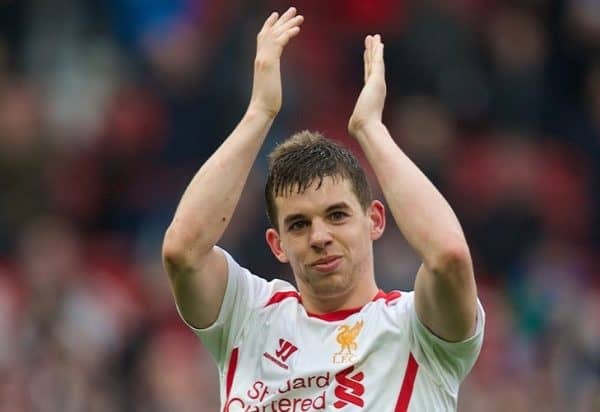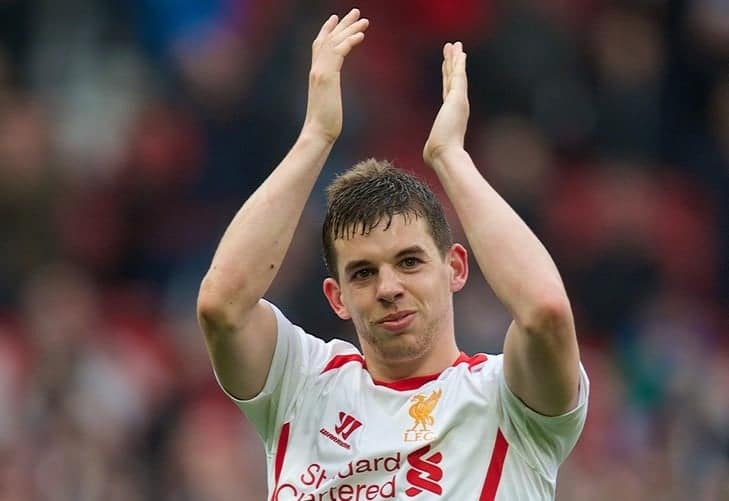 Flanagan has spent the last 19 months on the sidelines with a knee injury, and recently returned to first-team training under new manager Jurgen Klopp.
Scheduled to play half an hour in Tuesday's behind-closed-doors U21s clash with Fleetwood Town, the versatile full-back made the next step in his recovery.
Speaking to LFCTV after his side's 0-0 draw, Beale praised Flanagan on his return.
"It was fantastic to see Jon back playing," he said.
"He's come through the time that he's played fine, so that was good.
"I thought he showed in the moments he played that he's in a good place.
"He looks very fit, I think he might have been able to play longer, but it's important we take small steps with him."
After such a long spell on the treatment table, Flanagan has had to channel his on-field resilience on his recovery.
As expected, Beale continued to explain how the 22-year-old was delighted to return, setting a long-term target of a first-team role under Klopp in 2016.

"He's at Melwood most days, so we don't see much of him, but when he is here he seems really happy to be back," he explained.
"You can imagine, he's at the end of that long journey now, and he'd done ever so well in the year prior to being injured.
"He got in the England squad, and he was in the first team [in 2013/14], and was probably in our top three players that season.
"Everyone's just pleased to see Jon back playing.
"It's small steps, but hopefully in the coming months we'll see him back in the first team."
If Flanagan returns to the level that he was performing at in 2013/14, he would offer Klopp an invaluable option in defence.
Able to operate at left- or right-back, Flanagan could bolster the German's defensive ranks.
The tenacity of his defensive play and his earnest work ethic will no doubt endear to Klopp's ideals, and the 48-year-old has previously expressed his excitement at Flanagan's return.
But, as Beale attests, it remains a long road ahead for a player who has spent an exceptionally long time out.