Despite Liverpool's initial bid for Shakhtar Donetsk midfielder Alex Teixeira falling short, they have been encouraged to continue talks.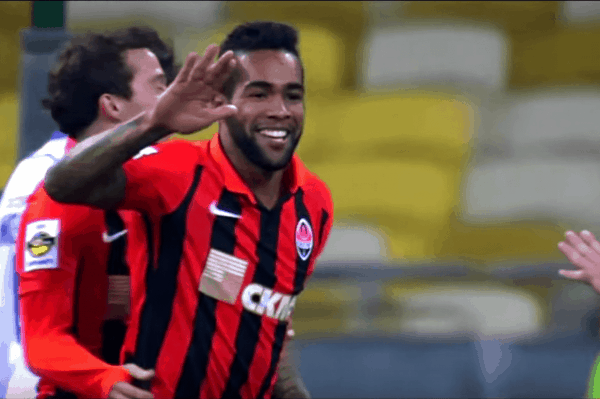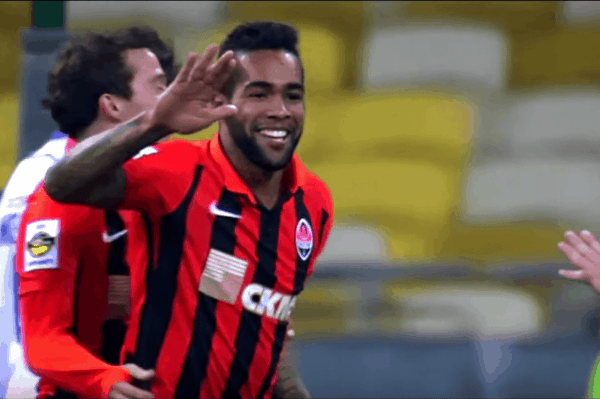 Teixeira was subject of a surprise bid from Liverpool this week, as revealed on Thursday morning, with Reds CEO Ian Ayre travelling to Shakhtar's winter training camp in Florida to discuss a possible move.
Ayre has since returned to Merseyside, with Shakhtar having rejected Liverpool's offer of around £24 million.
But according to widespread reports on Friday afternoon, Teixeira's desire to join Jurgen Klopp's side this January is likely to see talks continue.
"The player's camp are positive that an agreement can be struck, with the 26-year-old keen to move in order to improve his chances of earning a first call-up for Brazil," writes Melissa Reddy.
"However, Liverpool are aware negotiations will not be straightforward given Shakhtar's valuation of Teixeira."
Shakhtar are thought to value the attacking midfielder at closer to £30 million, but Ayre's trip to Florida for face-to-face talks suggests he is confident of securing a deal.

That Ayre flew back to Liverpool without having come to an agreement with Shakhtar is worrying, however.
Premier League rivals Chelsea are also thought to be interested in signing Teixeira, and reports of Liverpool's movements could spark a bidding war this January.
Unlikely to baulk at Shakhtar's valuation, Chelsea could move in for Teixeira at this stage, though they are yet to have submitted a formal bid.
The difference between a £24 million signing and a £30 million signing in the modern footballing landscape is minor.
If Klopp is desperate to add the 26-goal man to his squad this January, Liverpool are not likely to stand in his way.
Seemingly given assurances from the Brazilian himself, Ayre should now continue to push for a move.