Addressing FSG's approach to the transfer market during their time at Liverpool, Brendan Rodgers has suggested theirs isn't a "winning model."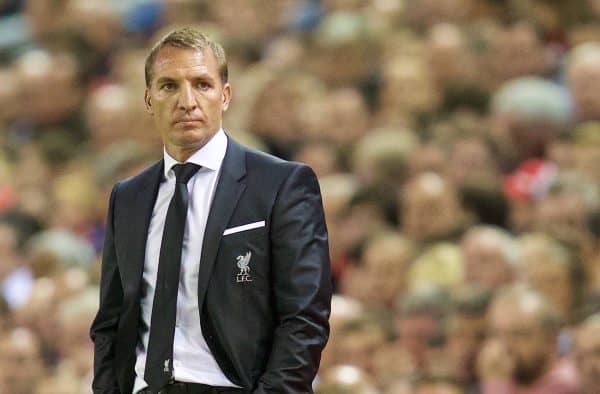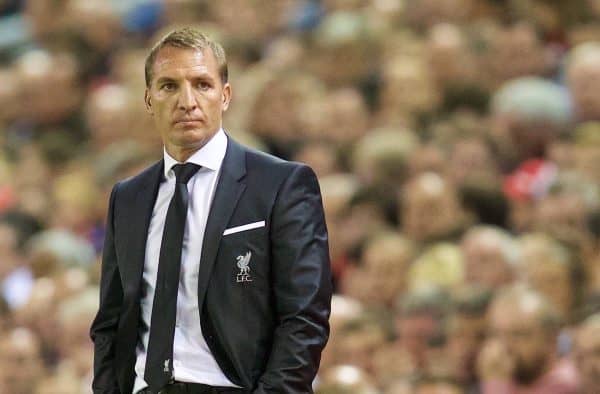 Rodgers presided over three full seasons in charge of Liverpool, with his dismissal coming two months into his fourth, and in that time saw a conveyor belt of bright, young talent through the doors at Anfield.
But speaking to beIN SPORTS this week, the Northern Irishman suggested that this may not be the best approach for owners John W. Henry and Tom Werner, if they want to create a "winning model."
"Well I think it is probably a little difficult at the moment," he said, assessing the club's current position.
"I didn't have any problem working under [a transfer committee].
"The club needs to look at it and decide whether they want a business model or a winning model.
"A winning model would mean trying to get the best possible players that you can, at whatever age they are, it doesn't matter.
"Some clubs will go into work and have that in mind.
"Others will think it is about buying a player, developing and improving them and then selling them on for a much greater fee, as opposed to getting the best possible player, irrelevant of his age, in order to win."

FSG are certainly stationed in the former camp, with a heavy focus on youth, initial value and sell-on value in their approach to the transfer market at Liverpool.
A trio of signings in the 2013 summer transfer window are key examples of this, in Iago Aspas, Tiago Ilori and Luis Alberto—players plucked from relative obscurity for relatively low fees, no doubt with the intention of selling them for a higher price.
But for Rodgers to question Liverpool's transfer business, after over three years of poor decisions when it came to player recruitment himself, is contradictory.
The big-money signings of Adam Lallana, Dejan Lovren and Christian Benteke serve to underline this.
Each of these players was signed, ostensibly, at Rodgers' behest – in their prime years, and have failed to improve Liverpool's fortunes.
However, Rodgers does make a salient point, hinting at a discord between the manager and the club's transfer committee during his time at the club, with the signing of Mario Balotelli in 2014 a clear example of this conflict.
This will seemingly change under Rodgers' replacement, Jurgen Klopp, with Werner having intimated that they would back the German to the hilt in the transfer market on his arrival.