Oh how Liverpool could use a player like Javier Mascherano now. The Argentine midfielder has some interesting comments about his departure from the club in 2010.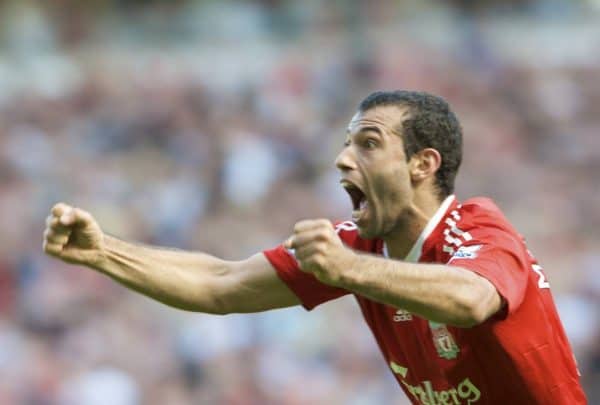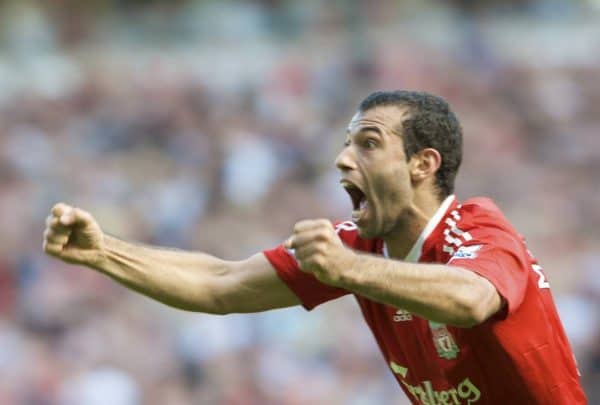 Mascherano left the Reds in August 2010 – amidst claims that he'd refused to play for then-manager Roy Hodgson against Man City – joining Barcelona for £22 million.
Liverpool were a club in turmoil, with then-owners Tom Hicks and George Gillett having sacked Rafa Benitez months earlier and installed Hodgson.
"I was sad that I had to go the way I did," says Mascherano in an interview with the Guardian's Sid Lowe.
"What happened is what had to happen. They promised me that if there was a good offer they'd release me because the club was in a process of disintegration.
"But [then the club] didn't always tell the truth; it's the player whose image gets damaged, the same happened to Fernando [Torres], but things were clear: I never lied.
"When Rafa [Benítez] went, they knew I'd leave. I felt the project was falling apart. Rafa had gone, there was no direction."
Mascherano, who dedicated his Champions League success with Barca in 2011 to Liverpool fans after he'd lost the final with the Reds in 2007, is critical of Hicks and Gillett.
"Liverpool were one of the best teams I played for [but] the club had problems.
"I never met the owners. Liverpool's a club to enjoy, to be there, to live. It's not worth owning Liverpool 20,000km away; it belongs to the people and you don't get that if you're never there."
Those words are true for the former American duo, and perhaps for current owners FSG – who are often labelled as being missing in action on this side of the pond.
"It's a pity. I always felt the club was trying to take a step forward but couldn't.
"Now with Klopp they're trying. He's a manager for Liverpool – very much of the people. Nowhere has anybody treated me so well."
[table id=93 /]
Have Liverpool ever replaced Mascherano? They could certainly use some of his tenacity and character in midfield today.
Perhaps reported target Granit Xhaka could bring some of those qualities to Merseyside this summer.