With Liverpool target Alex Teixeira joining Chinese Super League side Jiangsu Suning this month, Jurgen Klopp says he has "no problem" with his decision.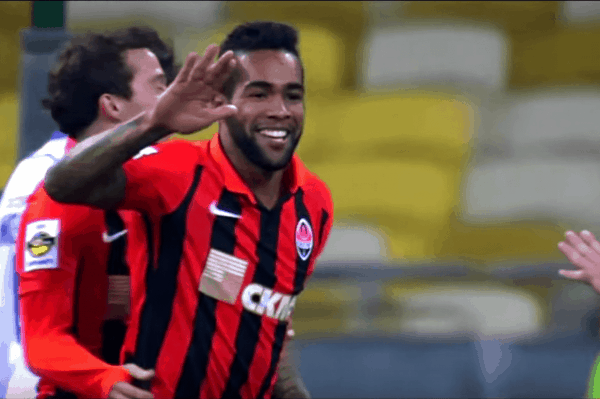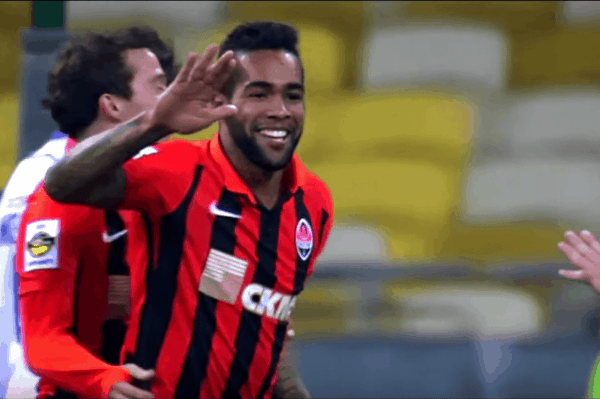 Teixeira was subject to an initial £23 milion bid from the Reds in the winter transfer window, but with Shakhtar Donetsk holding out for a higher valuation, Liverpool pulled the plug on negotiations – a decision Klopp earlier this week said he agreed on.
The Brazilian has since become the latest is a string of prominent talents to leave Europe for China, as the Super League continues to flex its financial muscle.
Speaking to reporters on Friday afternoon, the German said he had "no problem" with Teixeira opting for China.
"First of all I think we should respect we can all make our own decisions, and not all our decisions are a sign for a new development in the world," he said, waving off suggestions that the winter window saw a shift in power from Europe to the Chinese Super League.
"In a lot of parts of Europe, people in football talk about the financial power of England [because of the TV money].
"Now maybe it's another competitor, maybe there's China.
"For a few years I've known about the financial situation in China.
"If you want to go there, if you are 26 and you get an offer like he got—everybody would think about it!
"There are a few problems less for the next generation of Teixeiras. That's good news for the whole family.
"I have no problem with this. It's absolutely normal.
"I don't think it's a sign in general, if you want to change your situation and there's an offer from a club from China, everybody would think about it."

While club loyalties will paint Teixeira as a mercenary for many Liverpool supporters, the 26-year-old's decision is a sensible one financially, as Klopp points out.
With Jiangsu Suning willing to pay the £38 million asking price to secure his services, Liverpool's hopes of signing Teixeira in the summer have ended.
Having previously expressed his determination to leave Shakhtar for Liverpool and gain a place in the Brazil squad, this U-turn doesn't look great on the player.
For Klopp, attentions will no doubt turn to identifying alternatives for the summer transfer window.
Having rejected the opportunity to sign Teixeira for a club-record fee, Liverpool will be searching for better value in the off-season market.
Set to welcome Daniel Sturridge, Divock Origi and Philippe Coutinho back into his first-team selection in the near future, Klopp can look to build around a trio of hugely important attacking players.
After deciding against a move for Teixeira, Klopp described them as "our transfers," and the 48-year-old will now be hoping they can make a big impact in the second half of the season.
Watch Klopp's full pre-Sunderland press conference: