Liverpool manager Jurgen Klopp believes the signing of Joel Matip on a free transfer has saved the club millions in their search for a commanding centre-back.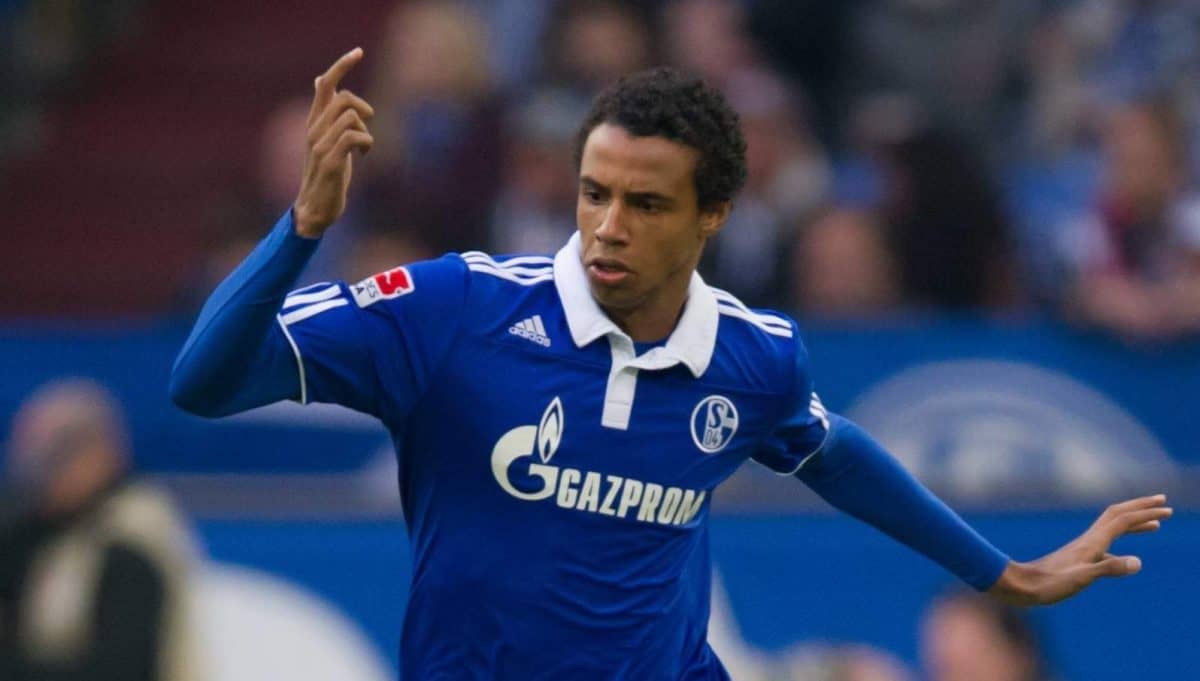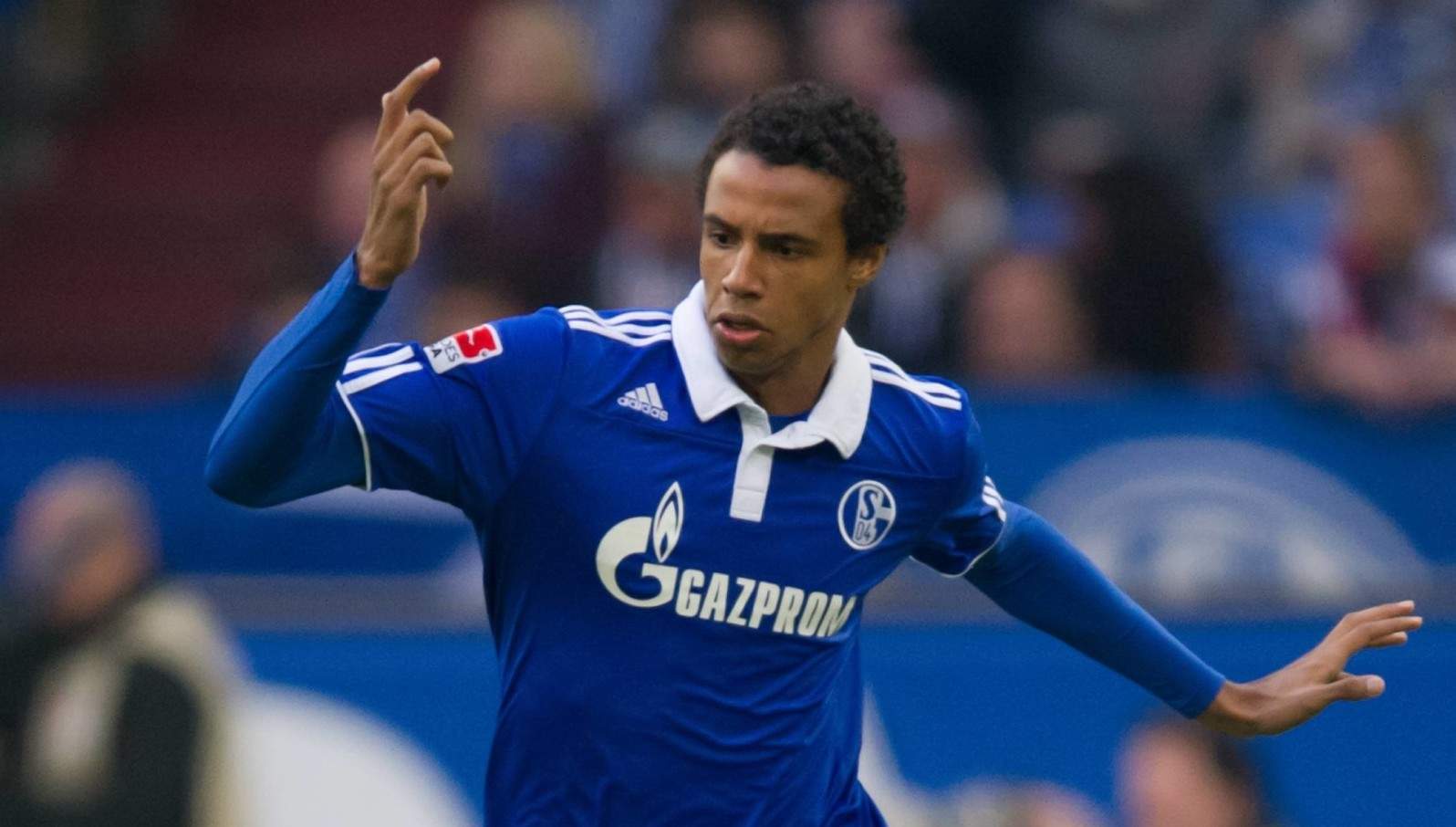 The Cameroon international has agreed to move to Anfield when his contract with Schalke expires in the summer and the Reds boss believes their swift action has landed them a top-quality player.
Klopp said only Germany's top four clubs would have been able to afford the defender, who has a Cameroonian father and German mother, but the player's desire for a new challenge outside the country of his birth played into their hands.
"It is clear there were a lot of other clubs [interested]. In Germany a player of this quality without a contract is really rare," said Klopp.
"Schalke are a big club; they played the last four or five years in the Champions League and they made big offers to keep this player.
"We have maybe four clubs who can get a player like Matip when he is at Schalke – only Borussia Dortmund, although that is not possible (as their arch-rivals), Bayern obviously, maybe Leverkusen and maybe Wolfsburg.
"The rest have no chance. Then you think about other countries and we were early enough. He was an easy choice.
"I know in England it is difficult to bring in a player without paying a transfer fee but I thought it should not be a reason not to take him only because you cannot write a number behind his name.
"Ask in Germany what other clubs would have paid for him and whether there would have been a contract [offer]."
Matip has made almost 250 appearances for Schalke since his debut in 2009 and has played 44 times in Europe, of which 28 were in the Champions League.

Klopp believes he has bought a centre-back ready-made for the Premier League who can help provide a solution to their defensive weaknesses which have been exposed so many times this season.
"He is a high-quality centre-half. You cannot play in a club like Schalke for six years always in the starting line-up without having big quality," he added.
"He made big steps in his development in the last few years and became a really experienced centre-half: tall – 198cms – but flexible and quick.
"He is a perfect header and makes four or five goals per season.
"For him it is good because he knows I know him and it is not coincidence or that he comes here and finds a manager he has to show special things to.
"He has to work and improve of course but it is a really good base and he can be a really good centre-half in the Premier League."
Matip is Klopp's second signing after the capture of Red Star Belgrade youngster Marko Grujic, who will also join at the end of the season.
The last couple of summers have seen a number of ins and outs at Anfield – last year saw seven new arrivals – but the manager is not planning wholesale changes at the end of the campaign.
"I don't believe in the number of transfers but we have to make solutions and we will make solutions – [but] seven really sounds a lot," he said.
"Also maybe players will make solutions and say they do not want to be here any more, so you have to be prepared.
"We have enough strikers – five with Roberto (Firmino) – but not too many wingers, just a few young ones with great potential.

"We have to decide early and at the right moment on transfers, but it is about a squad where you can play different systems and react to different situations."
Klopp is set to return to his homeland for the first time tomorrow when the squad fly out ahead of their Europa League last-32 tie against Augsburg.
Midfielder Lucas Leiva is fit after missing Sunday's win at Aston Villa but forward Adam Lallana is not yet recovered from calf problem.
However, 22-year-old Kevin Stewart – who made his Premier League debut at the weekend having impressed in the FA Cup – will not be travelling after injuring ankle ligaments in training.