With Joel Matip joining Liverpool at the end of the season, we take a look at how the Reds' other free transfers have fared during the Premier League era.

The signing of Matip is another good piece of business by Jurgen Klopp, with the Schalke centre-back's move to Anfield confirmed on Tuesday.
The 24-year-old is the latest Liverpool player to arrive on a free transfer, with his contract at Schalke set to expire in the summer.
During the 24 years since the Premier League's inception, the Reds have had mixed fortunes when it comes to bringing in players on a free.
Here is a look at who succeeded and who failed.
Little success for Evans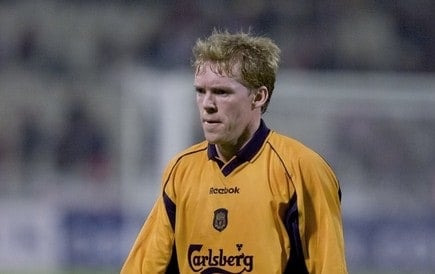 With Graeme Souness spending a fee on all of his signings as Liverpool manager, the Reds' first free transfer of the Premier League era was little-known goalkeeper Stephen Pears.
Roy Evans took him to Anfield from Middlesbrough in the summer of 1995, but he failed to make a single appearance for the club.
The same applied to Australian Nicky Rizzo, while Bjorn Tore Kvarme proved to be one of Liverpool's most hapless centre-backs in history.
The way he made Everton's Danny Cadamarteri look like Pele in a Merseyside derby in 1997 still lives long in the memory.
Evans' decision to bring back former player Steve Staunton in 1998 felt like a shrewd decision at the time, although he wasn't quite the force of old.
The Irishman famously played 15 minutes in goal against Everton in 1999, following the sending off of Sander Westerveld.
Houllier works his magic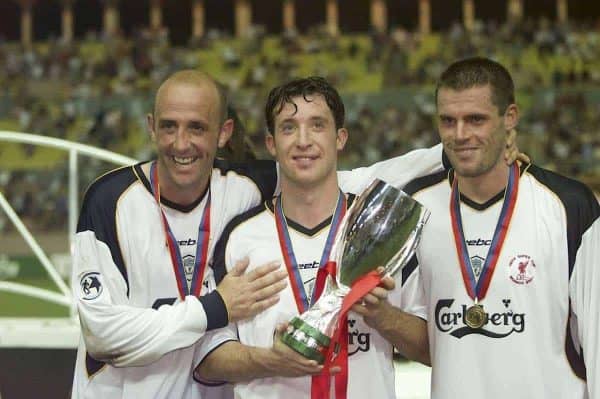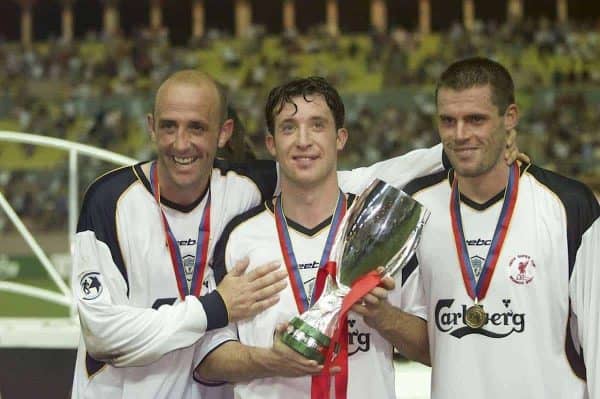 Gerard Houllier may have made a few failed free signings during his six years in charge at Anfield – Erik Meijer, Alou Diarra and Patrice Luzi, for example – but he pulled off several superb pieces of business too.
The signing of Gary McAllister in the summer of 2000, at the age of 35, saw many Liverpool supporters left bemused, but it would be one of the shrewdest buys of Houllier's tenure.
McAllister proved to be a talisman during the Reds' unforgettable cup treble-winning 2000/01 season, with vital goals against Everton, Barcelona and Alaves.
Markus Babbel was a similarly brilliant signing, with the German an absolute rock at right-back when he arrived from Bayern Munich at the start of the century.

Jari Litmanen's time on Merseyside may have been injury-plagued, but he was a sensational footballer who produced moments of brilliance but was sadly underused by Houllier.
His experience and winning mentality were vital during Liverpool's treble triumph, even if he didn't feature too much on the pitch.
Rafa brings back "God"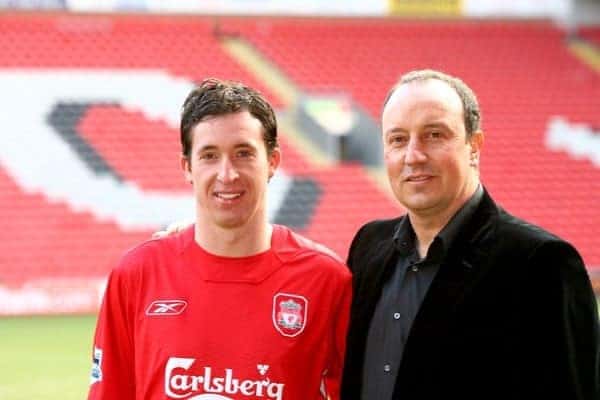 Perhaps the most universally-popular Liverpool tree transfer in history was Rafa Benitez's decision to re-sign Robbie Fowler in January 2006.
The striker is one of the most loved Reds players ever, and although he was past his best, just seeing "God" back in a Reds shirt was genuinely emotional.
Fowler may have been down the pecking order up front by this point, and may not have set the world alight, but 12 goals in 39 appearances was far from a poor return.
Fabio Aurelio also proved to be a very good buy on a free in 2006, with the left-back teaming up with former manager Benitez to become a key figure during the late 2000s.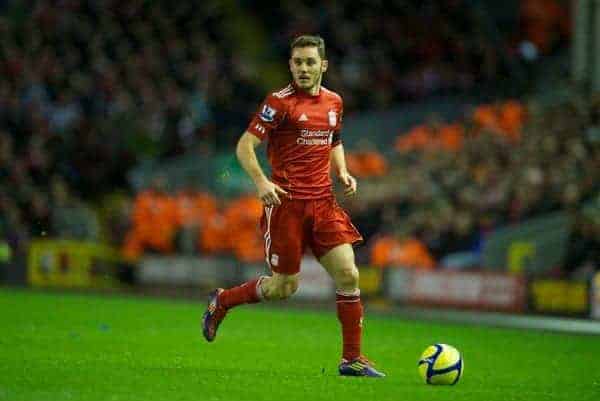 The free-kick away to Man United in 2009 was a truly great moment, and had it not been for injuries, we may well be talking about him as Liverpool's best left-back since Alan Kennedy.
Bolo Zenden was a good squad player over two seasons, and started in the 2007 Champions League Final against AC Milan, although the less said about Mauricio Pellegrino, Andriy Voronin and Philipp Degen the better.
Maxi Rodriguez became a cult hero who chipped in with important goals from midfield, with one hat-trick at Fulham particularly memorable.

The Argentine was sold too soon in 2011, and still had plenty to offer.
Roy and Kenny struggle

Roy Hodgson's brief time as Liverpool manager was a period in the club's history we all want to forget, and the signing of Joe Cole on a free seemed to sum it all up – even if he was signed before Hodgson actually arrived at Anfield.
The former England international was atrocious for the Reds, and a shadow of the wonderkid who showed up at West Ham a decade or so earlier.
The attacking midfielder was sent-off on his debut at home to Arsenal, and it never got any better from that point on.
Hodgson also brought Aurelio straight back to Anfield, very shortly after the South American left in 2010, but his terrible luck with injuries meant the move was ultimately a failure.
Kenny Dalglish replaced Hodgson in January 2011, with Alexander Doni and Craig Bellamy the only two free signings to come in.
Doni was an unspectacular back-up to Pepe Reina, making just four appearances, but Bellamy did shine in his second spell at Liverpool.
The Welshman produced some excellent displays, most notably a stunning performance at home to Man City in 2012, in the League Cup semi-final second-leg. He would go on to win the cup that season.
Bellamy only lasted one year back at Anfield, before joining Cardiff City.
Inconsistency from Rodgers

Brendan Rodgers was very up and down in the transfer market as Liverpool boss, and his four free signings are proof of that.
Bringing in Kolo Toure in the summer of 2013 was actually a very astute move, with the Ivorian proving to be solid on the pitch and influential off it over the last couple of years.
Kevin Stewart, now coming to the fore after some stellar performances in the FA Cup, was a Rodgers purchase following a failed spell at Tottenham.
Eyebrows were understandably raised when Adam Bogdan signed from Bolton Wanderers last summer, and two howlers against Watford and Exeter City have proved that he is nowhere near good enough to be a Liverpool goalkeeper.
Klopp has now seemingly lost all patience with the Hungarian, who will surely leave at the end of the season.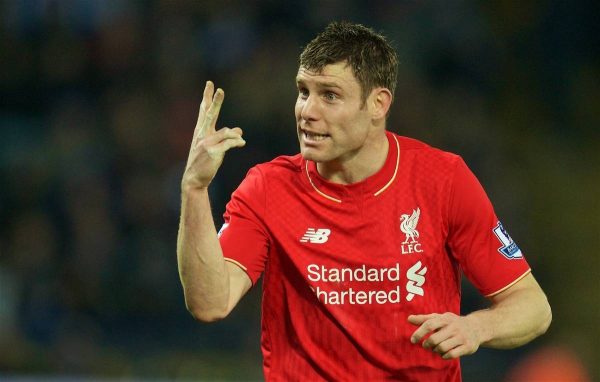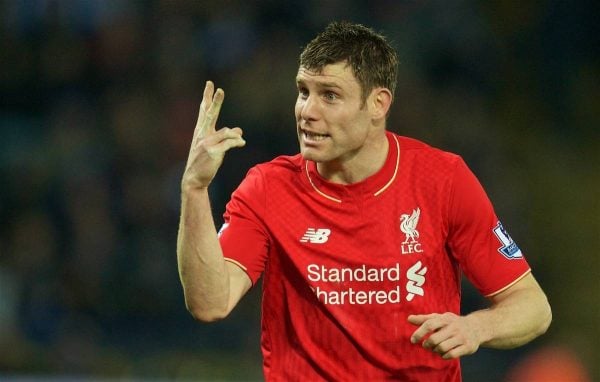 James Milner was the Reds' most recent tree transfer, prior to Matip's deal being announced on Monday, and the jury is still out on the Englishman.
We have witnessed both good and bad from the 30-year-old to date, but he is a very good professional who will likely remain a solid squad member for the foreseeable future.
All Liverpool's free transfers in the PL era:
Stephen Pears – August 1995
Nicky Rizzo – September 1996
Bjorn Tore Kvarme – January 1997
Steve Staunton – July 1998
Erik Meijer – July 1999
Gary McAllister – July 2000
Pegguy Arphexad – July 2000
Markus Babbel – July 2000
Jari Litmanen – January 2001
Alou Diarra – July 2002
Patrice Luzi – July 2002
Carl Medjani – August 2003
Mauricio Pellegrino – January 2005
Bolo Zenden – July 2005
Robbie Fowler – January 2006
Fabio Aurelio – July 2006
Dani Pacheco – July 2007
Andriy Voronin – July 2007
Philipp Degen – July 2008
Maxi Rodriguez – January 2010
Milan Jovanovic – July 2010
Joe Cole – July 2010
Fabio Aurelio – July 2010
Alexander Doni – July 2011
Craig Bellamy – August 2011
Kolo Toure – July 2013
Kevin Stewart – July 2014
Adam Bogdan – July 2015
James Milner – July 2015
[interaction id="56c32300ee2dfdd360428619″]
[table id=18 /]