Liverpool have confirmed their pre-season plans for this summer, visiting the west coast of America for the first time.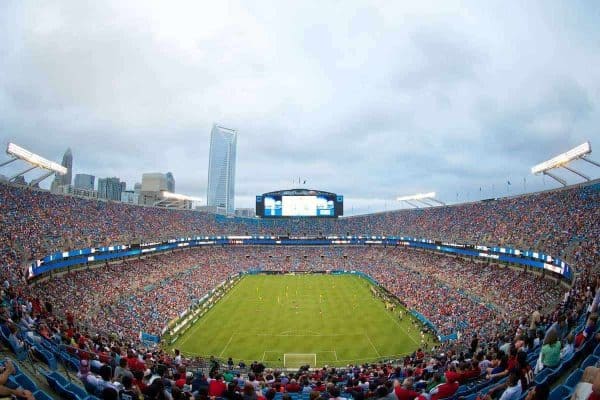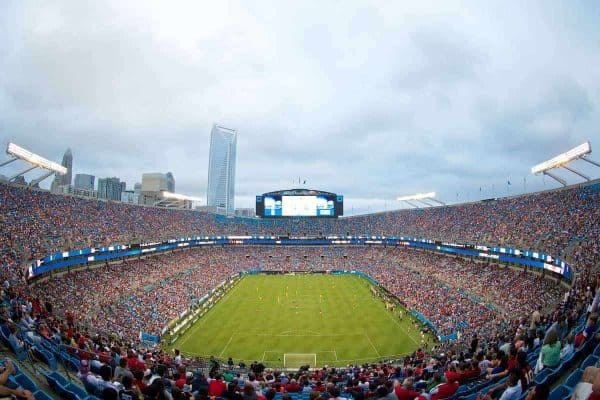 The Reds will play in Los Angeles – but not against Steven Gerrard's LA Galaxy. Instead, they'll face English rivals Chelsea at the 92,000 seater Rose Bowl Stadium – which hosted the 1994 World Cup Final.
Jurgen Klopp's squad will then head to northern California, where they'll face Italian giants AC Milan at the impressive 68,000 capacity Levi's Stadium – home to the San Francisco 49ers and the host stadium for the Super Bowl last month.
The games are part of the 'International Champions Cup', which also involves Paris St. Germain, Real Madrid, Bayern Munich, Inter Milan, Celtic and Leicester City.
---
LFC USA TOUR DATES:
July 27th, 8:30pm (4:30am BST, July 28th)
Rose Bowl Stadium, Los Angeles, vs Chelsea
July 30th, 7pm (3am BST, July 31st)
Levi's Stadium, Santa Clara, vs AC Milan
---
The Reds last toured America two summers ago, when they played games in Boston, Chicago, New York, Charlotte and Miami.
Two years before that, 2012, they played games in Toronto, Boston and Baltimore.
Last summer, Liverpool headed east, taking in games in Bangkok, Brisbane, Adelaide and Kuala Lumpur. Brendan Rodgers' side also played a match in Helsinki, and in England against Swindon Town.
More games will be added to the Reds' summer schedule, with a match against Barcelona taking place in August at a to-be-confirmed European venue.
The Reds are also likely to play a local game before heading to the States.
There will, of course, be no home game at Anfield due to the construction work of the new Main Stand and relaying of the pitch. The Reds will also start the new season away from home to give workers more time to complete the new stand.
Ticket Information
Exclusive presale tickets for the Liverpool and Chelsea match will be available beginning Tuesday, March 29 at 10 a.m. PT while general public will have access to tickets on Tuesday, April 5.
Fans can sign up at www.internationalchampionscup.com for access to the presale. All venue-specific and other ticket information is available at www.internationalchampionscup.com.