While Liverpool are yet to make tangible improvement in the Premier League, Emre Can believes they have made considerable progress under Jurgen Klopp.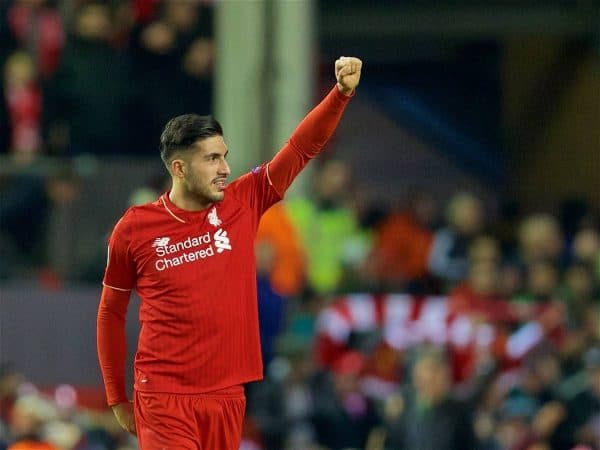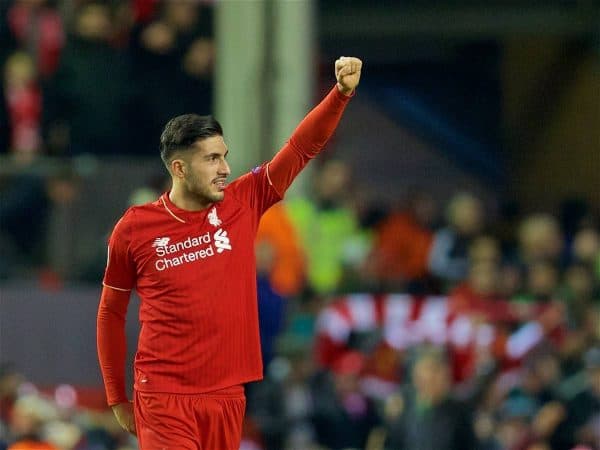 Klopp's arrival on Merseyside at the beginning of October has seen an upturn in form from Can, who has been employed in a key role in the German's midfield.
Can has been one of Liverpool most important players over the past six months, continuing to develop in his box-to-box role alongside Jordan Henderson, including a number of influential displays in 2016.
Liverpool still sit short of the Premier League's European spots, undermining their improvement on the field, but speaking to German publication kicker, the 22-year-old believes Klopp's work should be judged on their performances on the field of play.
"You should not only look at the standings," he said.
"We still have to play one, two matches more than the teams ahead of us, we can still gain a few spots.
"Thus we have achieved something under Jurgen Klopp.
"You should look at the football we have played in recent weeks. We've made a huge step forward as a team and have put in good performances most of the time.
"A berth in a [European] competition clearly has to remain our goal."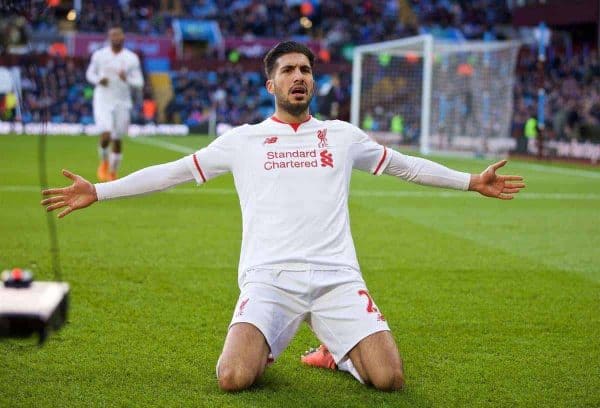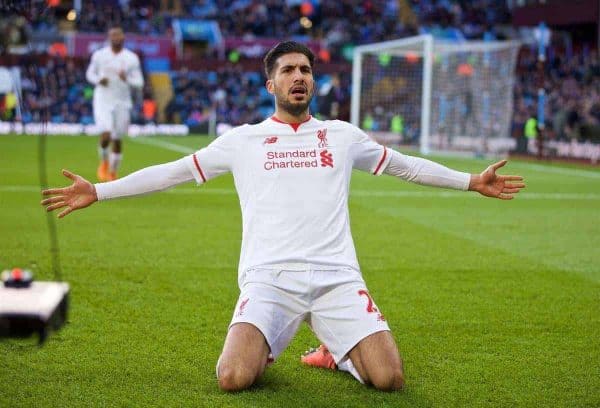 Liverpool still have the opportunity to qualify for either the Europa League or the Champions League through a strong finish in the league in 2015/16.
Meanwhile, a quarter-final clash with Borussia Dortmund in this season's Europa League could see the Reds continue their push for success in Europe's second-tier tournament.
If they are to do so, however, Can believes Liverpool—and himself as a player—must find a new level of consistency.
"Our problem is that we are just not consistent enough," he continued.
"We follow up two good matches with one bad match too often. We need to manage to be consistent for a longer period of time.
"This also applies to me, [but consistency will] automatically come with age and experience.
"I also believe that it will be easier to digest matches as you get older.
"I am someone who sometimes mulls over matches which have been played for too long.
"It's good to think a bit, but stewing over it is not good. I need to learn that."
Can will be hoping he can prepare himself properly for April's two-legged clash with Dortmund—a former Bundesliga adversary.
While the ex-Bayer Leverkusen man feels Dortmund have the edge, he has stressed his ambition to win the Europa League this season—a goal that will need real consistency to achieve.