Yet another potentially season-defining round of Premier League fixtures await us this weekend, and here we preview the action.

Liverpool's 1-1 draw against Tottenham Hotspur last Saturday effectively ended the Reds' top-hour hopes for this season, with attention now firmly on next week's Europa League second leg against Borussia Dortmund.
Jurgen Klopp's side host Stoke City on Sunday afternoon in a game which, in truth, does have one of those laid-back, end-of-season feels to it.
The same cannot be said for a number of other matches, however, as the league table continues to excite at both ends.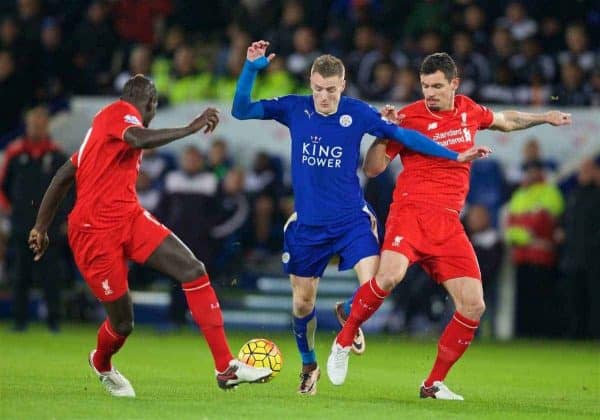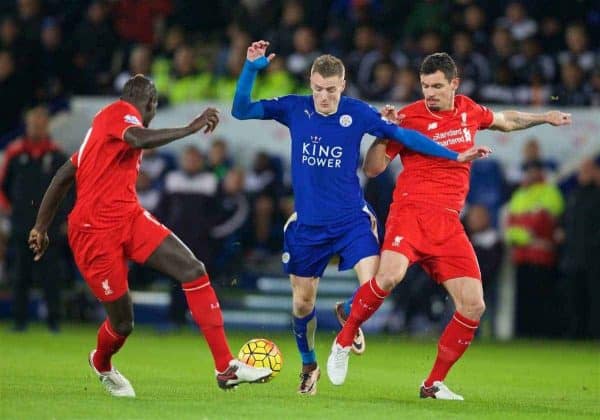 This unfathomable title charge from Leicester City really is bordering on ridiculous now, with the Foxes seven points clear at the top.
A win at home to Southampton last weekend was their fourth 1-0 victory in succession, and Spurs' two dropped points at Anfield were an added bonus.
It now seems extremely difficult not to see Claudio Ranieri's side winning the title – it will never totally sink in – and they visit relegation-threatened Sunderland on Sunday.
Every time you expect Leicester to slip up, they deliver another performance full of heart, quality and meticulousness, and they will likely earn another victory against the Black Cats.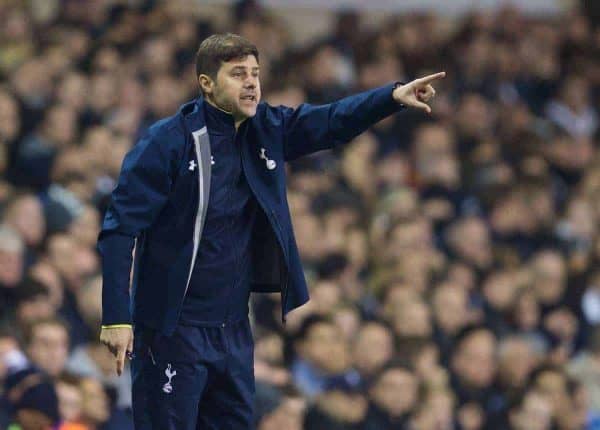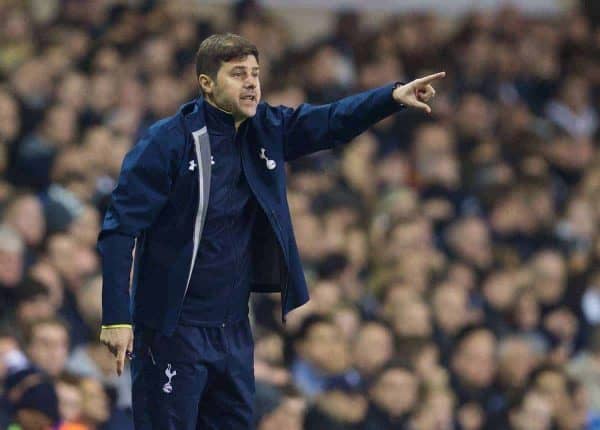 Spurs simply have to just keep winning now, if they are to stand any chance of registering a first-ever Premier League title.
The north Londoners host Man United this weekend which, given the Red Devils' record against top sides this season, will be a tricky afternoon for Mauricio Pochettino and his team.
Meanwhile, Arsenal are doing their annual ritual of finding form when it's too late, with resounding back-to-back wins against Everton and Watford both impressive in their own right.
The Gunners visit Upton Park in a very important clash with West Ham United on Saturday lunchtime, with top-four places still up for grabs.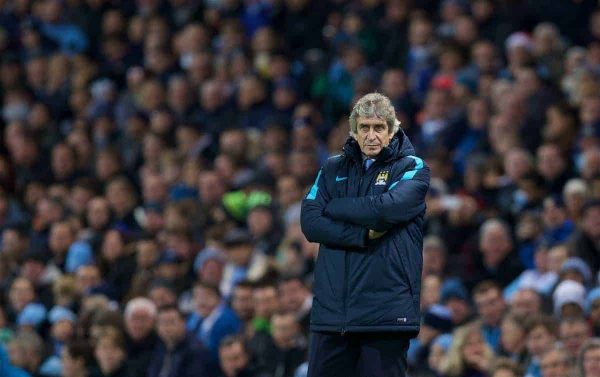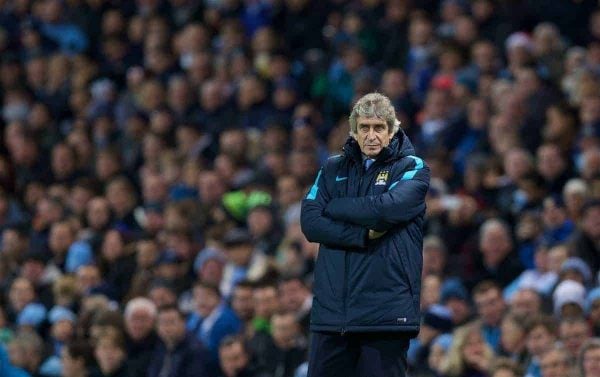 Man City have what should be a comfortable home game against West Bromwich Albion, but they will be nervous about their Champions League qualification hopes. United and West Ham are very much hot on their heels.
At the bottom, Rafa Benitez's Newcastle United have to recover from their devastating late loss to Norwich City when they face Southampton away. Another defeat could spell the end for the Magpies.
Norwich visit Crystal Palace, fresh off the back of that aforementioned last-gasp win, and they suddenly look in a good position to stay up this season.
The remaining, less important games see Aston Villa, Swansea City and Watford host Bournemouth, Chelsea and Everton, respectively.
Full Fixtures & TV Info

West Ham vs. Arsenal – Saturday 12:45pm, BT Sport 1
Aston Villa vs. Bournemouth – Saturday 3pm
Crystal Palace vs. Norwich – Saturday 3pm
Southampton vs. Newcastle – Saturday 3pm
Swansea vs. Chelsea – Saturday 3pm
Watford vs. Everton – Saturday 3pm
Man City vs. West Brom – Saturday 5:30pm, Sky Sports 1
Sunderland vs. Leicester – Sunday 1:30pm, Sky Sports 1
Liverpool vs. Stoke – Sunday 4pm
Tottenham vs. Man United – Sunday 4pm, Sky Sports 1
Fantasy Football Tips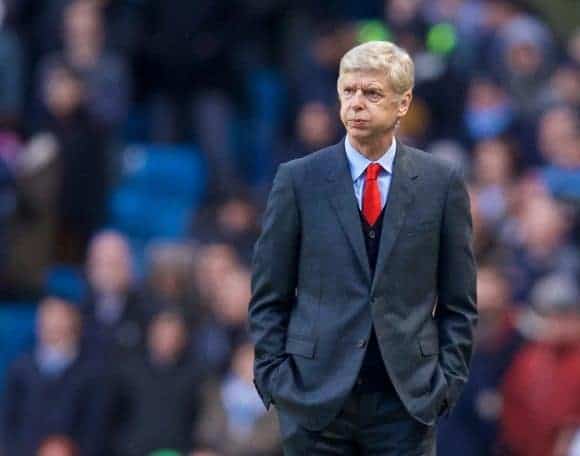 Alex Iwobi has burst onto the scene for Arsenal in recent weeks, scoring against both Everton and Watford in the process.
The 19-year-old is ahead of Theo Walcott in the pecking order currently, and brimming with confidence, so sticking him in your fantasy football team makes sense. He may well deliver against West Ham.
Man City sealed an emphatic win at Bournemouth last weekend, and the return of the magnificent Kevin De Bruyne was a huge reason for that.
The Belgian scores and creates goals at a stunning rate, and after notching a sensational strike in City's midweek Champions League draw with Paris Saint-Germain, will be a pivotal figure against a stubborn West Brom team on Saturday.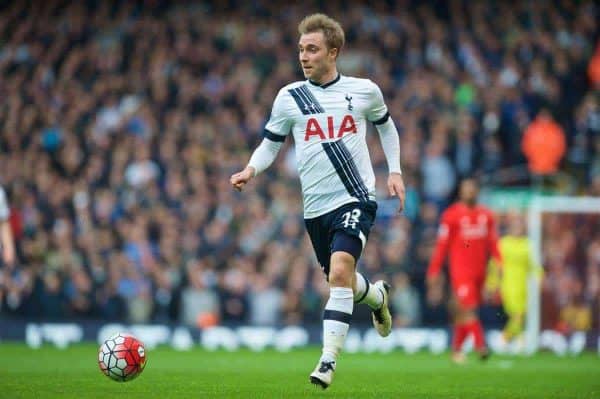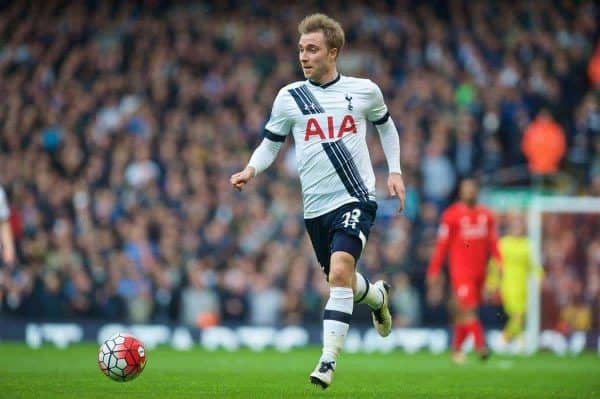 Spurs' clash with United is likely to be very tight, and could well be a game decided by a moment of individual quality.
Christian Eriksen is a class act with great set-piece ability, and he may well provide something special on the day. Others will no doubt include Harry Kane and Dele Alli, but Eriksen is the man to select this weekend.
Elsewhere, Benitez may be trying his best to ease Newcastle out of the relegation zone, but they really do look a shambles.
Southampton's defence stands a good chance of keeping a clean sheet against them at St. Mary's, which means Cedric Soares would be a decent addition to your team. The right-back is also strong going forward.