Liverpool have been given a double injury boost with the news that both Emre Can and Danny Ings should return before the end of the season.
It's a welcome boost for Jurgen Klopp, who has seen Can, Jordan Henderson and Divock Origi all injure ligaments and ruling them each out of both legs of the Europa League semi-final against Villarreal.
While Klopp refused to rule out Origi for the rest of the season on Friday, the manager's belief that the player could return this season seems optimistic.
Can, meanwhile, has responded well to treatment on a similar injury to Origi suffered against Everton, and the German could return before the end of the campaign – certainly if the Reds make it to the Europa League final on May 18th.
"He's recovering much better," Klopp told reports on Friday.
"There might be a new timescale but I'm not telling you because there is no proof yet! But he is very good."
The 22-year-old had the same timescale diagnosed as Origi has now – four to six weeks. That could be nearer four weeks for his return now.
Meanwhile, Klopp also updated on striker Ings – who was injured in the manager's first training session back in October.
Klopp revealed that Ings is ahead of schedule and should take part in training with the squad the week after next.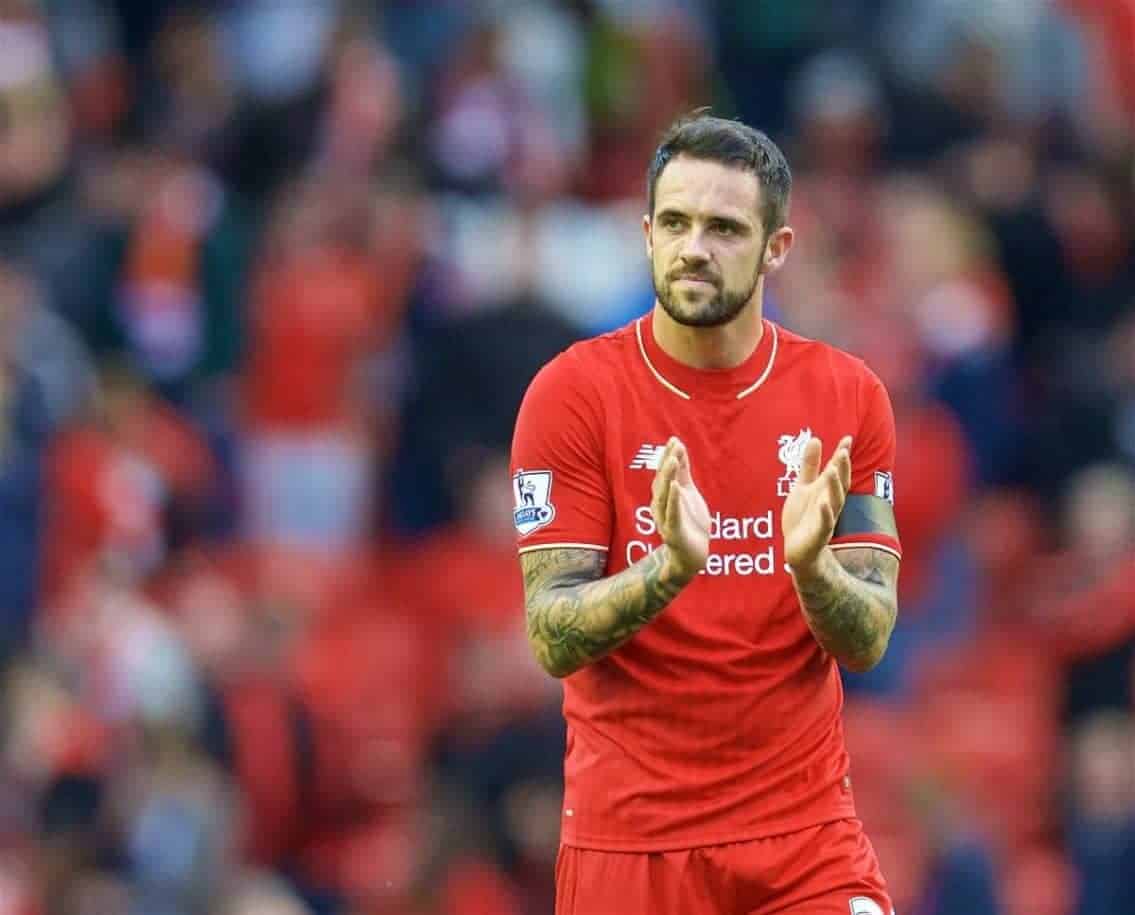 "Danny's in a really good way after a serious injury," the manager said.
On his return to full training, he said: "Maybe two weeks, I'm not too sure, it was four or five days ago when someone sent me the email saying it was two weeks until he could train with the team."
But after six months out with an ACL injury, Ings returning to training may not necessarily mean a return to action this season.
"I don't know yet if he will be able to play again this season. That all depends on how he recovers and how he's training. He's been out for a long time."
On Origi, Klopp said: "I don't want to say now, in this moment, the season is over for Divock because I don't think it is.
"But obviously very often with injuries like this it is over. Let's see what we can do and work on it.
"The player was in a good moment. It was the same with Emre Can, not the best moment for him to take a break, and the same with Hendo. That's how it is and you have to accept it."