Liverpool boss Jurgen Klopp insisted he was left in a 'Catch-22' situation after making 11 changes to his team.
Jordon Ibe bagged a point for the visitors in a 1-1 draw at West Brom ahead of Wednesday's Europa League final with Sevilla.
Cameron Brannagan made his full debut while Sergi Canos also came off the bench for his Liverpool bow in their season finale.
The rest of the squad, including Daniel Sturridge, Roberto Firmino and Philippe Coutinho, trained on Sunday morning as they prepare for the final in Basel.
Liverpool would qualify for the Champions League with victory in Switzerland and Klopp insisted he had no alternative but to field a shadow side.
"I decided what the strongest side was. The problem would be if we came with other players and they were already with their mind on the next game," he said, as Liverpool finished eighth in the Barclays Premier League.
"It would be absolutely normal, we cannot change this. If I come with the players everyone thinks I'm silly and if I don't come everyone thinks I didn't do the right job and I can't change it.
"I brought the best line-up today which I thought was the best for this game.
"We made a few changes – 11 – and it absolutely made sense because it's perfectly clear you cannot play here with 50 per cent concentration.
"The young boys did really well and we played football. We deserved this point and it was absolutely okay for us."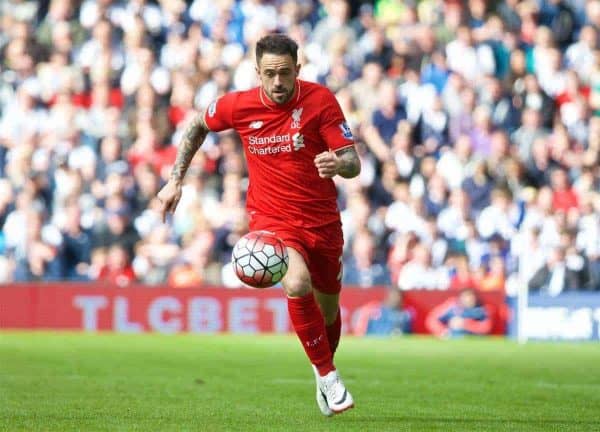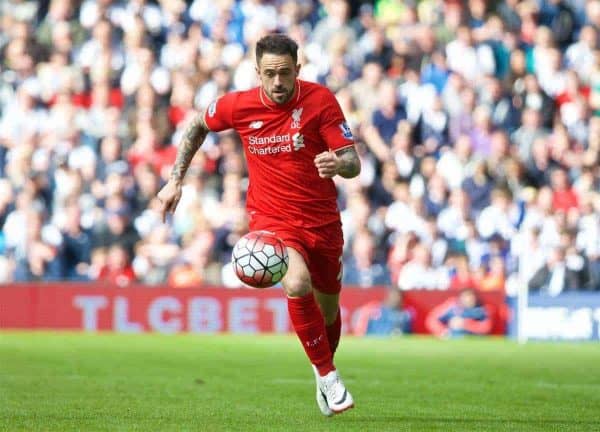 Danny Ings returned as a substitute after being out since October with a knee injury while Jordan Henderson was a second-half substitute after he also suffered a knee problem last month.
Klopp added: "I don't want to force the situation and say 'come on Hendo, try' but he didn't feel anything in the last few sessions so we wanted to try to give him 20 minutes – in the end it was half an hour.
"It's nice to be part of this and I could give (Ings) the opportunity. It's not that we thought he should come in and score three goals, it was more to give this really nice lad something before the break."