Written off by some after a slow start to the season, Roberto Firmino is proof that new signings need patience, says Jurgen Klopp.
Signed from Hoffenheim in a deal worth up to £29 million last summer, Firmino struggled to impose himself in his first months under Brendan Rodgers.
Regularly deployed out of position, and struggling with a niggling back injury, the Brazilian failed to score in any of his seven appearances.
But since Klopp's arrival in October, Firmino has kicked into life, swiftly developing into one of Liverpool's most important players, scoring 11 goals and laying on a further 11 in 40 games.
Prior to Klopp's appointment, Firmino had been labelled a flop by some section of the Liverpool support, as well as wider media—with the Telegraph ranking him as the 11th worst signing of the summer.
Speaking to the Liverpool Echo this week, Klopp used this initial criticism, and Firmino's subsequent rise, to warn supporters of being "too quick to judge" players.
"It wasn't a surprise to me when I heard people questioning him. That's how it is in Germany too," he said.
"You don't watch too much German football.
"You get a player from Hoffenheim in Germany and everyone thought: 'oh, a nice signing Liverpool'.
"But not many people here knew him because he wasn't from Bayern, he wasn't from Dortmund.
"I knew about Roberto. When I heard that Liverpool had signed him I thought: 'how have they done this?'
"Now with Roberto you can see the confidence in his work."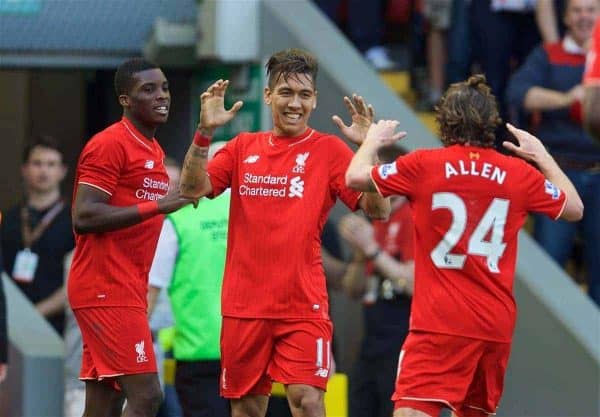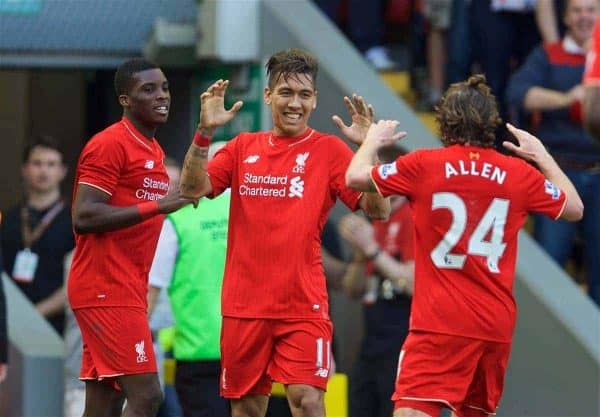 Part of the reason behind Firmino's swift progress under Klopp is the intense schedule Liverpool have faced, and the manager's sensitive management throughout.
Klopp believes that this congested season has allowed his side to grow as a team, building the confidence to confound initial judgements.
"All the players are more confident than before because they've had more time working together," he continued.
"We've had an intense time but it's been a good time together. We know a lot more about each other.
"Watford was the team's 60th game of the season—that's unbelievable. For me, it's only been 49.
"What we can learn from Roberto's situation going forward when it comes to next season's signings is wait to make judgements.
"Don't be too quick to judge players."
Klopp could well be pleading for patience as he looks to build his squad for the 2016/17 campaign, with 20-year-old midfielder Marko Grujic among the first to arrive this summer.
The Liverpool manager has taken a realistic view to management since his arrival last year, and looking to temper expectations before new signings come to the club is another wise move.