Liverpool goalkeeper Simon Mignolet believes the Reds' first pre-season under Jurgen Klopp will stand them in good stead ahead of the 2016/17 campaign.
With Klopp not taking over from Brendan Rodgers until October last year, the 48-year-old is set to enjoy his first summer at Anfield.
A relentless run of fixtures last season meant that time on the training ground was limited, with Klopp averaging approximately a game every four days as manager.
Mignolet believes that pre-season will be hugely beneficial, in terms of learning more of Klopp's tactics, and says he is looking forward to the International Champions Cup tournament in July and August.
"The gaffer wants us to work really hard in preparation for next season to make sure we are fit and can deal with the intensity and his demands," Mignolet told Goal.
"We weren't able to train much with all the games we played – the matches were like our training – so this gives him a chance to spend more time working on everything he expects from us.
"In the gaffer's seven months here we've seen that we're heading in the right direction and in pre-season he can put his stamp more so on us and implement his thinking more.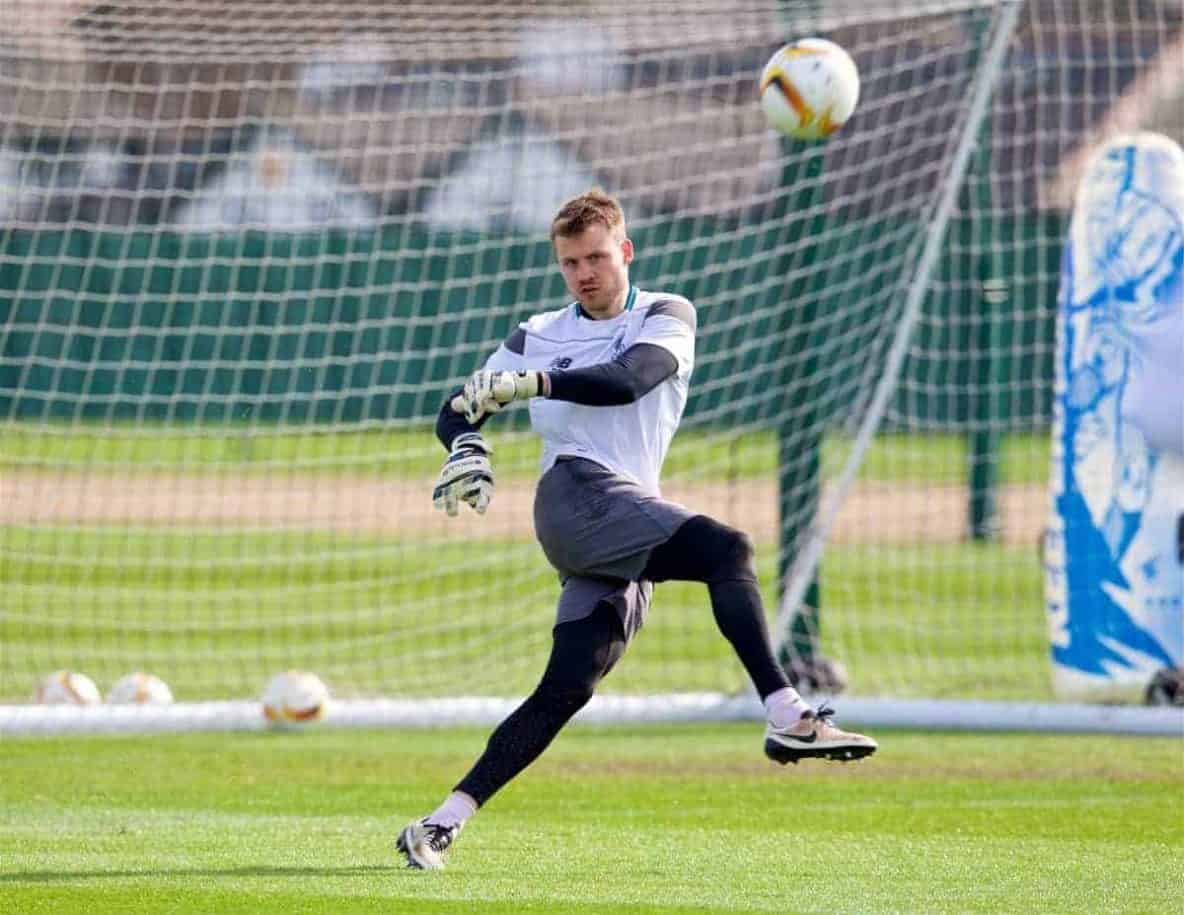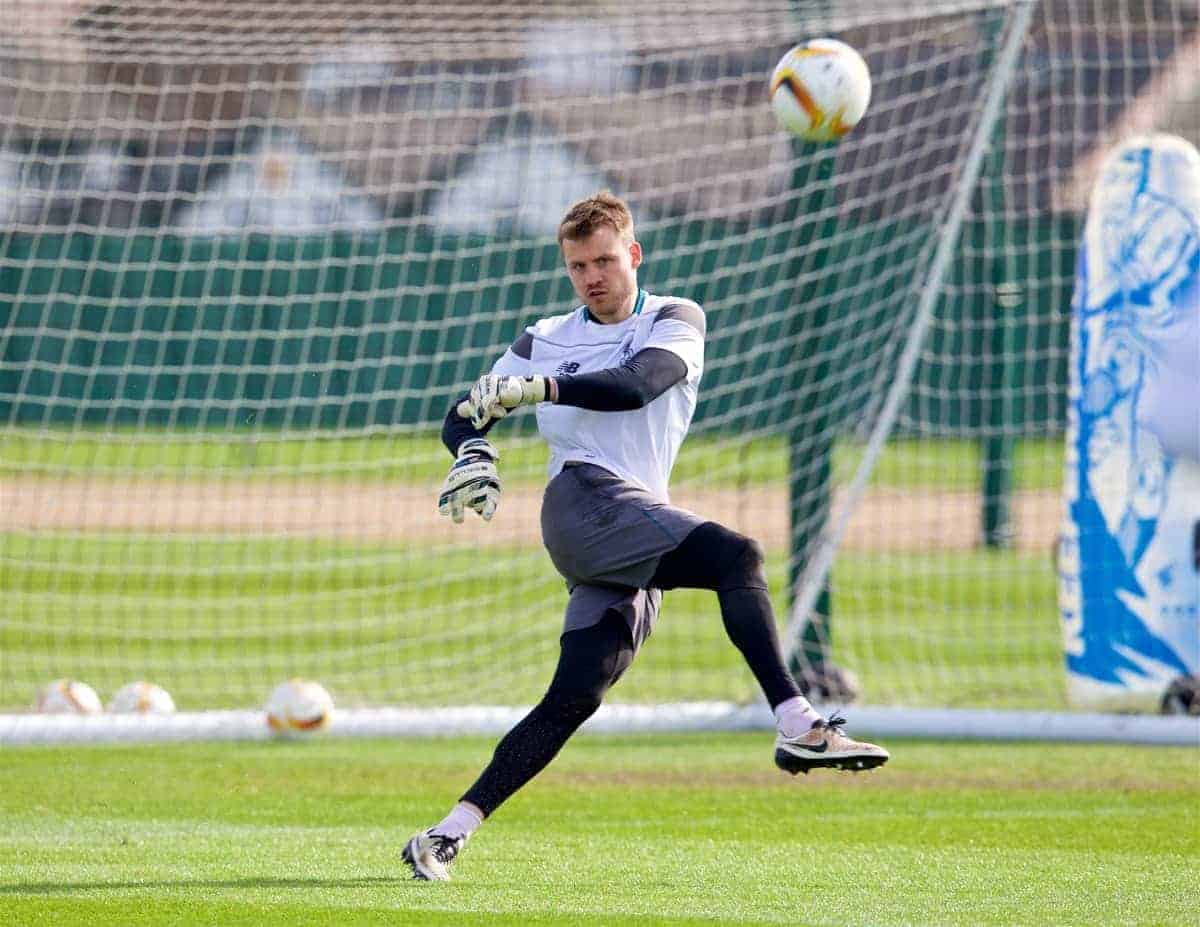 "Those games in the ICC against such big teams is the best sort of preparation. It will be a great workout and something to look forward to."
Mignolet will be desperate to prove his worth to Klopp in pre-season, particularly after the recent signing of fellow goalkeeper Loris Karius.
The 22-year-old German has made it clear that he is after Mignolet's place in the Liverpool team, following his move from £4.7million move from Mainz.
"Competition is just part of a big club like this," he told Sport Bild.
"I want to become the No. 1, have success with Liverpool and play in Europe as soon as possible. Those are my goals."
Pre-season promises to be a fascinating one at Anfield, with plenty of incomings and outgoings expected, and a number of eye-catching matches to look forward to.
LFC Pre-Season Dates:
July 8 – Tranmere Rovers (a) 7pm BST
July 13 – Fleetown Town (a) 7pm BST
July 17 – Wigan Athletic (a) 4pm BST
July 20 – Huddersfield Town (a) 7.45pm BST
July 27 – Chelsea (Rose Bowl; Pasadena) 8:30pm PST (4.30am BST, July 28)
July 30 – AC Milan (Levi's Stadium; Santa Clara) 7pm PST (3am BST, July 31)
Aug 1 – Roma (Busch Stadium; St. Louis) 7.30pm CT (1.30am BST, Aug 2)
Aug 6 – Barcelona (Wembley) 5pm BST
Aug 13 – Premier League season starts