With Liverpool seemingly not coming close to signing any of the transfer targets supporters want, social media has been full of frustration of late.
Reds fans are desperate for this to be a pivotal summer in the transfer market, with Jurgen Klopp in charge and hoping to mount a return to the Champions League next season.
The club are being linked with many top players, but time and time again, those reports are frustratingly being denied.
The Liverpool Echo's James Pearce reports Liverpool won't be pursuing a move for Germany left-back Jonas Hector, instead the club are "looking for a young left-back who will grow and develop under the guidance of Klopp."
With youngster Ben Chilwell seemingly Klopp's first-choice target, an unproven player yet to make his Premier League football to his Premier League debut, supporters have started to vent their anger at the current situation.
Chilwell, Piotr Zielinski, Sadio Mane and Mahmoud Dahoud are instead names as the Reds' targets, and not exactly the proven quality fans feel the club need to sign to prevent another mid-table finish.
Loris Karius has already been signed, as well as Joel Matip and Marko Grujic, but more reinforcements are much-needed between now and August.
Klopp though should be trusted in the transfer market, but fans seems skeptical of the owners still. Mind, the transfer window hasn't even opened yet…
Here is how social media has been reacting to the situation, with some supporters more positive than others:
Twitter
I can't imagine any other club is as frustrating to support during a transfer window than us. #LFC

— Kopites North East (@KopitesNE) June 22, 2016
https://twitter.com/AnalyseSport/status/745576257446940672
Plenty of #LFC fans unhappy with the Chilwell, Mane and Zielinski links https://t.co/8wIQJ0mKxr

— Kristian Walsh (@Kristian_Walsh) June 22, 2016
Don't know why people get so bothered by transfers.If Klopp thinks Mane,Chilwell and Zielinski fit with how he wants to play then fine. #lfc

— Floyd Nundy (@TheFNundy) June 22, 2016
https://twitter.com/Anything_LFC/status/745375157062098944
Anyone moaning about "Transfers" just needs to get a grip.
It's 20th June, not 20th August!!!#BlahBlah#LFC ???? pic.twitter.com/amwN5wjamy

— CKSteelConstruction (@CKSteel_LFC) June 20, 2016
So #LFC wont pay £10m for Chilwell & Hector doesn't fit the profile we are looking for. Obviously an upgrade on Moreno isn't the profile!

— Jay (@Jay82_LFC) June 22, 2016
I'm okay with Mané but selling Allen for Zielinski and Chilwell over Hector? We are slowly turning into Newcastle United.

— Mootaz Chehade (@MHChehade) June 21, 2016
It's frustrating seeing name after name linked, not interested in us, we're not interested in them sagas. Leave it with #Klopp #LFC

— KernowReds ?????? (@KernowReds) June 22, 2016
https://twitter.com/MerseysideFisch/status/745387948724588544
#LFC will 'strengthen' over the summer but the problem is other sides strengthen more, with better players, meaning the gap increases.

— DaveOCKOP (@DaveOCKOP) June 22, 2016
https://twitter.com/MerseysideFisch/status/745396864648904704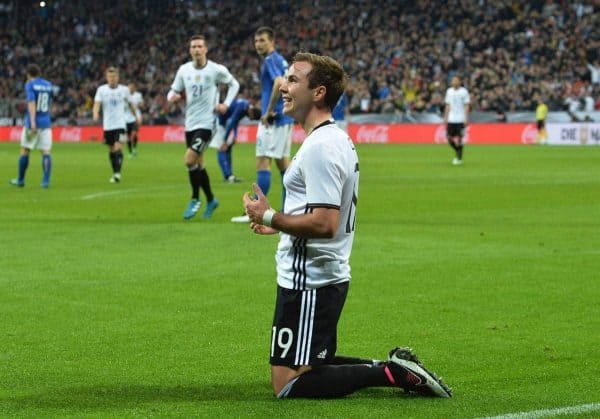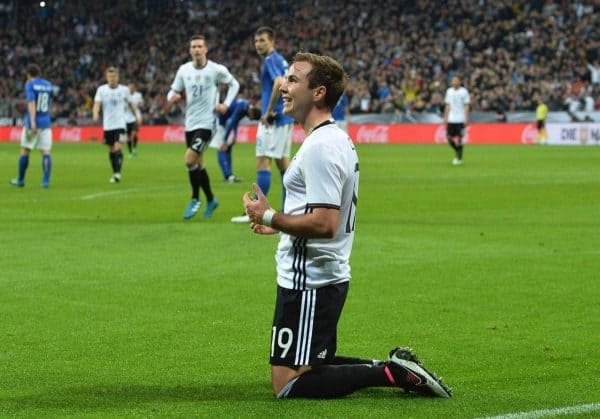 Facebook
Humayun Rashid
If we can't get a Leicester reserve to challenge the clown Moreno then it's a Hull player. The big boys will be quaking. Klopp looking as clueless as Rodgers.
Jason Rowlands
Can't understand this tbh. We could easily bid for Hector, Ricardo Rodriguez, they wouldn't be much more than either of these and are far more proven.
Suman Mitra
We are a club that targets Gotze and ropes in Townsend. That's us in the transfer market.
Dan Bradley
We are never going to compete for the premier league why we have a transfer committee.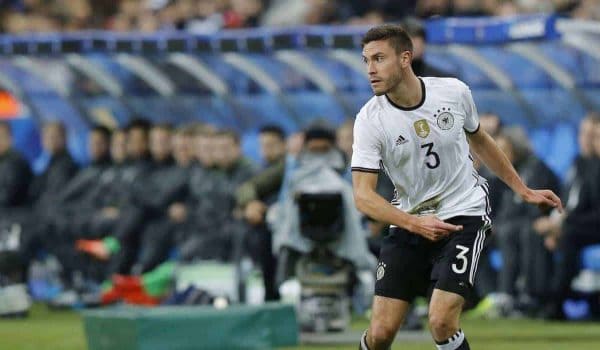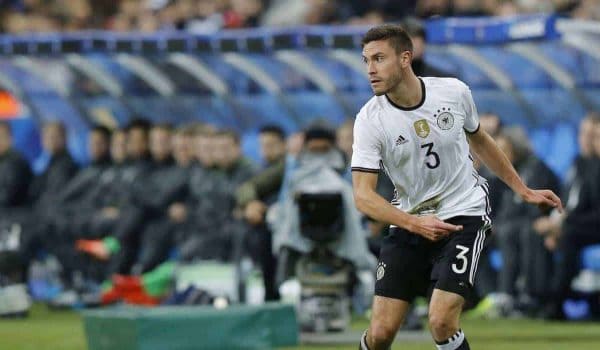 Forum
costared
Truth is it is all still guess work. The club seems to be very tight lipped this summer. Either that or nothing is happening at all.
MarlboroMan
Not a bad window but not exactly a good one either which would be disappointing because we now actually have a top class manager.
Kaliberbeats
Once we lost out on europe our window was always gonna be uninspiring. We don't need a big squad for a domestic season so once again we'll be "rebuilding for the future" with more outs than in.