With the start of the Premier League season this weekend, we bring you up to speed with what's new in the top-flight for 2016/17.
Euro 2016 is a distant memory, pre-season is done and dusted and it's almost time for the main event.
On Saturday, the Premier League returns to grounds up and down the country, in what could prove to be the most unforgettable season yet.
With more high-profile managers than ever before, and some world-class players added, the so-called "best league in the world" should be fascinating viewing over the next nine months.
There are endless new things to look forward to in the Premier League this season, both on and off the pitch – we take a look at 10 that stand-out.
Ball

Last month, Nike confirmed that their new Ordem 4 balls would be used in the Premier League, La Liga and Serie A in 2016/17.
Nike's official website claims "a new wrapped bladder system ensures the smoothest and most consistent surface – delivering optimal touch and accurate flight. The geometric 12 panel fuse-welded construction employs a new 3D printed ink technique".
Fascinating, if you're into that kind of thing!
Badge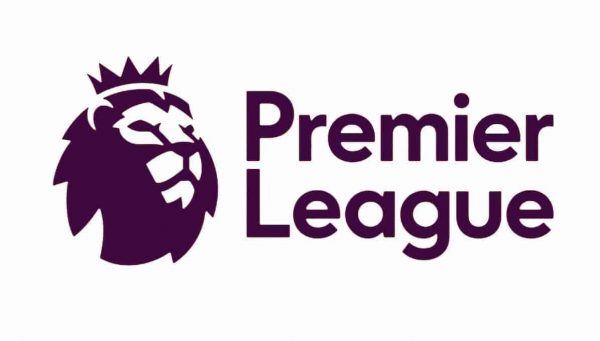 Back in May, the Premier League revealed a new badge that would appear on the shirts of 19 teams this season, with champions Leicester City possessing their own unique gold number.
For the also-rans who weren't lucky enough to lift the title, the emblem is purple in colour, in the middle of a white circle that simply says 'Premier League'.
Let's hope it's Liverpool donning the gold version this time next year.
No sponsor
It what is reportedly an attempt to copy American leagues such as the NFL and NBA, the Premier League will no longer have a main sponsor in 2016/17, having been fronted by Barclays since 2004.
The 20 top-flight clubs agreed that a main sponsor was not needed, following the vast injections of cash from TV rights that came into play this summer.
It will now simply be known as 'The Premier League', which is quite refreshing in the increasingly-commercialised modern era.
TV Deals (Money!)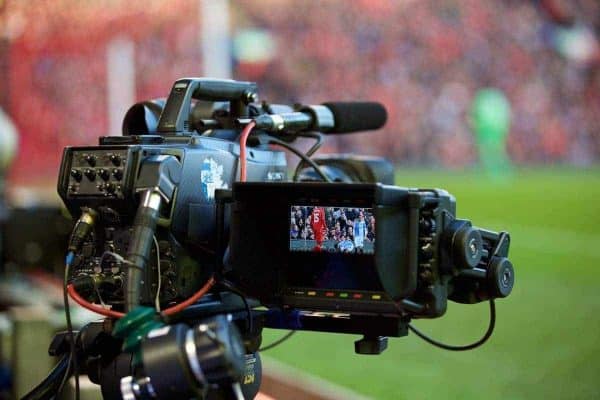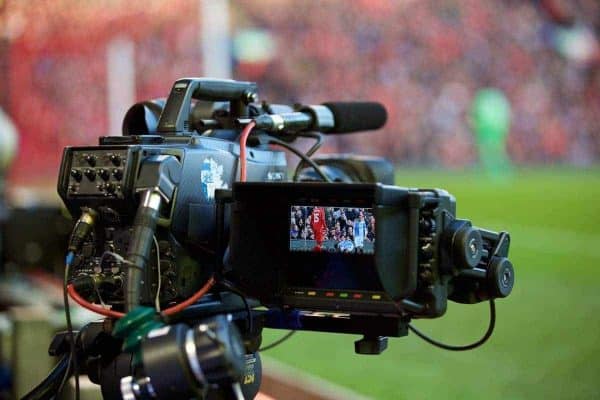 This summer has seen the 20 Premier League teams land enormous amounts of money in television rights – as shown by the exorbitant amounts of spending that has completely skewed the transfer market.
Sky and BT Sport reached an agreement to pay an astounding £5.14billion to show live domestic football for three years, starting this season.
An extra £3billion was also added to cover foreign TV rights.
It ensured every club received approximately £96million this summer – almost £40million more than the £60.9million they received previously. Madness.
Promoted Sides

While Aston Villa, Norwich City and Newcastle were relegated to the Championship last season, a trio of clubs headed in the opposite direction.
Burnley were crowned champions, Middlesbrough finished second and Hull City were promoted after a play-off final triumph over Sheffield Wednesday.
Hull look in disarray, with no manager, no signings, fans boycotting the club and the owners looking to leave.
The other two look far more equipped to stay up, however, with Sean Dyche and Aitor Karanka both very talented managers in their own right.
Newly-promoted sides are always among the favourites to be relegated, but Hull look the only dead certs as things stand.
Big New Signings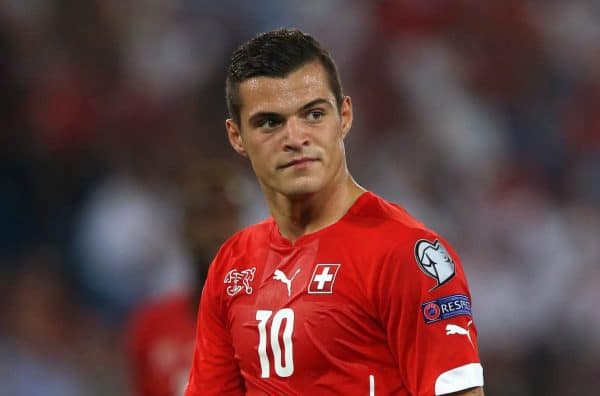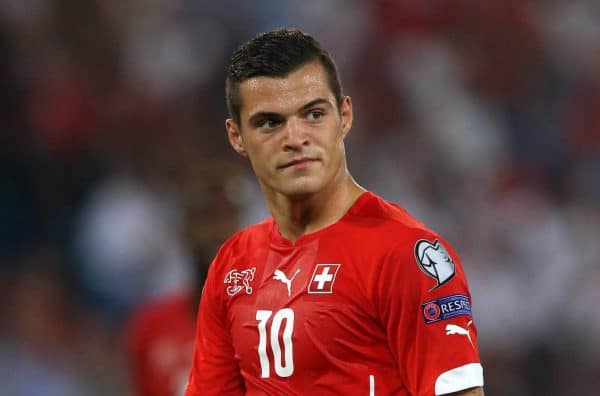 Liverpool have brought in the likes of Loris Karius, Joel Matip, Georginio Wijnaldum and Sadio Mane, while Martin Skrtel, Joe Allen and Jordon Ibe have moved on, among others.
Rival clubs have been doing plenty of business of their own, though.
Jose Mourinho's Man United have landed Paul Pogba, Henrikh Mkhitaryan and Zlatan Ibrahimovic, while Pep Guardiola's revolution at Man City has seen Ilkay Gundogan, Nolito and Leroy Sane head to the Etihad.
Arsenal have brought in Granit Xhaka from Borussia Monchengladbach, while Leicester's non-stop running machine N'Golo Kante has joined Chelsea.
This is just a taste of the transfer business that has occurred, and there is still plenty of time left in the transfer window between now and the end of August.
Away Tickets Cap

In what is undoubtedly one of the more pleasing changes to have been made ahead of the new season, away tickets will now cost a maximum of £30 over the next three seasons.
Liverpool supporters participated in a well-documented, and ultimately successful, walk-out at Anfield in February, as a protest against proposed increased season ticket prices.
That certainly played its part in these new amendments coming to fruition.
The Premier League released a statement back in May, admitting away supporters are "essential for match atmosphere" and that they "unanimously agreed" that more should be done in terms of helping them.
New Stands & Stadia

Due to the work being done on the new and improved Main Stand at Anfield, Liverpool won't play a home game until September 10.
Once that showdown with Leicester arrives, however, it will be well worth the wait.
Anfield's capacity has been increased to around 54,000, and the magnificent new stand should help take the stadium's world-renowned atmosphere up a further notch.
Man City's North Stand expansion will also see the Etihad's capacity rise to 61,000, while West Ham begin life at London Stadium, following 122 years at Upton Park.
Laws Of The Game



Certain rules implemented in the Premier League can be complicated enough already, but a new set of laws have been introduced ahead of 2016/17.
The International Football Association Board (IFAB) have added 95 rules – yes, you read that correctly – with a number of them tested at Euro 2016.
Explaining all 95 is enough to send anyone to distraction, but there are a few major changes that stand out from the pack.
Kick-offs can now just involve one man taking it, and the ball no longer has to go backwards once the referee's whistle has been blown.
Players can now be sent-off prior to the start of a game, should they commit violent conduct or any other behaviour deemed worthy of a red card by officials.
Penalty takers can no longer delay their shot once their foot is planted, and will receive a yellow card with no retake awarded if they do. They can still stutter in their run-up, however.
Improved Behaviour

The Premier League, EFL and FA have all made a joint effort to ensure referees can take a stronger stance against poor behaviour aimed in their direction.
The general feeling was that the levels of behaviour have reached an all-time low over the last four years, with more respect needing to be shown towards officials.
Yellow cards will be given to players who:
Show visibly disrespectful behaviour to any match official
Respond aggressively to decisions
Confront an official face to face
Run towards an official to contest a decision
Meanwhile, "red cards will be issued to players who confront match officials and use offensive, insulting or abusive language and/or gestures towards them."
What new thing are you most looking forward to seeing in the Premier League this season? And what do you make of the new laws? Let us know in the comments below.
* We've previewed every Premier League team, getting the views from opposing fans from all 19 teams, ahead of the new season. Read them all here.