The 12.5 kilometres run by Adam Lallana during Liverpool's 1-1 draw with Tottenham Hotspur is a record for the 2016/17 Premier League season.
The image of Lallana collapsing into Jurgen Klopp's arms proved to be the defining one of Liverpool's 0-0 draw away to Spurs last season.
With the German leading his first game as Reds manager, his new side ran hard and pressed high throughout, with the physical toll taken on the likes of Lallana clear.
Question marks were raised over Lallana's role immediately after Klopp's arrival in October, but the midfielder has since confounded those.
This was magnified on Saturday, as Lallana covered a remarkable 12.5km, according to Opta.
Though the season is only three games old, this set the record for the most distance covered by a single player in the Premier League in 2016/17.
Lallana has become key to Liverpool's pressing game under Klopp, and moving the former Southampton captain into a more central role in a 4-3-3 should see him reap the benefits.
The England international has battled against concerns over his fitness under Klopp, no longer needing to be substituted around the 70-minute mark as he did under Mauricio Pochettino at Southampton.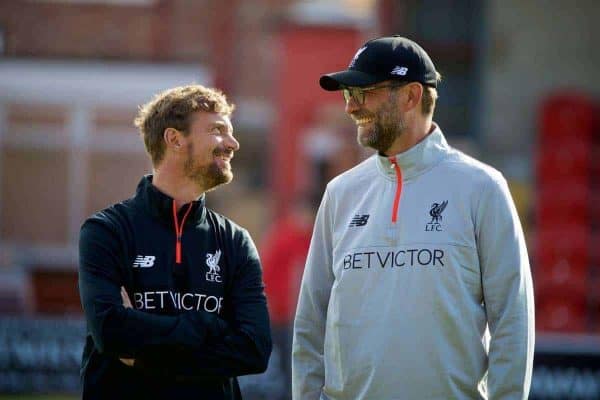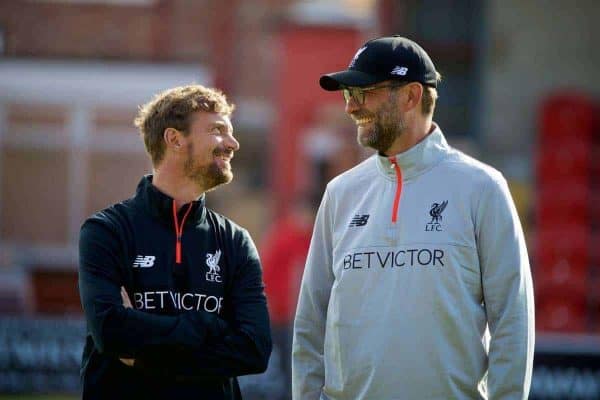 This serves to highlight the positive work done by Klopp and his backroom staff, with newly appointed head of fitness and conditioning Andreas Kornmayer no doubt playing a major role.
Liverpool will need Lallana to complement this hard-running style with more of an end product in front of goal, however.
But he did showcase his creative prowess at White Hart Lane, and arguably should have registered an assist, with Sadio Mane's second-half strike questionably ruled out for offside.
Lallana can be seen on international duty with England in the coming days, with the midfielder named in Sam Allardyce's first 23-man squad.
The Three Lions take on Slovakia in a World Cup qualifier on September 4, and Lallana could be central to Allardyce's plans.
---
---