As the summer continues, pre-season unfolds and the transfer market heats up, there are plenty of issues for Liverpool supporters to discuss.
We are now less than two weeks away from the start of the Premier League season, in what promises to be a fascinating 2016/17 campaign.
Liverpool now have two of their nine pre-season matches remaining, with Barcelona and Mainz completing their summer schedule on Saturday and Sunday, respectively.
You have been voicing your opinion on our polls in recent weeks, providing some interesting results in the process.
Here's a look at how you have been voting on some of the current Reds-related issues.
Who should start up top?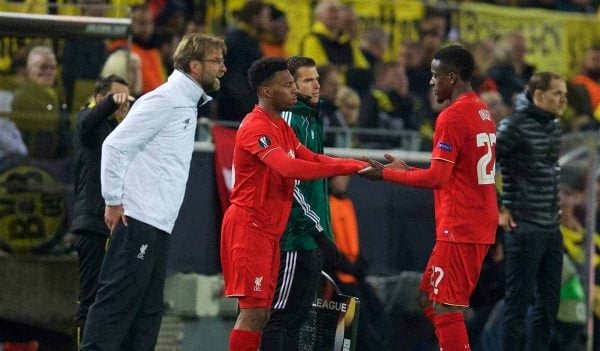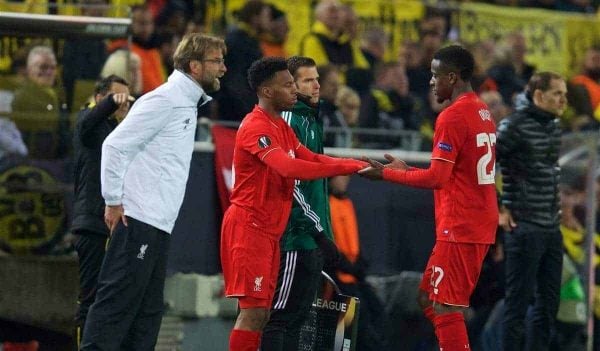 There has been much debate over whether Daniel Sturridge or Divock Origi should start up front for the Premier League opener at Arsenal on August 14.
Unsurprisingly, opinion is very split on the matter, with Origi's impressive showing last season, and in California against AC Milan, no doubt playing a part.
Forty-nine percent of you would start the young Belgian against the Gunners, while 46 percent opted for Sturridge.
A few even went for Danny Ings, who could play a key role at times this season, while some see Roberto Firmino as first choice, even though he is more likely to start deeper.
Jurgen Klopp is never easy to second-guess, and it is really is touch to predict who will get the nod up front.
Sakho to stay?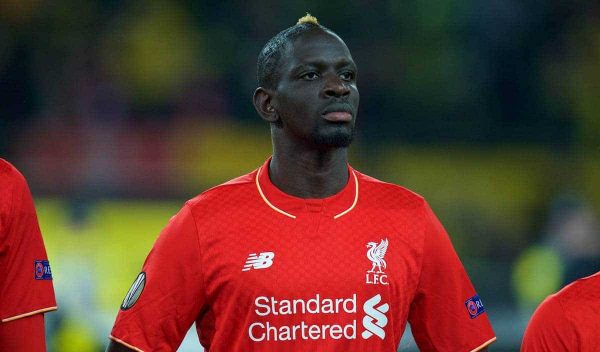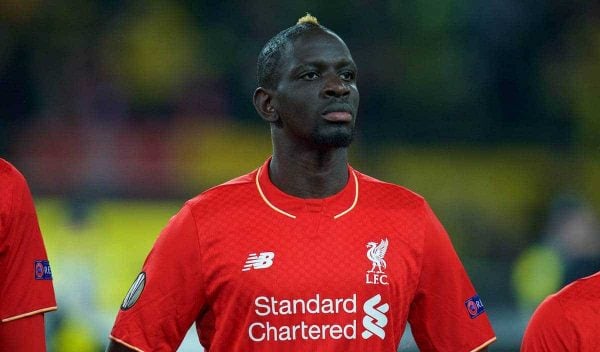 Mamadou Sakho's up-and-down 2016 hit another low point last month, when he was sent home from the club's tour of the US.
The Frenchman's erratic behaviour had reportedly tipped Klopp over the edge, and he felt it necessary to get him away from the squad.
Despite there being certain question marks over Sakho's future at Anfield, the supporters have made it clear about what they want.
A whopping 82 percent of you believe the centre-back is too important to let go, following some imposing performances last season.
It is very unlikely that Sakho will be moved on, but he needs to start improving certain aspects of his character if he is to be a long-term success story under Klopp.
How many for Mane?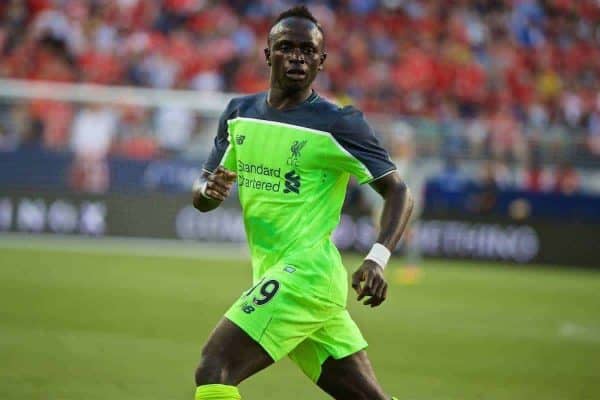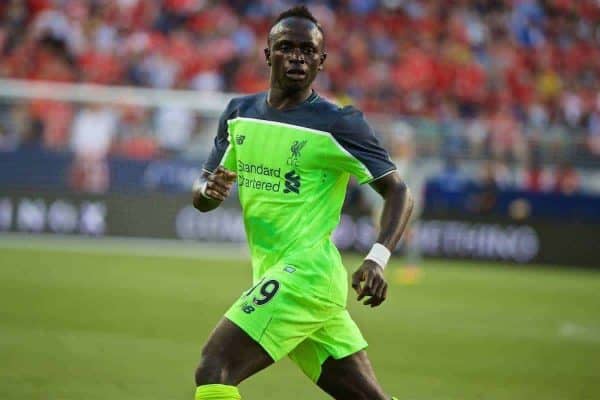 The signing of Sadio Mane looks a shrewd one by Klopp, with the Senegalese forward looking a real threat during pre-season.
When asked about how many goals the former Southampton would score this season, you gave an interesting array of answers.
Fifty-five percent think Mane will find the back of the net between 11 and 15 times, which would represent a solid return in his first season at Anfield.
A measly two percent think he will score five or less, though, while five percent believe he will bang home 20 goals minimum.
Given his goalscoring record at Southampton—25 goal in 75 appearances—somewhere around the 15 mark would be the best bet for Mane in 2016/17.
Opinion split on Milner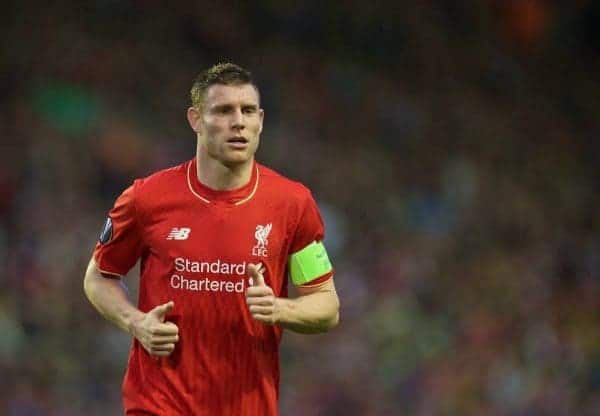 James Milner has made a career out of being a dependable, versatile footballer, but he originally came to Liverpool to predominantly play in central midfield.
Since Klopp replaced Brendan Rodgers, however, it has become clear that Milner is once again seen as a utility player.
There is even talk of him being used as a backup to Alberto Moreno at left-back, with the 30-year-old playing there in America.
Predictably, we saw a variety of opinion, when asked where Milner would feature most this season.
Coming out on top was right wing with 28 percent, although just one percent less believe left-back will be his most common role.
Twenty-two percent have him pencilled in as a central midfielder, while 16 percent see him as an option at right-back. A select few predict he will feature most as a left winger.
Milner is unlikely to be a regular, regardless of where he plays, but he is someone whose versatility can be invaluable.
Champions League football in 2017/18?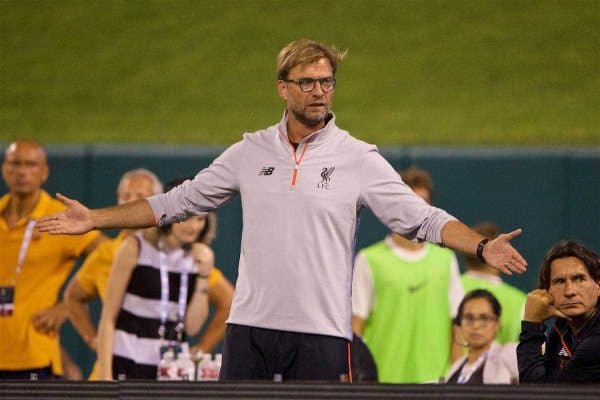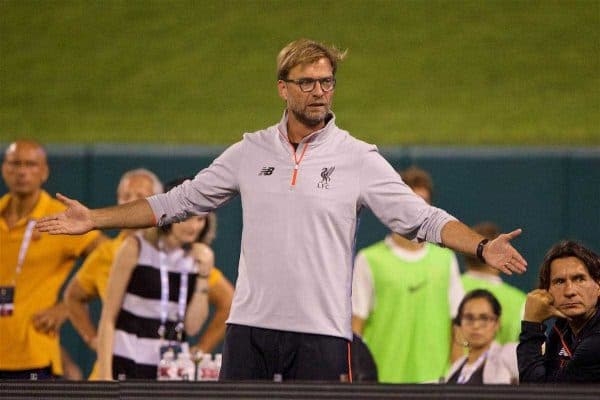 Having missed out on a top-four finish last season, qualifying for the Champions League this time around becomes very important.
Although a number of Liverpool's rivals have strengthened, the Reds fanbase are confident that they will be in Europe's premier club competition in 2017/18.
Eighty-eight percent believe a top-four finish will be achieved, although there are a pessimistic 12 percent among us who believe Klopp's men will fall short.
With Man City, Man United, Chelsea, Arsenal, Tottenham and others all vying for places at the top of the table, it really could be the most unpredictable, entertaining Premier League season yet.