Chelsea manager Antonio Conte has responded to praise from Jurgen Klopp, saying the German is "one of the best in the world."
Conte is preparing his side to welcome Liverpool to Stamford Bridge for Friday night's 8pm kickoff (BST) in the Premier League, with the Reds in strong form ahead of their trip.
Having sealed a 4-1 victory over champions Leicester City last weekend, they are beginning to show their capabilities under Klopp.
The German is hoping to build on this with another win in southwest London, though speaking to reporters on Wednesday, Klopp conceded he would be coming up against "a great manager."
"The Pep Guardiola of Turin—he created their special kind of play," he said of Conte.
Conte's arrival at Chelsea has sparked a revival of the Blues' fortunes, and they find themselves second in the league heading into Friday's clash, three points ahead of sixth-placed Liverpool.
But just as Klopp acknowledged Conte's quality as a manager, addressing the media on Thursday afternoon the 47-year-old described his opposite number as "one of the best in the world."
"Jurgen Klopp is a good manager, one of the best in the world," he said.
"He's showing his capacity to be a great manager.
"I know him but not much. We played against each other only once, in pre-season, but he's a fantastic manager and I'll be glad to see him tomorrow."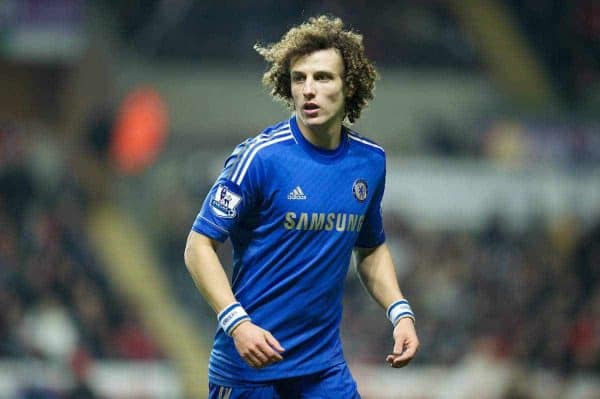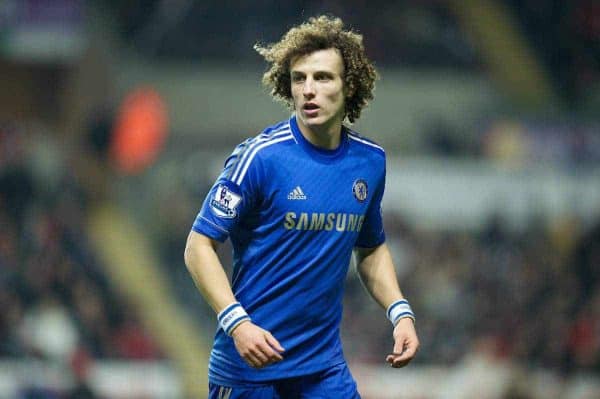 Conte also revealed that summer signing David Luiz was set to start at centre-back for Chelsea, following injury to captain John Terry.
Luiz made his return to the club on deadline day in a deal worth up to £34 million, with the Brazilian ending a two-year spell with Paris Saint-Germain.
"Tomorrow, David Luiz will play for the first time with us and we are confident about him," explained Conte.
"We expect him to play very well, we know he's a good player.
"We are working to put him in the best condition to give us the best of him."
Terry is the one of two major injury absentees for Chelsea on Friday, with fellow centre-back Kurt Zouma having spent the past seven months on the sidelines with an ACL injury.
The erratic Luiz could prove to be a target for the Reds' fast-moving attacking line, but Conte said that he was confident his new defender would prevail.
"He's worked a lot on defensive situations and when we are in possession. I have confidence in him," he added.
After taking seven points from their first four league games this season, Liverpool will be keen to make this 10 by taking victory from Stamford Bridge, in another battle of two world-class managers.